What happens when you are crossing a difficult road or a difficult life situation with your loved one? You will unconsciously, hold each other's hand tight.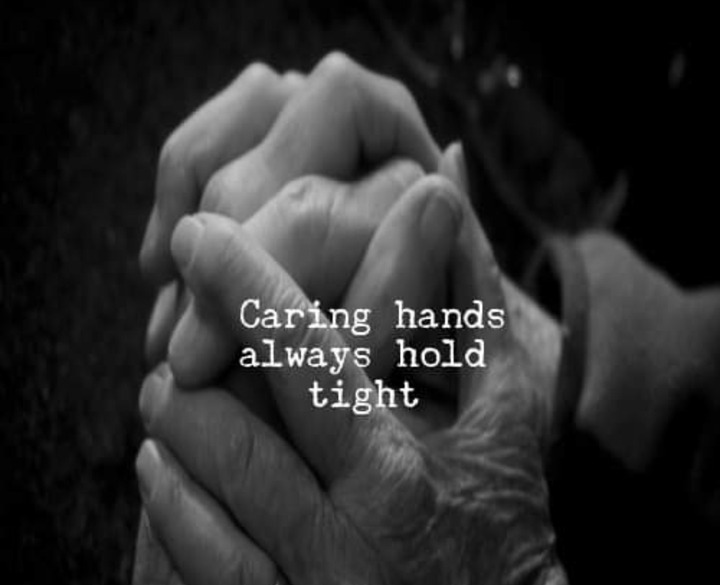 When someone truly cares for you, they want you to be always protected and safe. Presence of someone you love and the feeling of closeness can make you feel secured even in the most fearful situation.
There are times when you feel disappointed. At this time your loved ones want you to know that you can rely on them and let go of your worries. To reassure, they might use gentle verbal or non verbal gestures. Holding hands can bring great deals of comfort because you feel their love and care for yourself. It is a gesture of compassion, understanding and kindness.
Make your presence felt in times when your loved needs you. It doesn't take much to lift up someone's spirit.Being present or holding hands might seem like a small gesture but it can add much to their strength.
Content created and supplied by: Gh_Politics (via Opera News )