The day we are born make up part of our character. Friday is the sixth (6th) day of the week. Being born on Friday is a very great deal. People born on Friday possess some very undeniable characteristics which may blow your mind. Friday governs love, romance, pleasure, luxury, etc. Due to the generous nature of Friday natives, they tend to be loving and giving. All these make Friday special.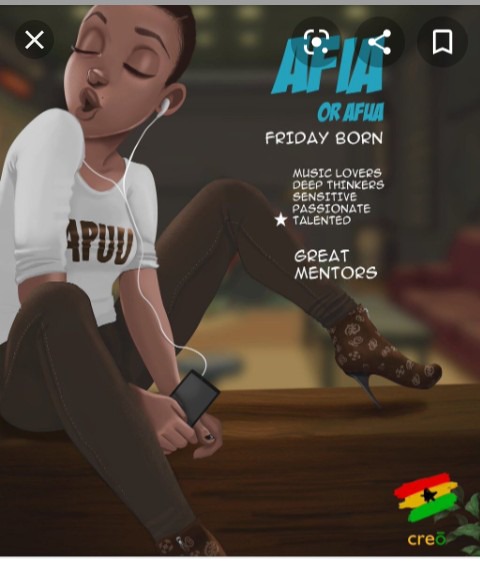 Friday is associated with the planet Venus which governs some interesting aspects of life. Most people refer to natives born on "Friday 13th" as unlucky. Folks born on Friday have some very attractive personality.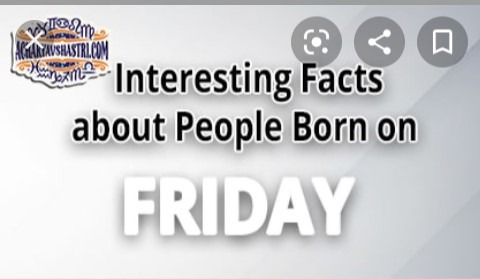 Bello are some common characteristics of natives born on Friday :
1. People born on Friday are very intelligent by nature. 
2. Friday natives are very sweet and blessed with beautiful smile. 
3. Friday natives are emotional by nature. 
4. People born on Friday mostly depend on the views and opinions of others.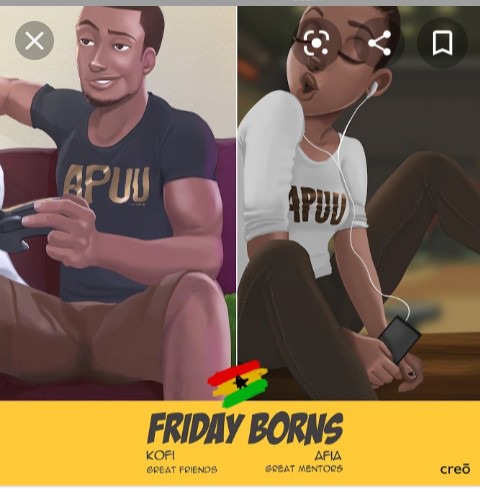 5. Friday natives do not frequently get angry (but it's very difficult to control them when they become angry). 
6. People born on Friday are very friendly. 
7. Friday babies like to live life in their own terms with no interference. 
Pictures and characters of people born on the other days of the week :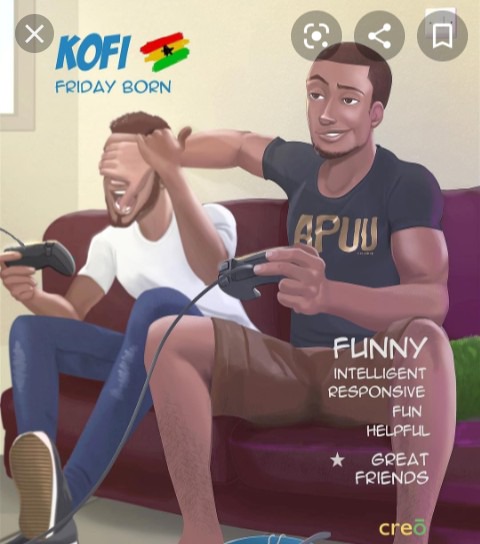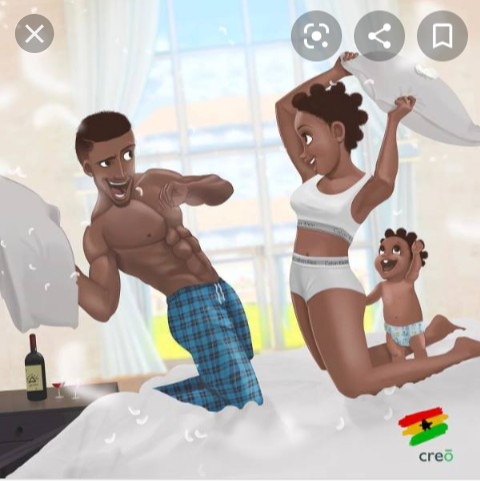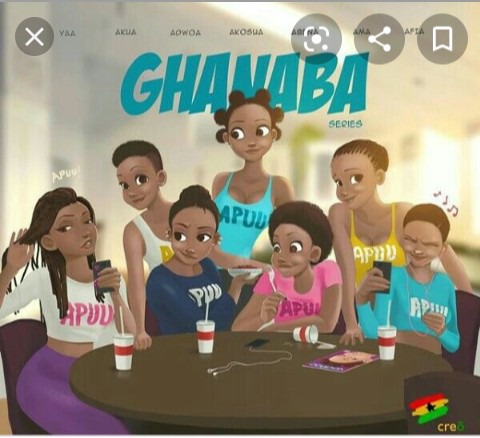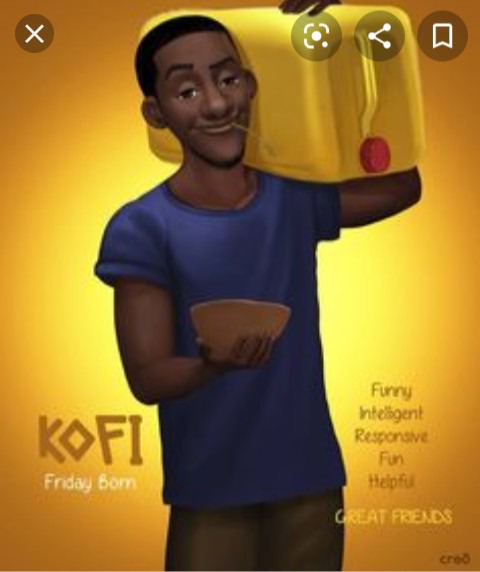 Thank you for reading this article. Please drop your comment in the comments box if you agree or disagree with me on this article. 
Don't forget to like and share this article to all your friends and follow me for more interesting articles
Content created and supplied by: Anasalia_ (via Opera News )