Hello ladies and gentlemen, greetings to you all thank God for the gift of life and thank you for clicking on my article I appreciate your time and today's topic is about the shs girls who confessed how bad their lovemaking feelings is which has caused a massive stir online.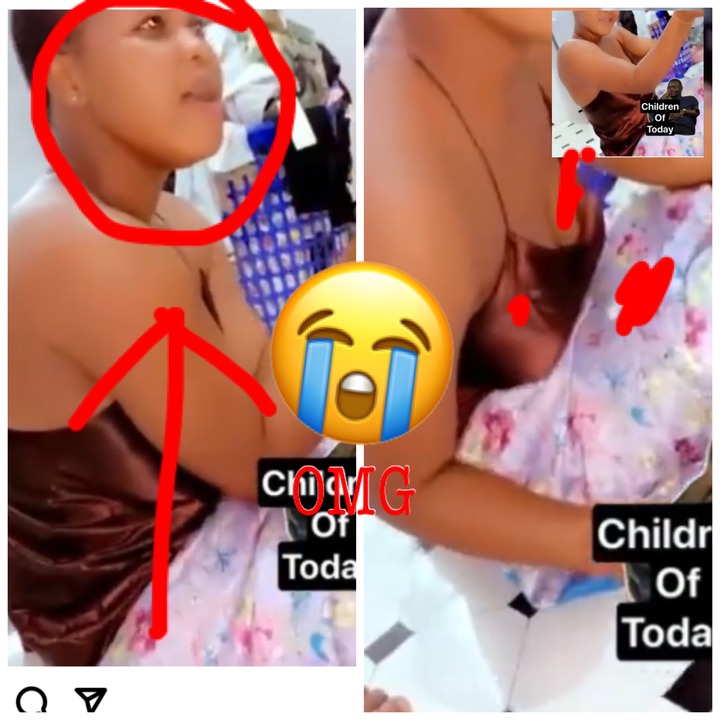 First of all, I want to ask what the main reason why people are sent to school? leave your comments below now let's go to the main theme of this article.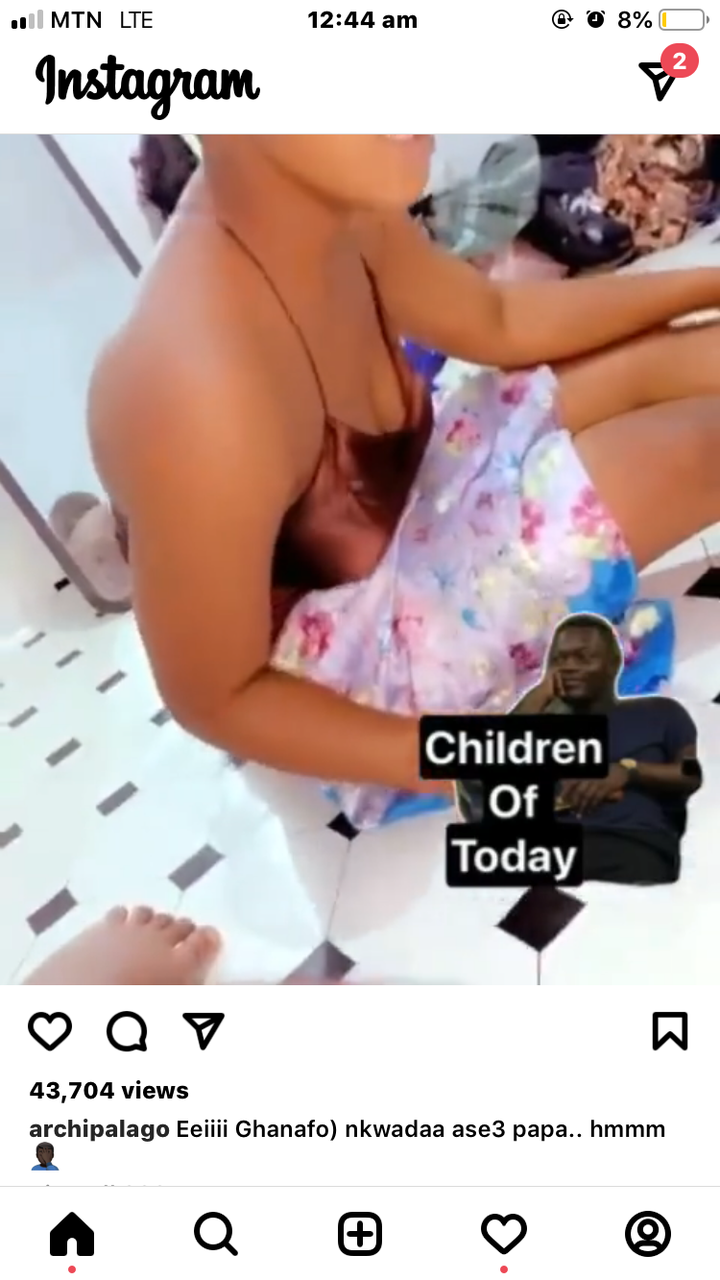 Nowadays children in Ghana are doing insightful things with their leisure time they get just this last month we had a shs boy and a girl chopping each other which went viral and just now an shs girl confesses how bad her lovemaking feelings are which shocked me.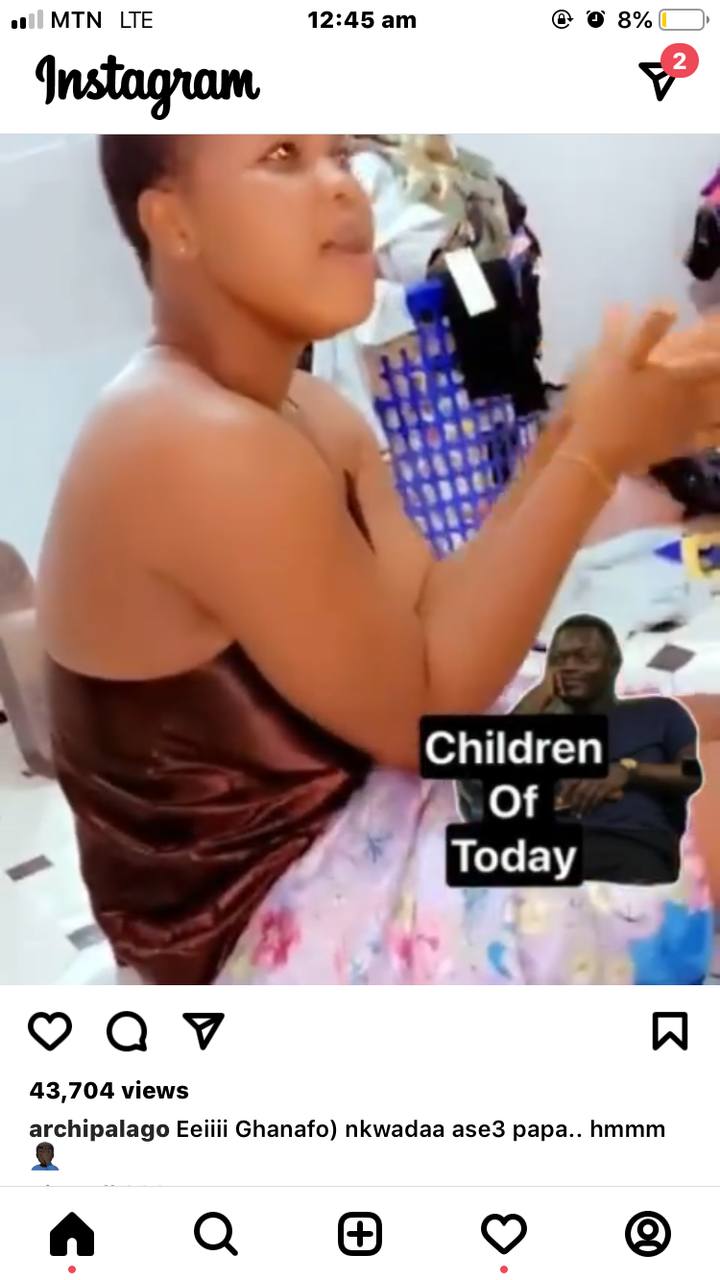 She allegedly said if her lovemaking feelings come she gets mad like a mad dog and she can even bite you mercilessly and I think they were about three of them discussing that issue.
According to my reference archipalago Instagram account.
Thanks for reading my article may God richly bless you and don't forget to perform the covid protocols stay safe and mask up.
Content created and supplied by: GhanaNews1 (via Opera News )