Hello fam,please welcome and follow for more.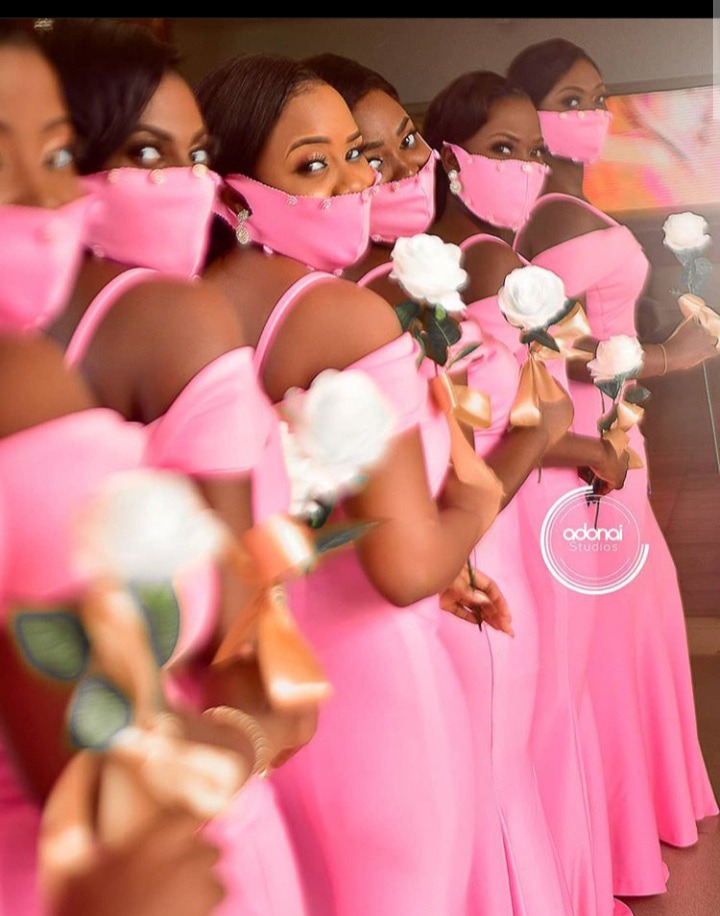 wedding is celebrated once in everyone's life and needs to be taken seriously.In the olden days,it was just some few family and close friends in a confined room to undertake some certain procedure to become husband and wife.But lately,its have become more than just that.
A lot of people show the number of friends and how much they are loved through the number of bridesmaids. They line up in queue to eulogies the bride from the initiation to the end of the wedding.A lot of the bridesmaids get to find some their loved ones there as well.so this bride train thing have become more personnal.
Weddings take a lot of money to organise.From the onset to the end.And it has become the responsibility of the bride to sew the dress each maid will wear and the shoes too.This practise is money consuming.so it have become important to see to it that,you are financially stable.
Most people use their friends who are willing to buy their own dress for the occassion.So if you dont have such friends,dont try this.
Check some styles.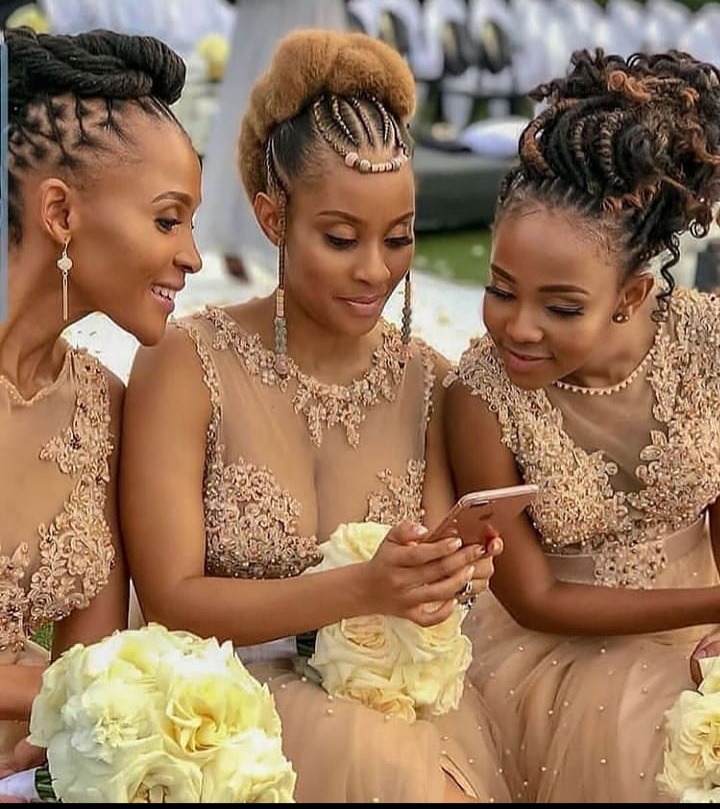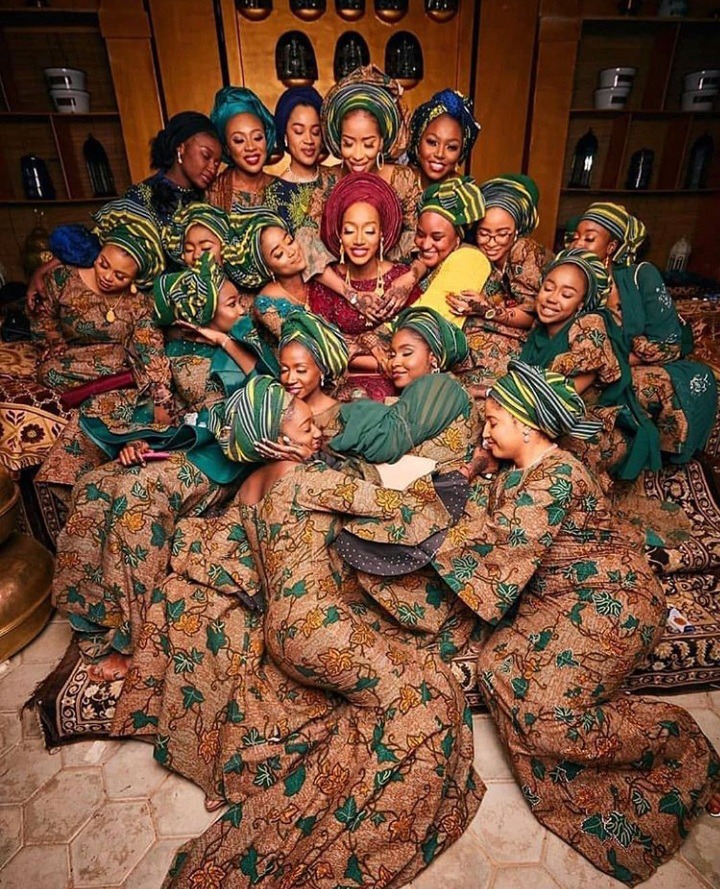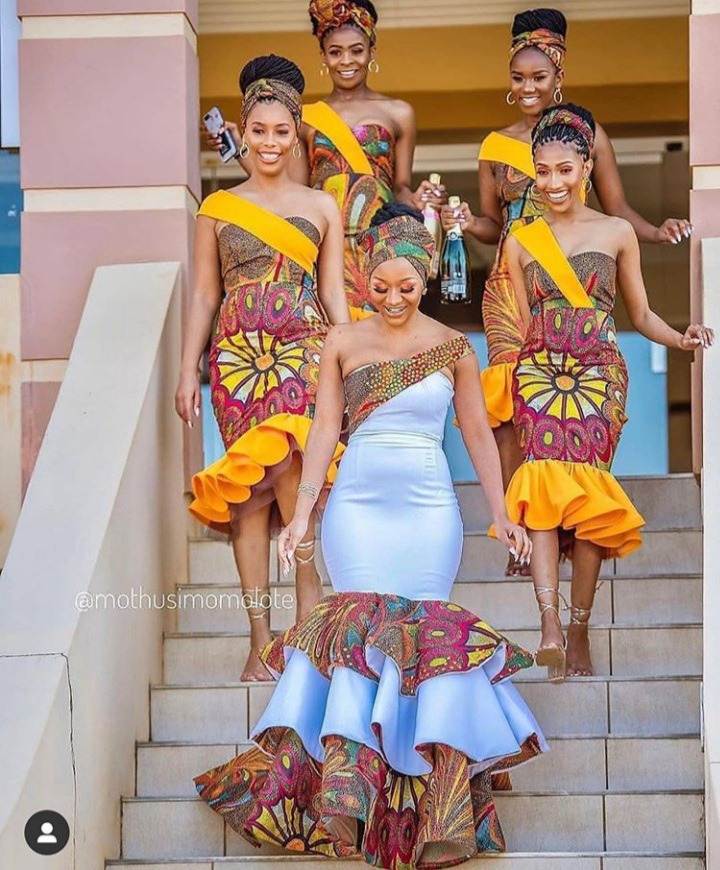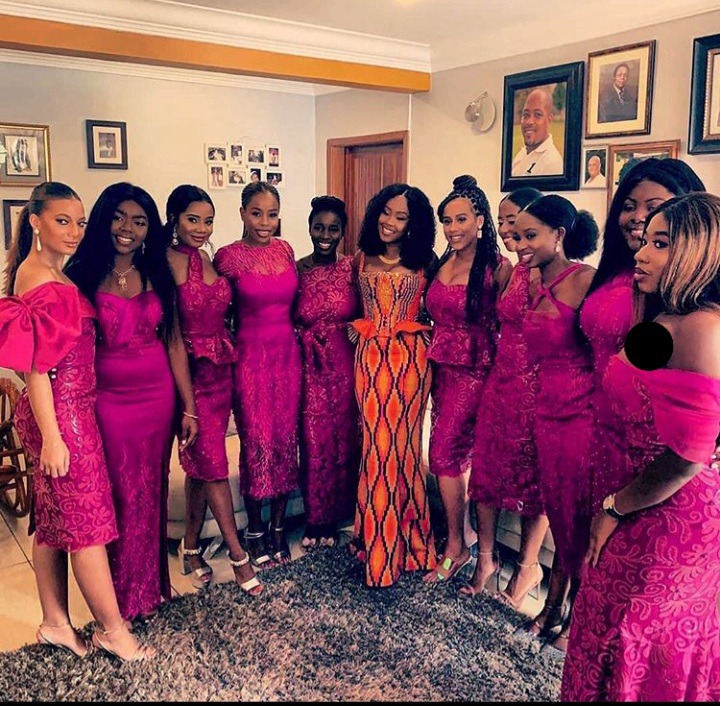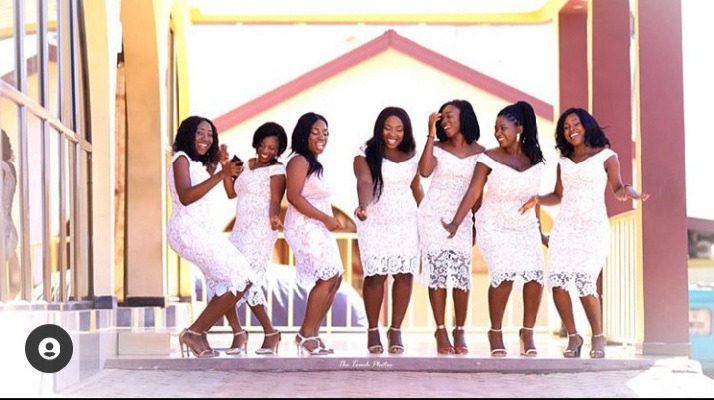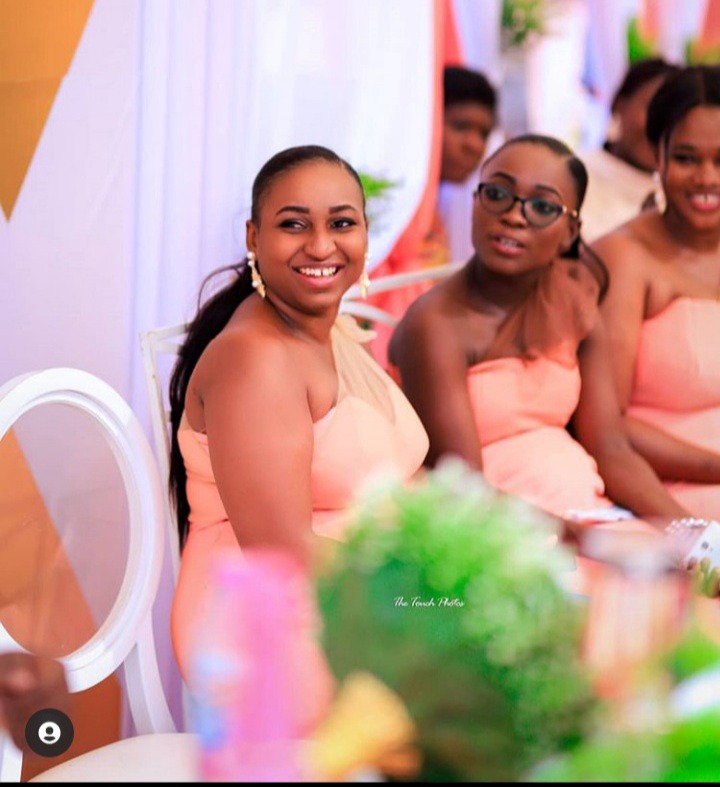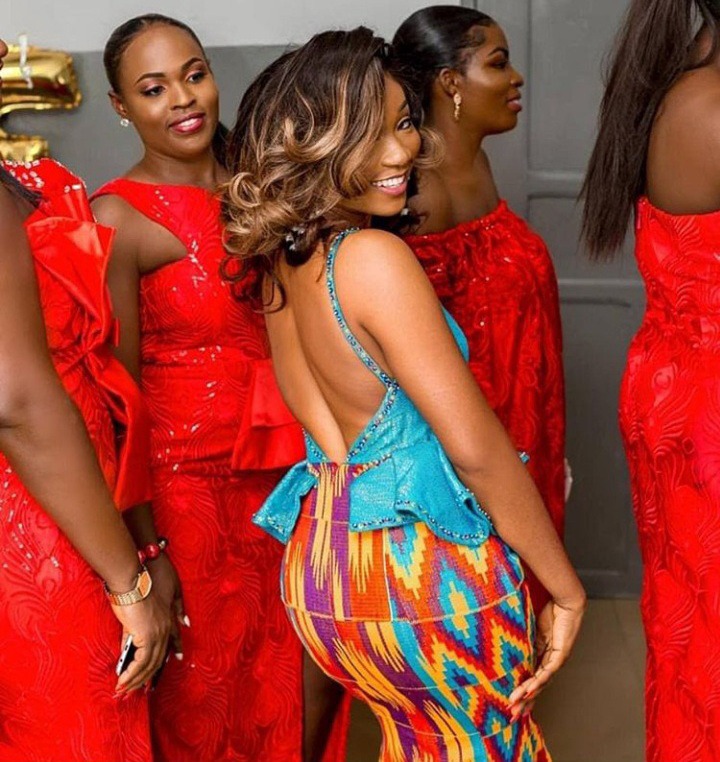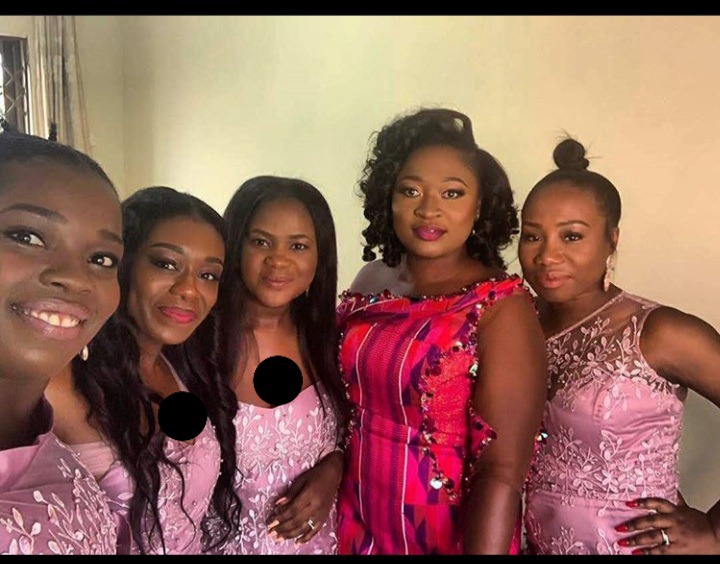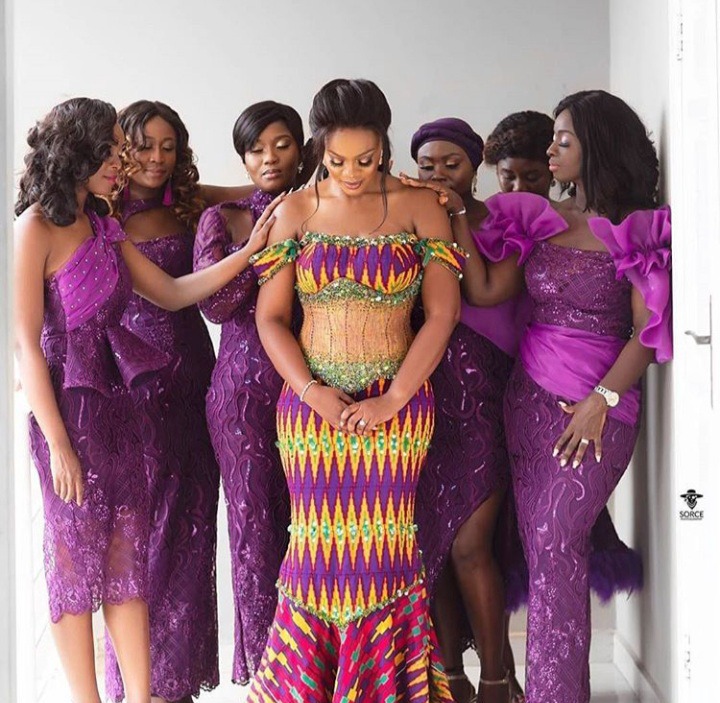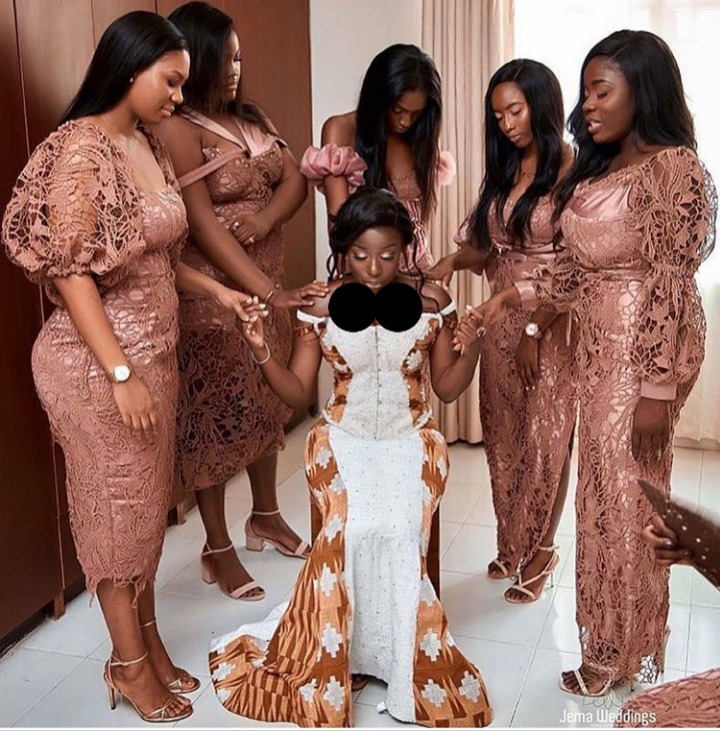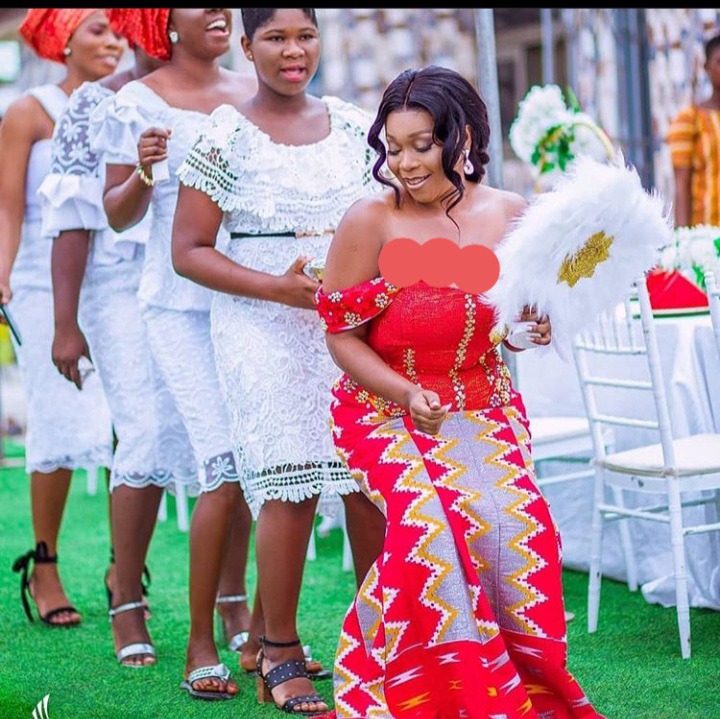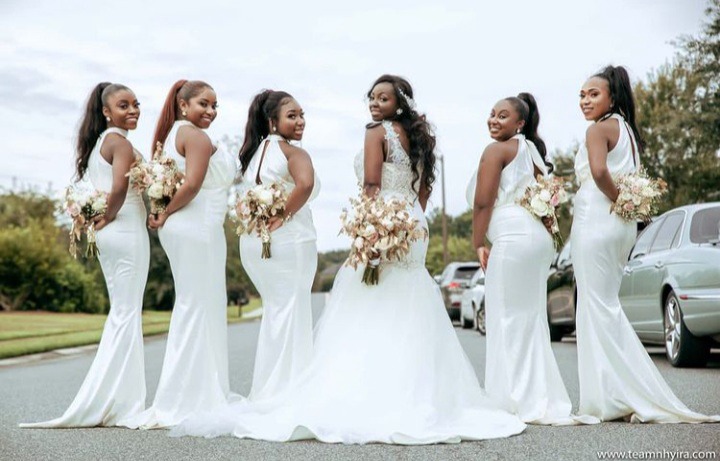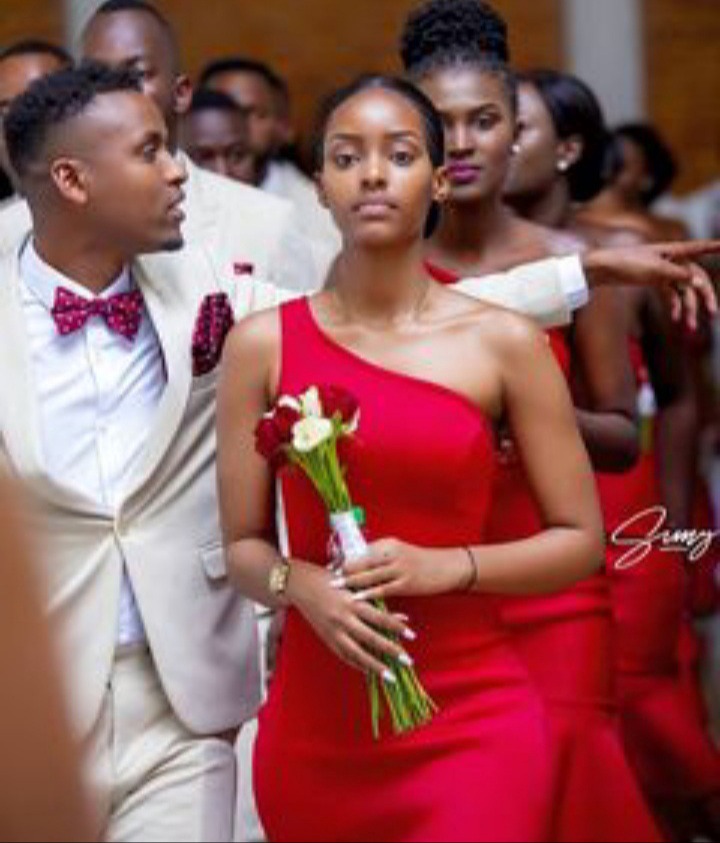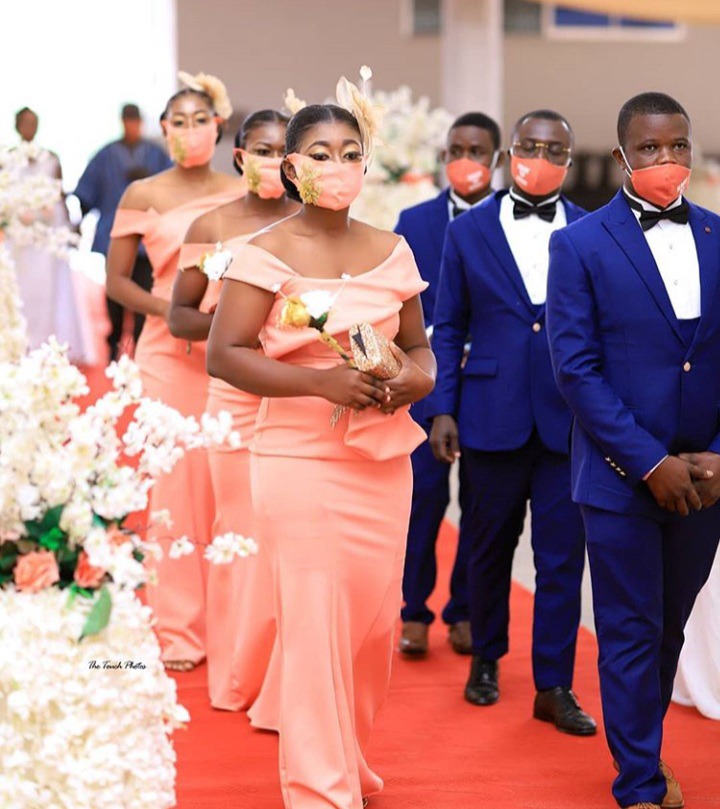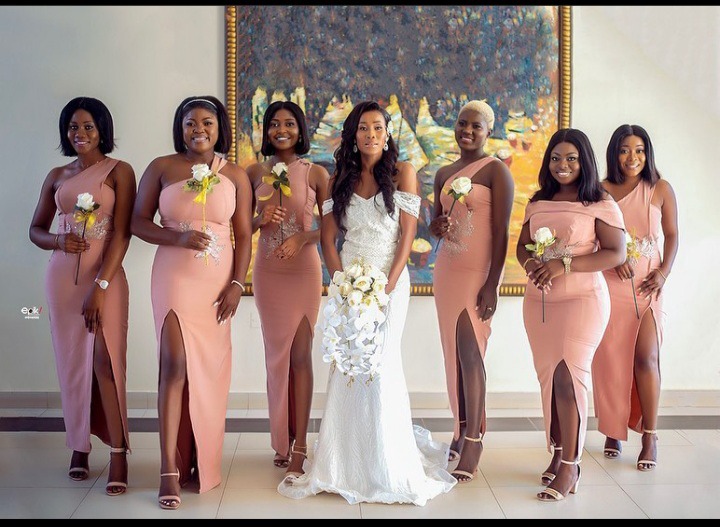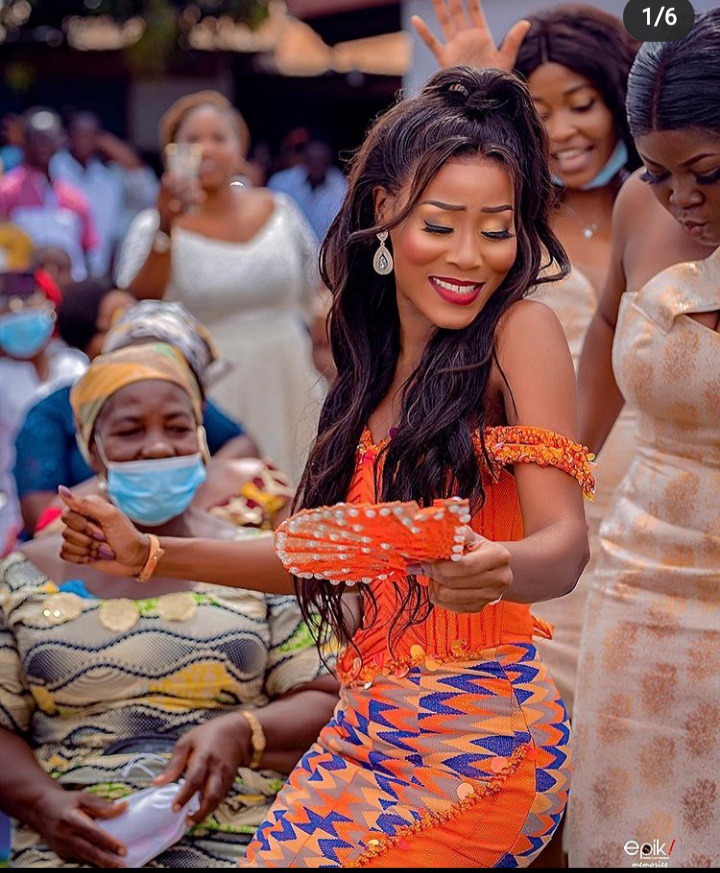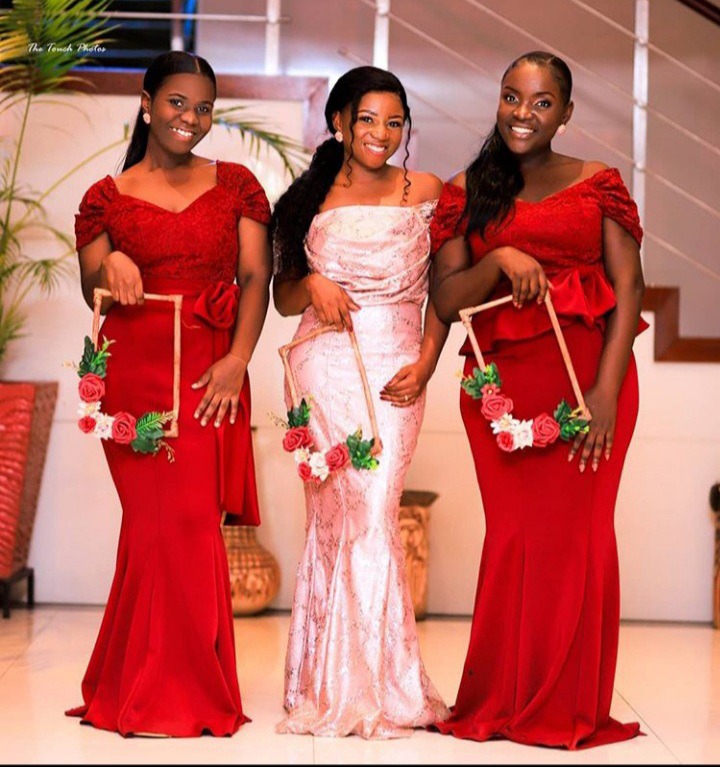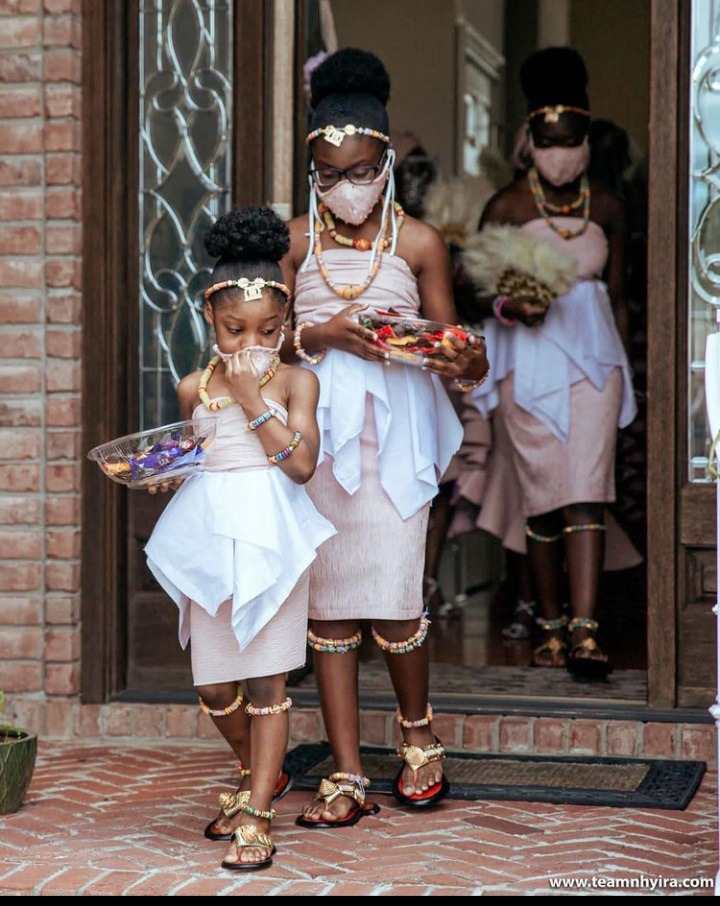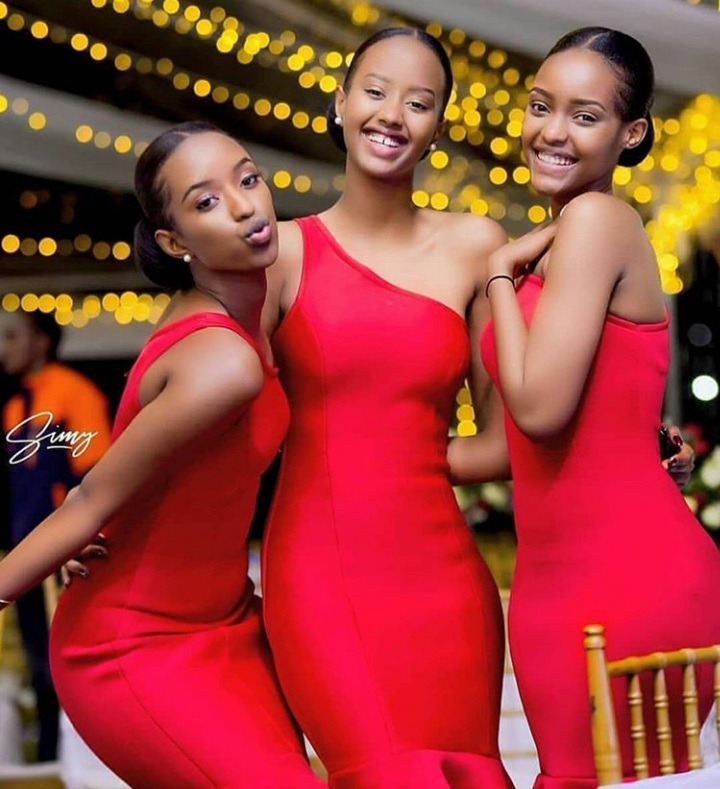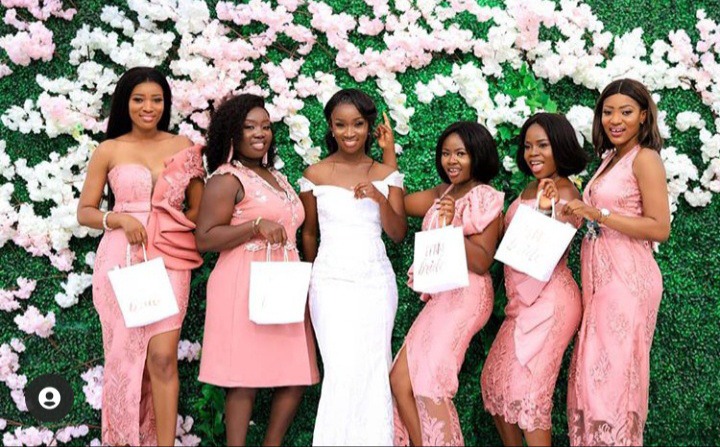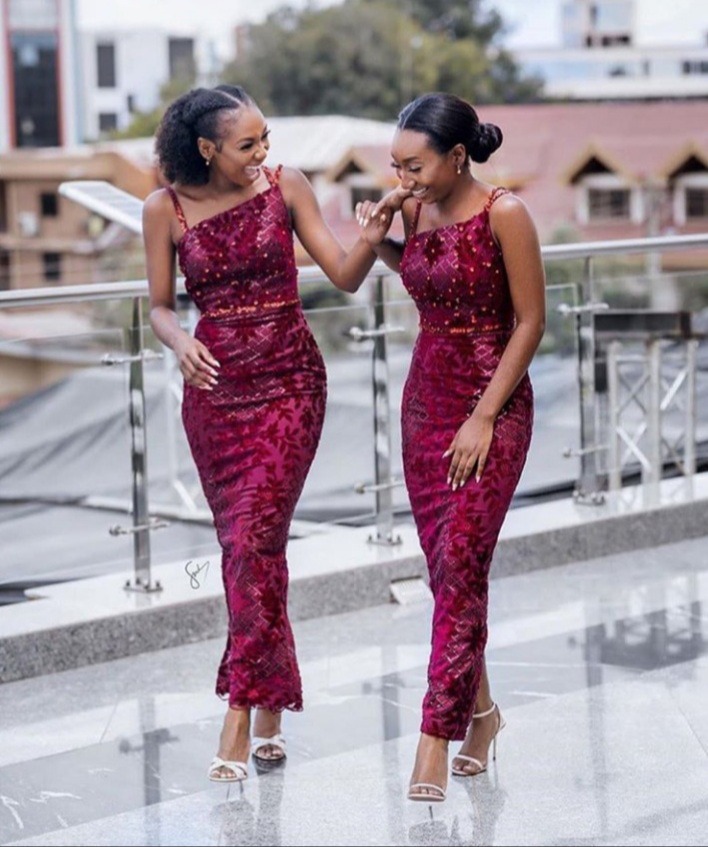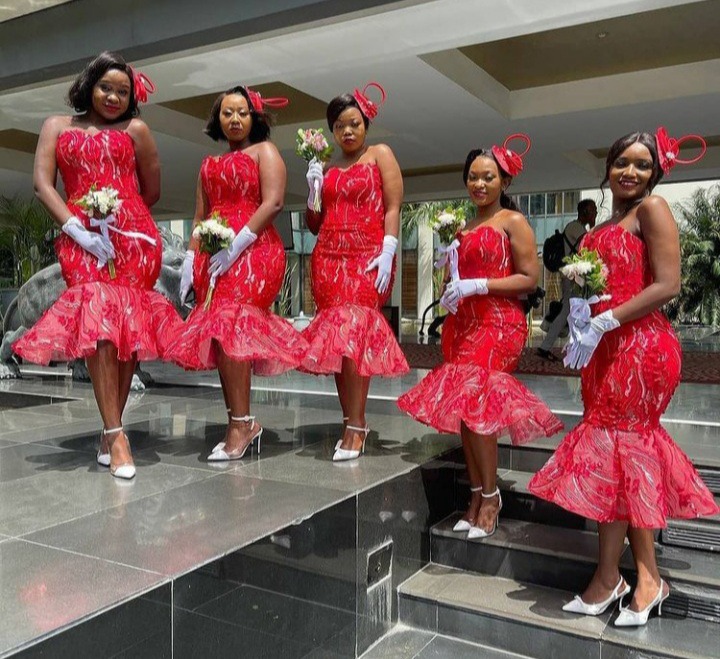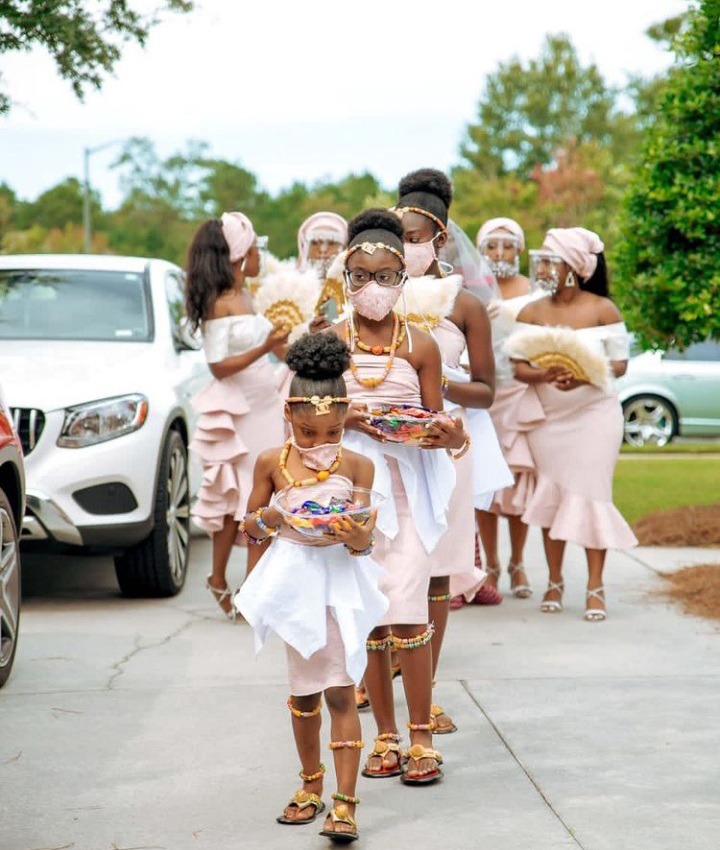 lovely beyond words right? There is a lot to be done after marriage so use your money wisely.Thanks for reading.
Content created and supplied by: Dee_vee (via Opera News )