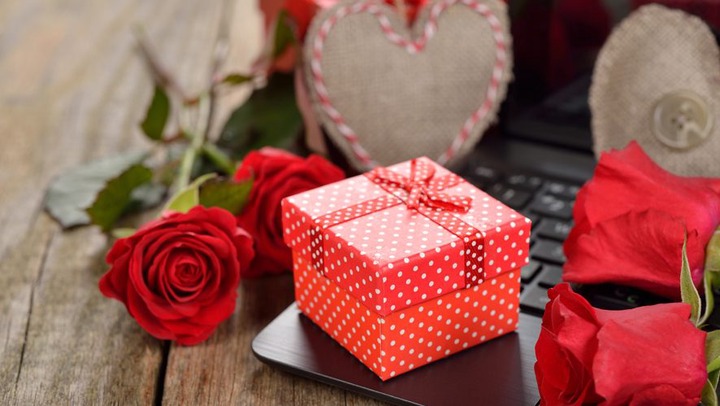 Whether you are living in the throes of excitement of a fresh relationship or conveying your thoughts by a mere change in facial expression type of mature relationship, selecting the right gift for your SO is a pressure situation for a lot of people. This is why I bring you some of the best gift ideas for this valentine's day to express your love !
In a new relationship you might not be sure of what would be the ideal gift and how far do you want to go with it. Is it too much? Is it too less? Should I go all in? Is it too early for this gift? Meanwhile, in a mature relationship, there is always the matter of keeping it fresh and out-guessing your partner. Oh what you would give to get inside your SO's head in both cases. Fortunately, I have prepared an exhaustive list of gift items that will be your one stop shop this valentine's.
Diamond Rings!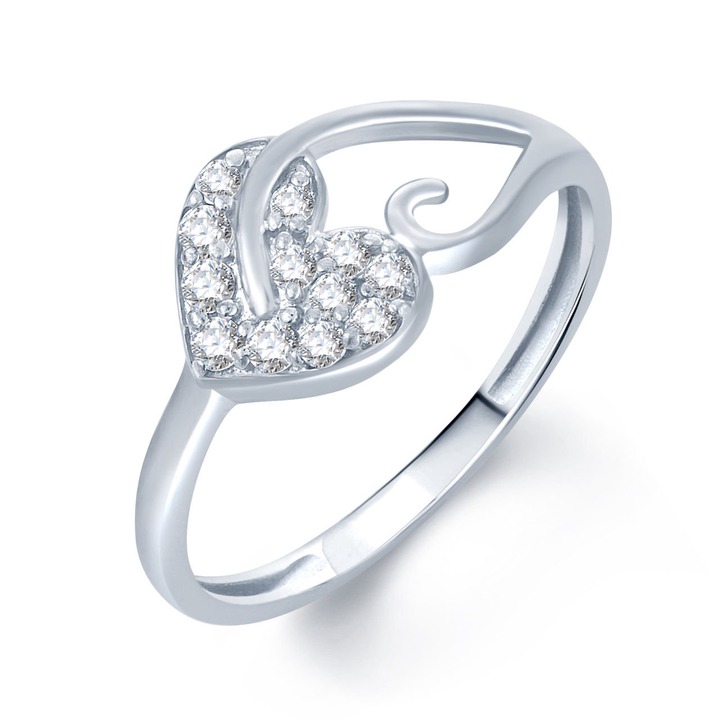 An interesting fact about diamond is that unlike other precious minerals like gold and silver, it is almost impossible to contaminate a diamond and if it gets contaminated by a mineral like Boron, it becomes even more valuable as it becomes bluish in color and blue diamonds are some of the rarest, deepest and therefore, most expensive diamonds found on earth.
So what I am trying to say is, a diamond is not only a woman's best friend, if given to a man, it might even become a wingman for that man. Not insinuating anything, just saying.
So here is an EXCLUSIVE HAND PICKED COLLECTION OF DIAMOND RINGS FOR YOUR PARTNER TO WIN THEM OVER .
Necklaces
According to the wikipedia, necklaces might have been one of the earliest types of adornment worn by humans. Some of them might even have some magical purpose. Well, cannot validate that but gifting one to your partner will definitely make your valentine's day magical.
Especially if the necklace will represent your love & keep reminding your partner about the passion you have for each other ! Like an Eternity Necklace !
Bracelets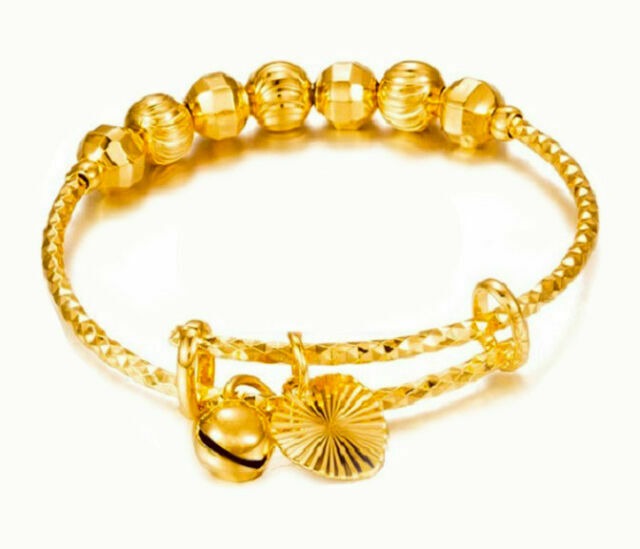 Hands are one of the most vital organs of the human body and probably one of the most visible to oneself too.
Having something in or on your hand can remind you of something or someone. Bracelets are a sure reminder of who or where it is from and gifting one to your lovely lady will always keep you in her sight, heart and mind.
From Egyptians, about 5000 years ago and Greeks, about 1500 years ago to several lasting innovations in bracelet design occurring in the last decade, bracelets have been part of human history for quite a while now.
Earrings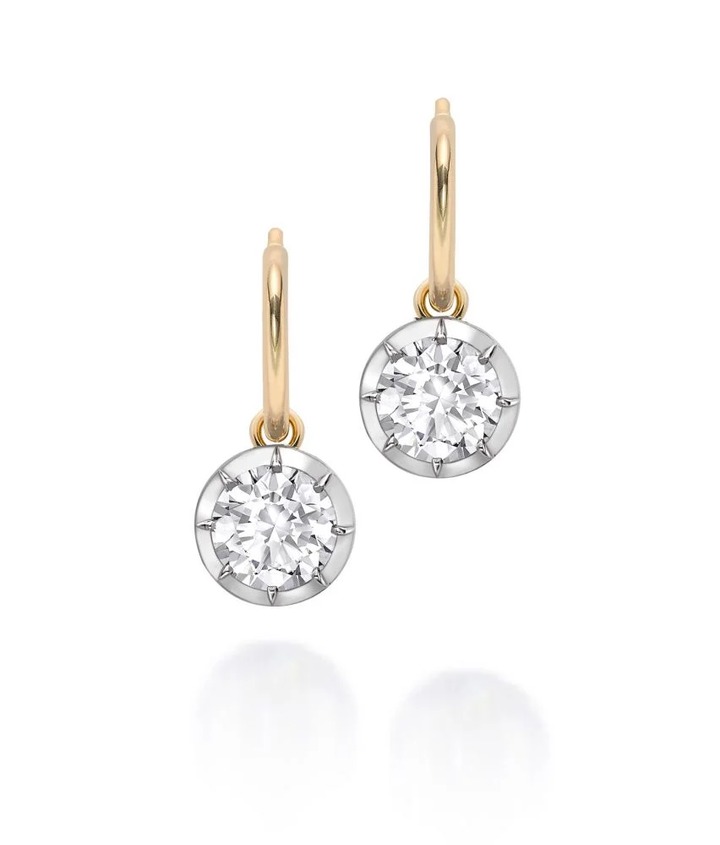 This is my favorite form of jewellery and I have a good collection to speak for me. And there is a saying that when you gift a earning to a women she gives all ears to you !
The style of earring a woman wears can tell you a lot about the woman's personality. For instance, hoop earrings say that you are a party lover, studs show class and refinement and ear cuffs say you are trendy.
Perfumes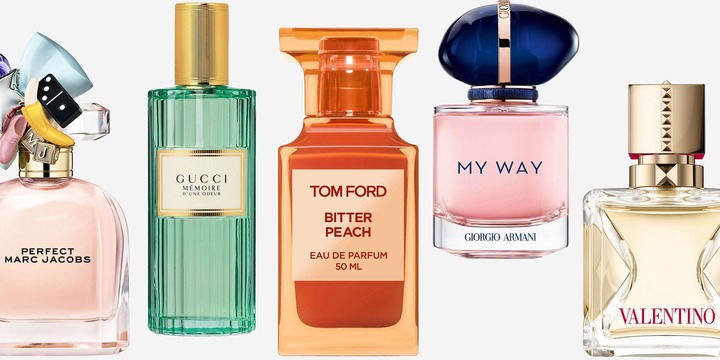 My husband has a very sensitive nose and can tell what is cooking even from a mile away. Smell can either turn you on or off so why not turn your partner on this valentine's?
When it comes to something like a perfume which is literally smell, obviously he has a very specific taste…erm smell.
Well, sensitive nose or not, who does not want to smell good, so set the mood right with the scent of fruity, floral , woody or aromatic.
Content created and supplied by: Updatednewsgh1 (via Opera News )