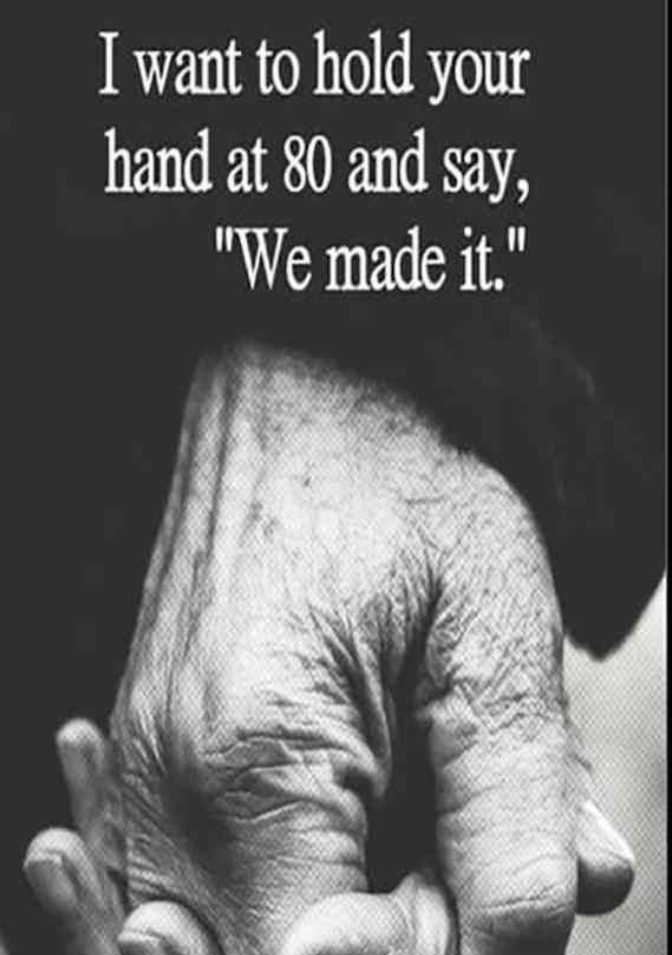 1. THE SPIRITUAL COST.
This is the very foundational cost that binds the couples together. Failing here, you'll fail everywhere in your marriage. Marriage is 100% physical and 100% Spiritual as well. The spiritual cost therefore involves the disciplines of prayer and fastings, the Word and meditations, and fellowship with the Holy Spirit. Marriage is a triangular shape having 3 lines of symmetry that's GOD, YOU and your PARTNER. so taking the God factor out of the marriage makes it an oblique object and you'll face what I called the *pependicular mayhem* .Therefore, God should be so much involved in your marriage to steer every affairs of the marriage through prayers and fellowship with Him....
2. THE INTELLECTUAL COST
Next to the Holy Spirit, the second most important gift God gave man was his MIND. The mind must be well cultivated for your marriage. The intellectual cost applies to being an ardent reader. Reading books, articles, journals and materials concerning marriage, dating and courtship, parenting and how to build meaningful family. Read and research more into the marriage. Read more on biographies and books on marriage and family life. .. 
Be so much intelligent when it comes to the aspect of marriage because the day you know, you're chief! ...
Don't assume that you know everything concerning marriage and for that matter no book is of any good use to you because what you know is not all that there is to know. Learn more, read and bite any book you come across concerning marriage. Let your mind be so intellectually matured and let your partner be glad to have you. Let generations and posterity clap for thee for thy intelligence in your marriage. The day you stop learning when it comes to marriage, you've already failed and you'll be added to the next statistics of doom marriages.....Let your marriage be found in the golden pages of history by giving yourself to books...
3. THE PHYSICAL COST
 Marriage comes with a cost physically and physically here refers to the use of your energy and effort to do whatsoever your spouse demands from you to build a meaningful marriage. God can give you a very beautiful spouse but God will never descend from heaven and love your partner for you. God will never descend and come treat your husband or your wife good for you. God will never descend to come and cook, wash, scrub, and keep the home tidy for your partner. Marriage is a lifetime commitment and commitment also needs physical perseverance and endurance. You need to be physically strong and you invest much into it physically. Sometimes you may feel tired to do certain things for your partner but I tell you whatsoever that has to be done physically cannot be done spiritually for your partner and vice versa. You need to ask yourself when planning to marry that, Am I physically ready to commit myself in all dealings to my partner? Though you may be quite intelligent and spiritual so far as marriage is concerned but if you're not also physically ready for your partner, *the marriage will surely pale into morbidity and insipidity*....
Content created and supplied by: Ikonic (via Opera News )