Believe you me when I say that we didn't expect this. It all feels surreal. Who would have thought that we would be witnessing a Medikal - Okese1 fallout?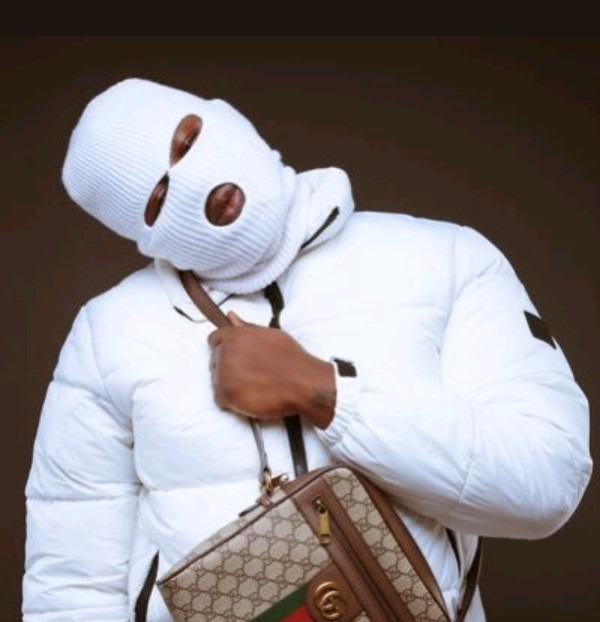 A once beautiful relationship between the bosses of AmotiaGeng and Meditants has recently fallen on very unstable and I mean very unstable grounds over a little argument which now seems to have escalated rather quickly.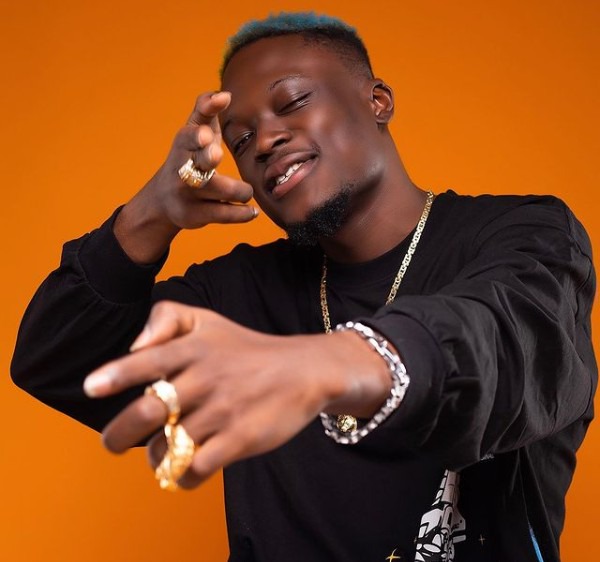 On Tuesday, February 16, 2021 Twitter users saw what seemed to be untagged jabs between thrown by our loved artists on there respected pages yet anyone could clearly see the receivers of those have; themselves.
It is said a picture is worth a thousand words so how about "a few thousand words..."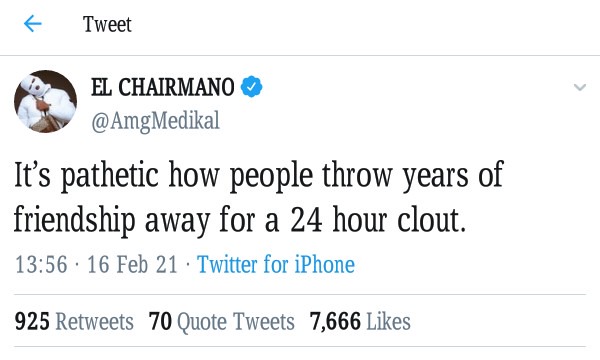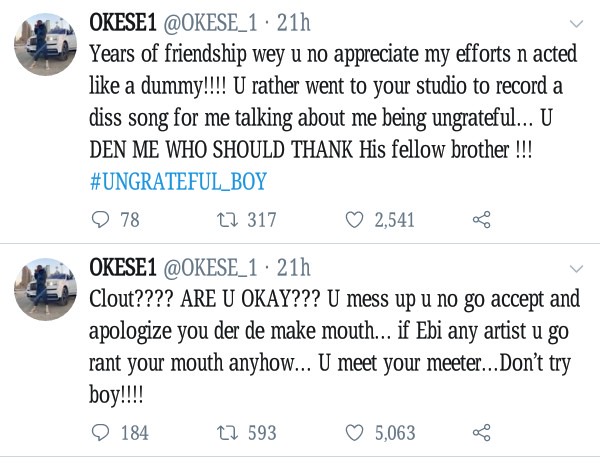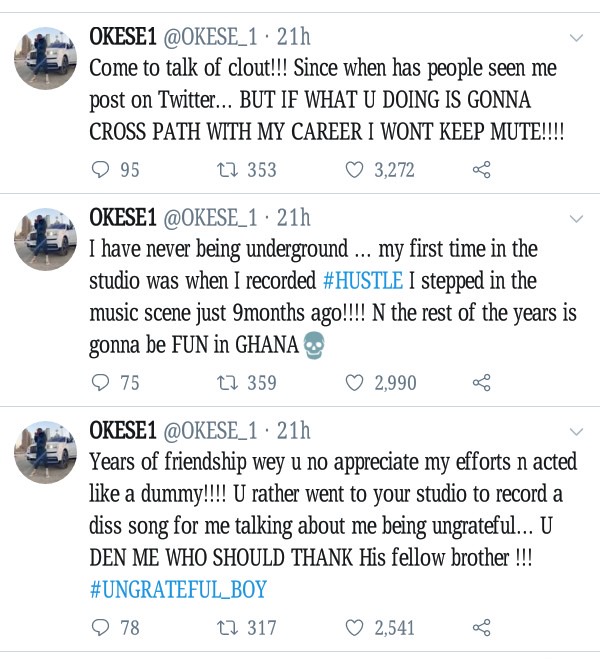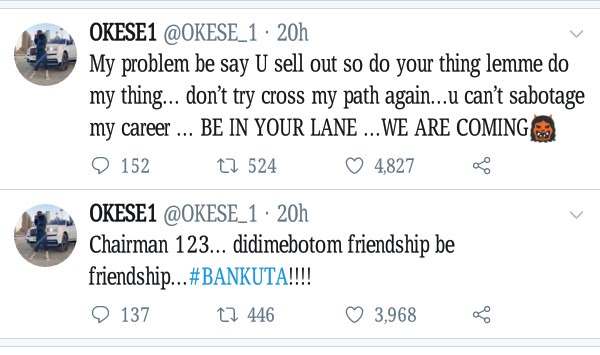 Hmm...Anyway, I for one don't care how they do it but I want these two to get their acts together so we can enjoy more hit songs. Won't you agree?
As usual, like, comment, share and don't forget to follow El-Phlinkz for more gists... Thanks for reading
Content created and supplied by: El-Phlinkz (via Opera News )