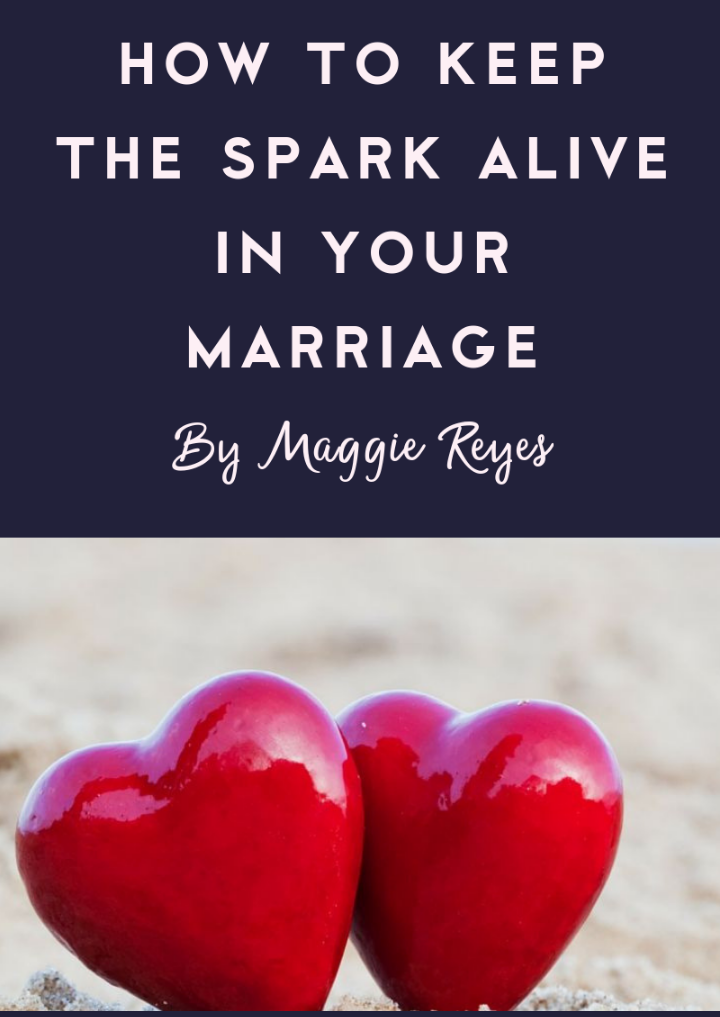 How Do You Keep the Love Alive in Your Relationship?
There has never been a time in history when more is expected of marriage. Keeping a
relationship loving, passionate and growing for a lifetime is a challenge that all couples face.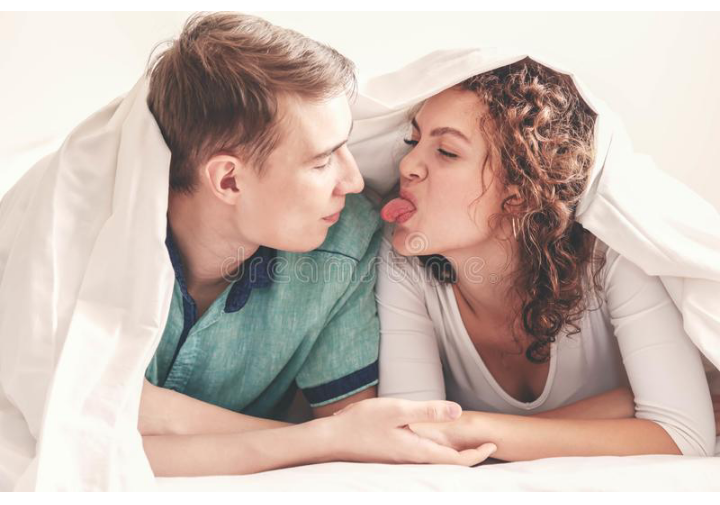 The 'spark' grows dim, boredom or routine sets in, exhaustion from work and children
leaving little time and energy available to keep the love fires burning.
Today, we expect marriage to be more than an economic arrangement that provides for the
security for raising children. Most couples want marriage to be loving, romantic and a refuge
from the stresses of daily life. These are a few of the most common threats to a marriage:
• Work Pressures – long hours, business travel, two income earners
• Child Care Pressures – the balance of home life and work life is complicated
• Aging Parents – requirements to take to appointments, care for their greater needs
• Money Problems, Health Problems, Alcohol and Drugs, Depression and Anxiety
The traditional marriage of 50 years ago, with the division of labour of household and childcare
normally left to women and work outside the home and income provision to men, may not
have been desirable in many ways, but it was probably less stressful.
The average age that couples are getting married in Canada now is 33 years of age. (30% live
common law for several years first).With a life expectancy now being 81 years. That means a
marriage, on average, can have a life expectancy of almost 50 years.
When a friend of mine informed a colleague of the end of her 22‐year marriage she got this
unexpected response: "Congratulations on lasting so long together! If this were the Middle
Ages, you'd both probably be dead by now!" Kind of an odd response..... but it is absolutely
true. Only a hundred years ago, when the average life expectancy was under 50 years of age,
most marriages would not have been expected to last 25 years!
Today, we have higher expectations for love enduring throughout marriage. With many more
stresses on modern marriage and a lifelong marriage now almost double the length it has
ever lasted throughout history, is it any wonder so many couples struggle as their marriage
'matures'?
What most people value in life more than anything is the quality of the connections with the
people they love. We know instinctively that the stronger our relationships, the happier our
lives will be. Yet our culture often encourages us to compete with each other or to be self
sufficient rather than connect and cooperate. Healthy dependence is the essence of
romantic love. Our biology knows this. In a loving connection, the "cuddle" hormone,
oxytocin, floods our bodies bringing a calming effect reinforcing to us the importance of
Content created and supplied by: MrsAddo (via Opera News )