Manasseh Awuni Azure like the ordinary Ghanaian is confused as to how Eugene Arhin, has been able to amass the wealth stated in his divorce petition. In a Facebook post, he wrote;
I try to stay away from people's marital and extra-marital affairs. When divorce petitions leak, I refuse to read them. It's their private matter. And people deserve their privacy in this slippery journey of life called marriage.
As an investigative journalist, I've got leads about the extra marital affairs of top government officials and public figures and decided I wasn't going to pursue them. 
As I argued to Ernest Dela Aglanu recently, those are issues between the perpetrators, their spouses and their God. He said scandals are news. I told him that they are news, but I won't pursue or publish them. 
What I told Dela was that I would pursue such "immoral" issues only if they're illegitimately funded with public funds or when they involve human right abuses, such as rape and defilement.
That stand hasn't changed. I don't care about what happens between a public official and his wife. As a Ghanaian tax payer, however, I want to know when and how the public official acquired all these listed assets, those possibly hidden from the aggrieved wife and the possible fat contents of his bank accounts.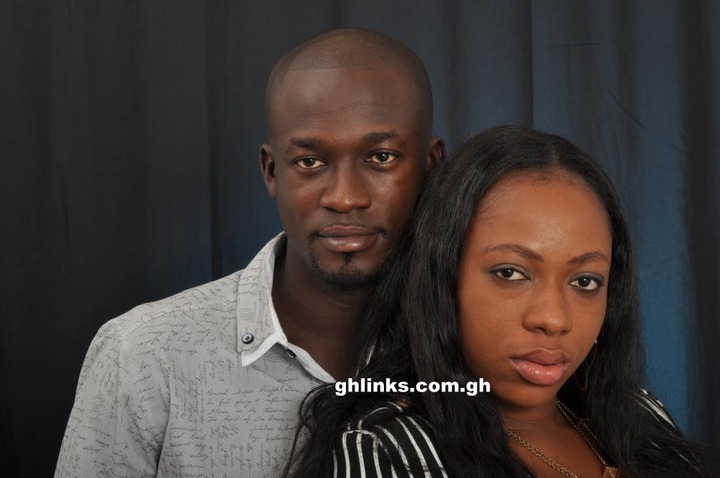 That's why the president should let him step aside so that the assets can be investigated. If the allegations are untrue, or if he can prove that he acquired them legally, he should be reinstated.
In countries that corruption has been weakened, one effective way of fighting it is matching the earnings of public officials against their possessions.
As for the other marital issues, the two parties and the court can deal with them. It's not anybody else's business.
Do you agree with him?
Content created and supplied by: Ibrahim2000 (via Opera News )