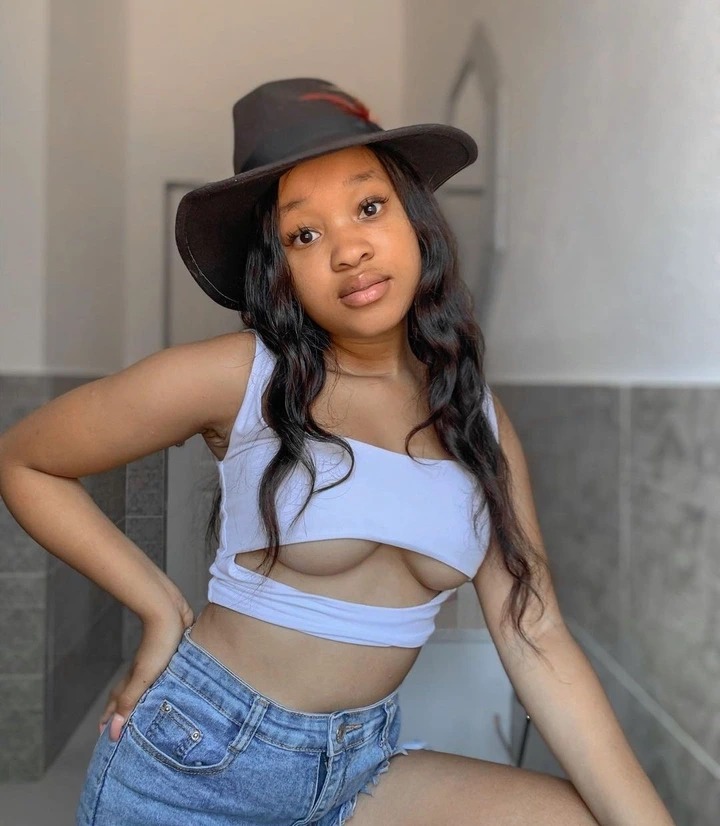 1. As a married woman, they are some kind of dressing you not up on. Some woman put on wrappers or towel when their husband friends come around or other visitors and that's wrong. You should only put such when you alone with your husband, not when you both have a visitor make sure you put on a nice dress when you have a visitor at home. 
2. Some woman forgets that they are now married, they end up putting on tight fitted dress, that shows their belly button. Don't dress shabby infront of your visitor only do when you alone with your husband. Because if you do so when you have a visitor they will end up seeing you like someone who's not responsible. 
3. Some woman love wearing sleeveless clothes infront of their visitors. Such clothes are only made for bed room not what you wear outside. 
4. Most woman are shameless, they end up wearing their undies when they have visitors, and end up walking around the house with such clothes, and always remember that you are a married woman. Such are wrong respect your husband so he can also respect you. 
Pls what did you have to say about this? 
Be free to share your views on the comment box. 
Happy val to everyone, enjoy your day
If you have any addition to this, you can drop it in the comment section for others to learn from it. You can also share the article with your family and friend
Content created and supplied by: Newsgist17 (via Opera News )