Before you read about this article remember to like, comment, follow for more updates and share to family and friends.Thank you all for understanding.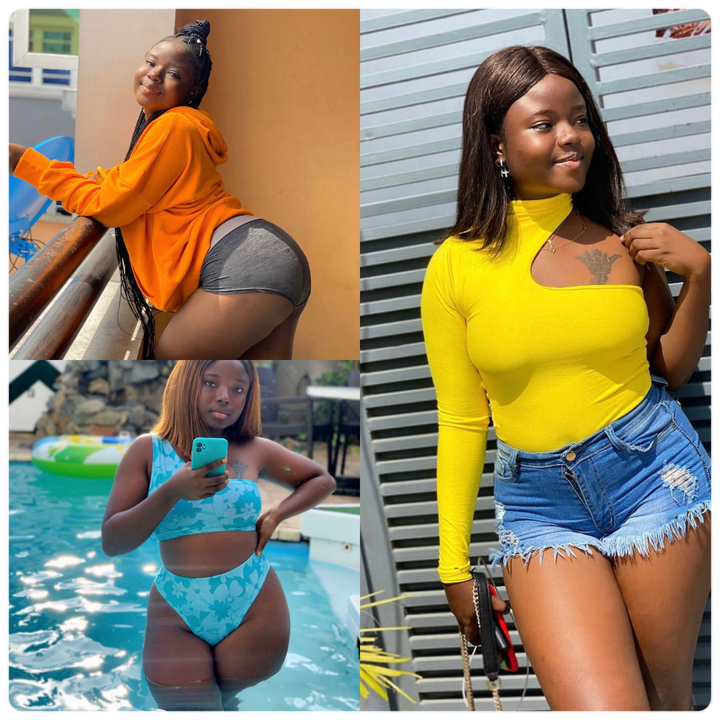 Valentine's Day also called Saint Valentine's Day or The feast of Saint Valentine which is celebrated annually on February 14. It's originated as a mirror Western Christian feast day honoring one or two early Christian Martyrs named Saint Valentine and through later folk traditions, has become a significant cultural, religious, and commercial celebration of romance and love in many regions of the world.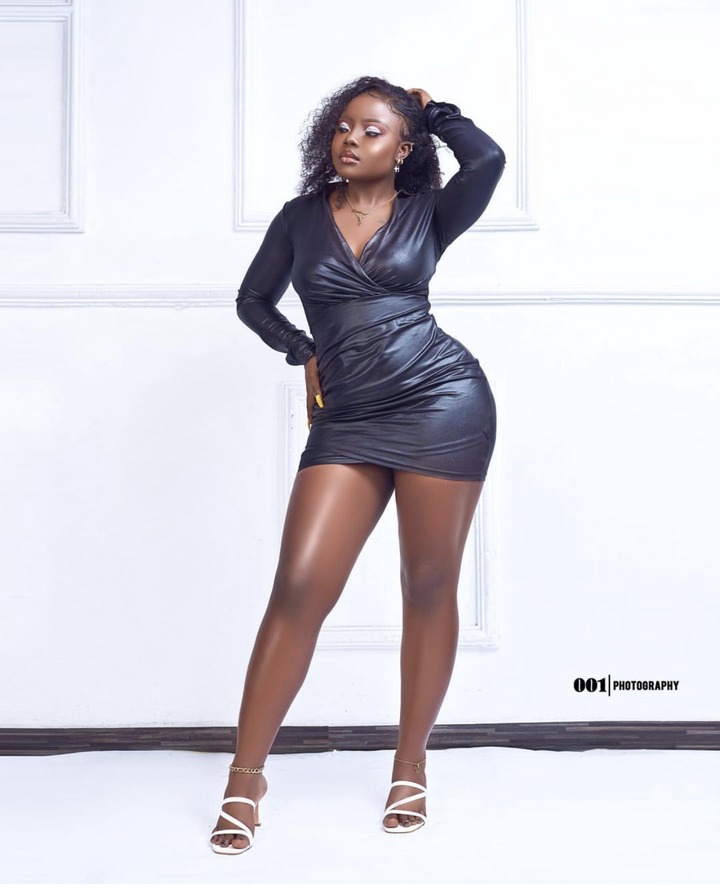 Today's generation, other women find it difficult to get or find a life partner because they think of their beauty and they will be praying to find a rich man to be with.
A 25 years old lady named Priscilla Laryea has surprised many men in her district or people around her after revealing that she is unable to get any man this Valentine despite all what other women who are in relationship are going to do.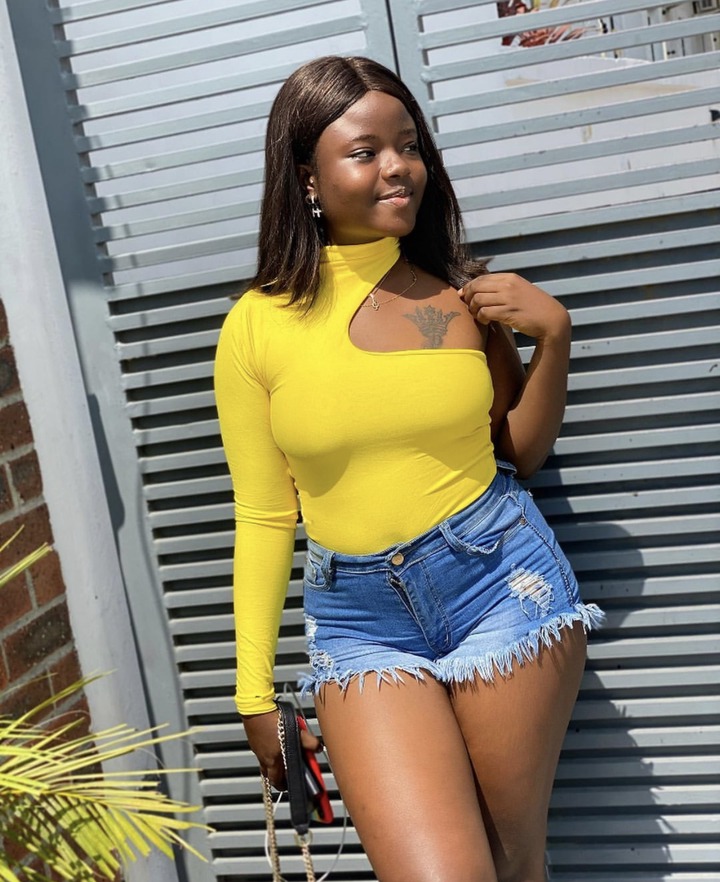 She request whether a poor or rich man who is comfortable to settle with her. She has been single and needs another man to be with. She is hardworking, beautiful and ready for a serious relationship which will lead to marriage.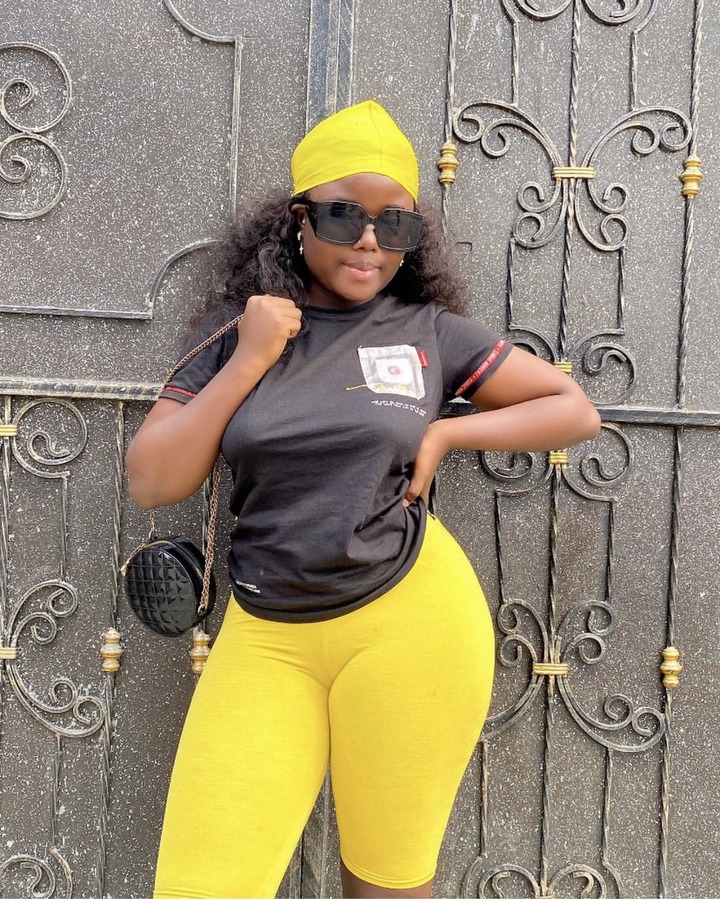 Her friends got surprised after she told them she is single and ready for this Valentine's day and promised to do anything with the man she finds.Thank you all for reading.
Content created and supplied by: Officialnewsgh (via Opera News )