You are my Val.💘
Sometimes, there is need for us to renew our love for our partners. Valentine is one of the avenues through which we can do that. Believe it or not, words are powerful and when used for those we love, we can end up increasing the bond that exist between us.
It is true that chatting applications have taken the place of text messages but notwithstanding, chat messages can't have much effect as much as text messages do.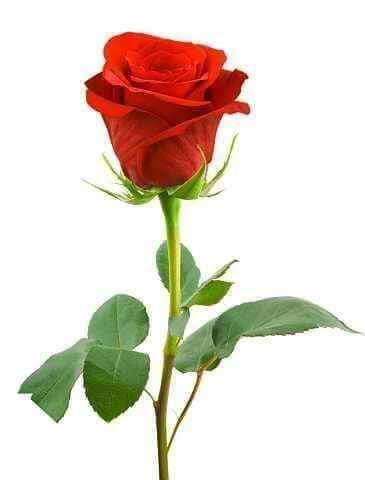 You can send the messages below as text messages to your lover(you can start tonight) to make him/her feel loved. Send that text message now!
1. You are my Val. You will always be for as long I continue breathing.
2. Just like the inevitability of the morning dew; My availability will be without season.Your thoughts make my heart leap for joy. Did you know you are the reason?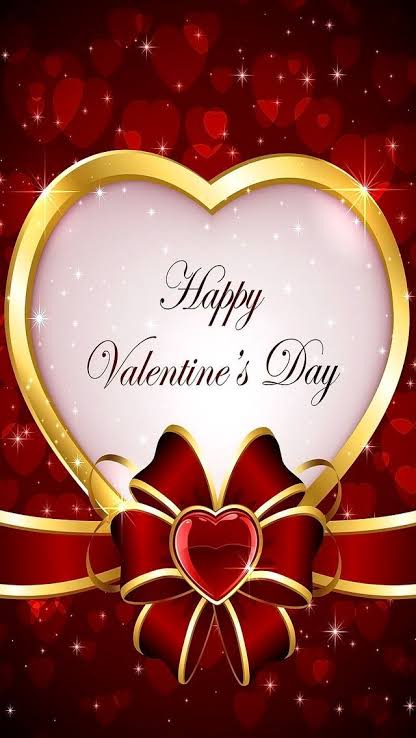 3. Why should I worry about searching for Val? I am blessed with you. Why should I worry like the rest? When I have you, the best?
4. Just like the swift passage of the wind; My heart was swept away by your charming smile. Stay with me, I won't be away for a while. Touch me like the caressing of the wind.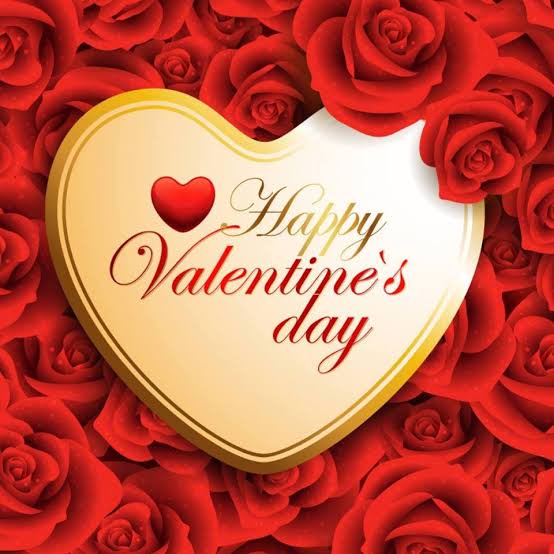 5. For you, I will give it all. Let me take you out to the city's mall. Promise me you won't leave me lonely in the hall. Nothing can brighten my mood more than your presence.
6. Rose is beautiful, but you are more beautiful. The music produced by the chirping of the birds gives me joy. The birds envy your sonorous voice because it makes me have goosebumps.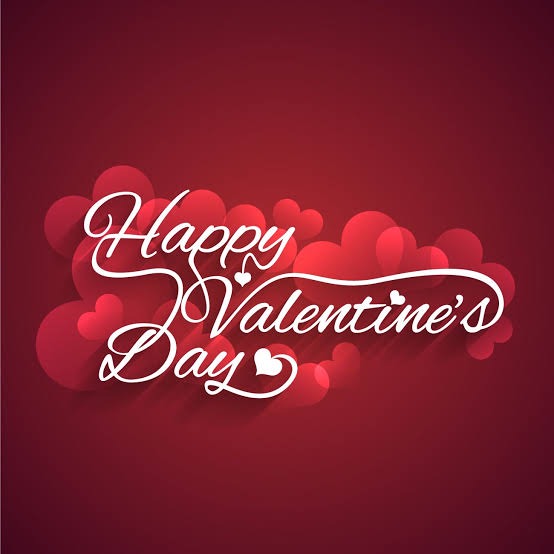 7. Just like the flower that lacks no water; My love for you shall grow without limit. Today and forever, I shall love you. Give me no reason to continue loving you. I already have a thousand and one reason not to stop loving you. I love you!
Content created and supplied by: CreativePenner (via Opera News )