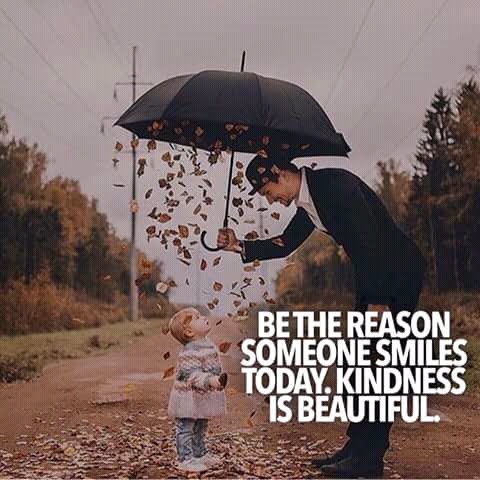 "People don't cry because they are weak, they ry because they have been strong for too long", were the words of a wise man, because there comes a time when our knees become numb, when our feet just can't hold up any more and all we can do is fall to the ground, because life happens! Some of us carry our burdens in silence, we carry our betrayals with a heavy heart, we can't complain because nobody caress, even when we try to reach out for help, they might turn it to a thing of joke.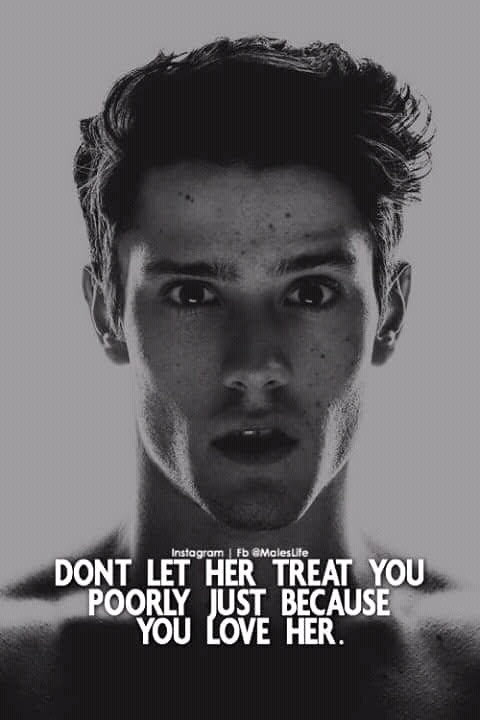 But you don't need to always reach out to people for some mental uplift, you have it all in your palms, and as a way letting you know that you are not alone, i will tell you that a girl slept with her boyfriend's father, but he had to pull himself up and never allow life to make him a victim of anyone's wrong actions. The words you are about to read were put together to let you know that you are a queen or king of your own world and no one can play on that. 
Check it out: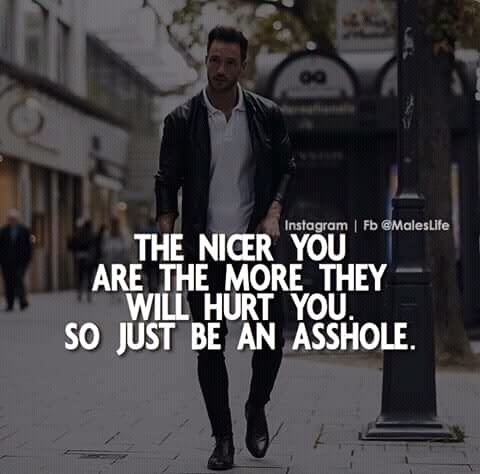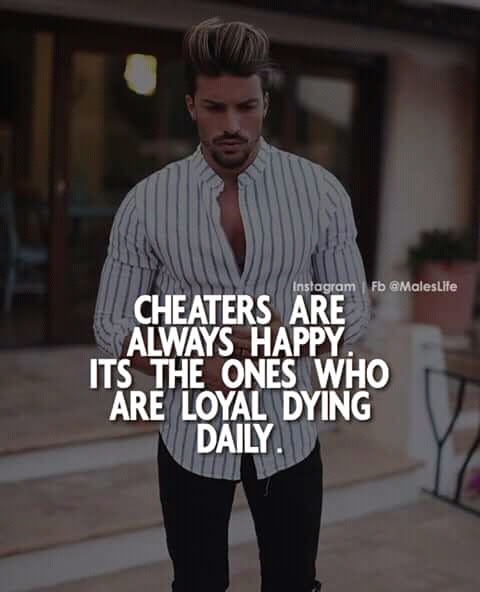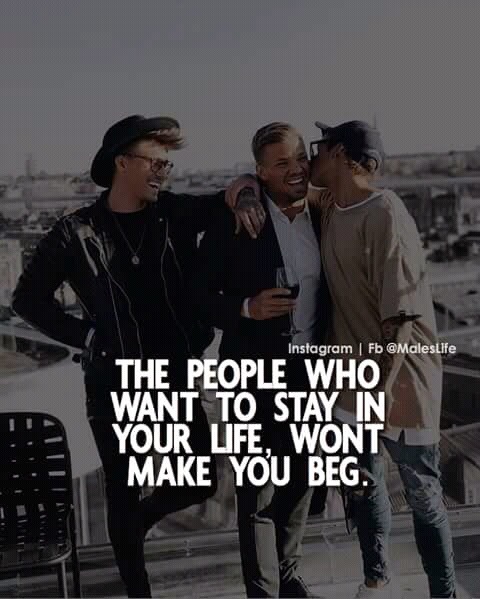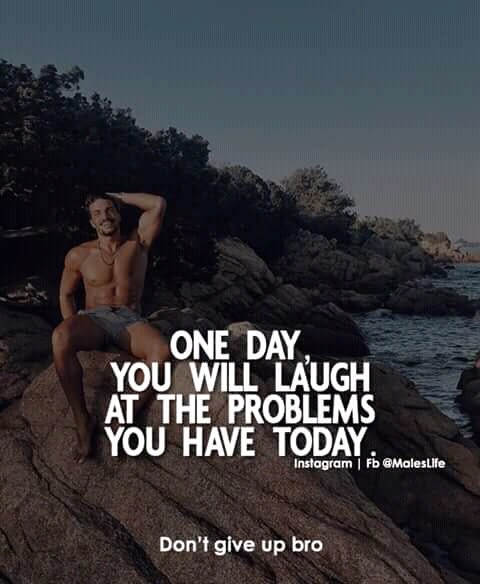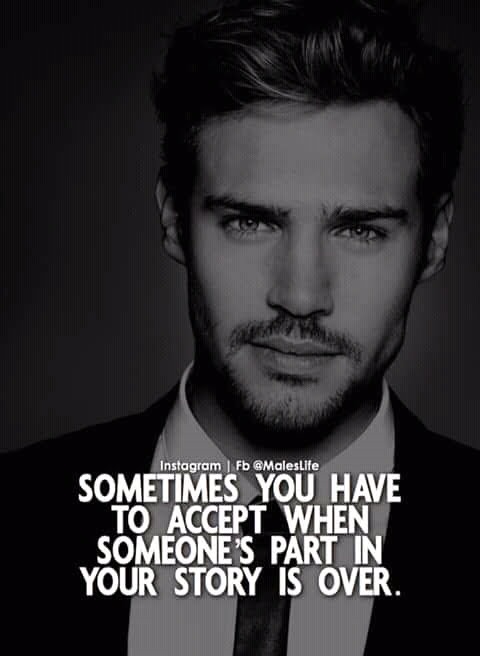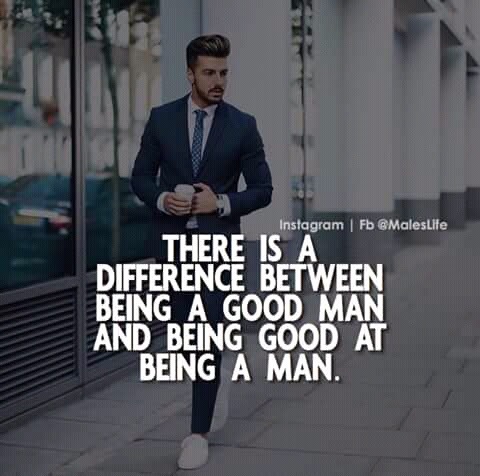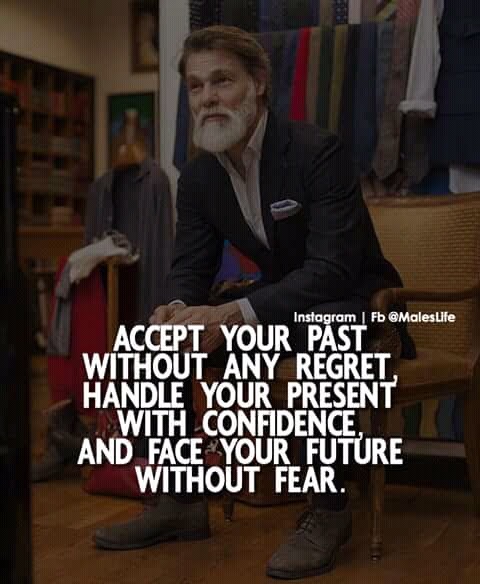 Drop a comment if you need a part 2.
Content created and supplied by: KwameYa (via Opera News )