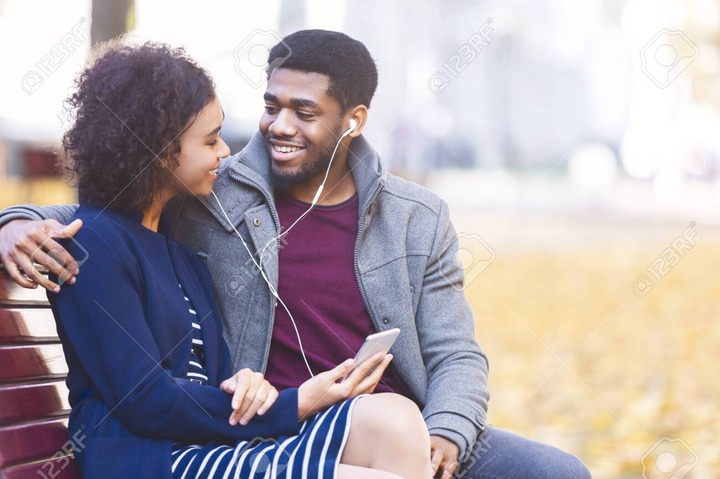 Contrary to the popular notion that guys are easy to crack humans, guys can be as different as night and day. Guys like to think they are simple creatures, but they are just as complex and mysterious as women can be. Every man has had different experiences with women and deals with them in their unique way. There are, however, some degree of similarities in how men in general express their love for women.
Valentine day is approaching and signifying the month of love, it is only necessary to identify spots of intimacy in the actions of your male partner.
Hold Your Purse
Men will hold the purse/bag of their partners when walking together in town. I understand that sometimes ladies' bags are part of the dressing and compliment their outfit but love can go out of the way and change the status quo.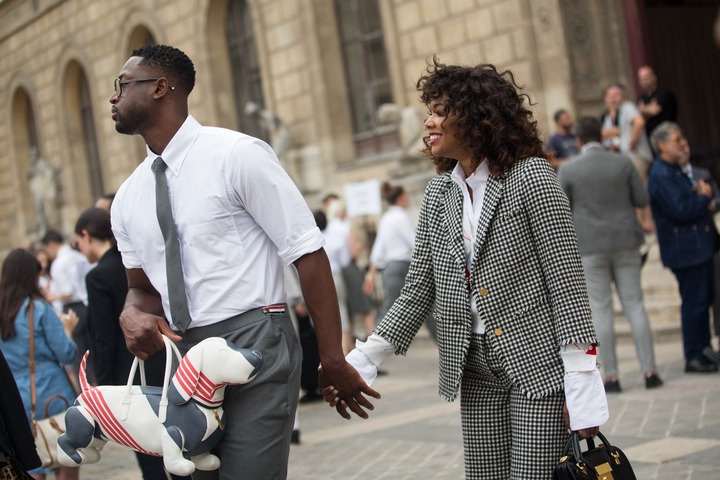 Shop for Feminine Hygiene Products
Men should occasionally go out there and shop for feminine hygiene products for the partners. On their way to the house from town, men should purchase these products for ladies.
Remember the Little Things
Efya Nocturnal sang; ''The little things that you do, makes me love you more.'' The little things that happen in relationships play a major role in defining your love for your partner when you appear to remember them.
Brag About You
When we have people of top value and great honour in our lives, we exalt them and make everyone know that we are related to a president, engineer, doctor etc. The same formula is applicable here. The best way to prove your love is to brag about your partner to make them feel you're proud to have them.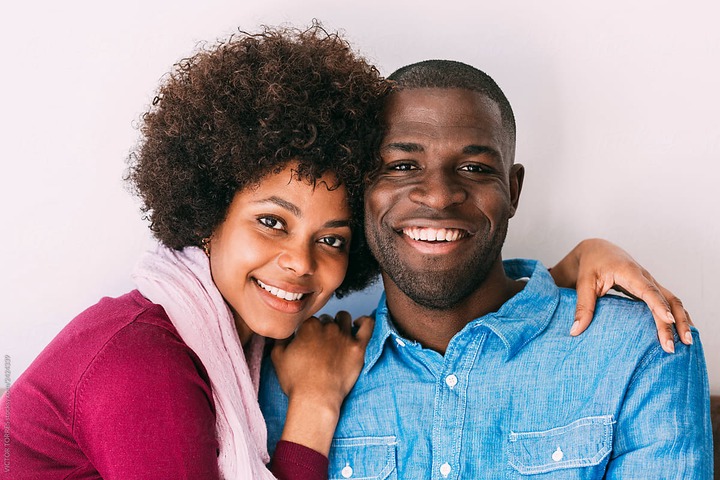 Listen Carefully
Listening is an invaluable feature in relationships. Because most females are highly vociferous, it is only advisable they get a good listening partner to give her audience. This goes a long way to bring ultimate satisfaction to the lady and gives her security about the relationship.
Tease You
Teasing is not all the time negative. There is an element of positivity in the act if it is intelligently done. The act proves how you know the person in question and wishes to play with her to spice up the relationship.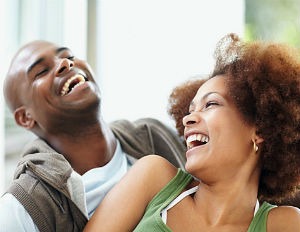 Sacrifices for Your Happiness
Jesus sacrificed His love for mankind, thus, He died for us. When someone loves you, the person goes out of the way to offer kinds of stuff he wouldn't have done on a normal day. The gesture proves great love.
Goes the Extra Mile
Going the extra mile is very important especially if the situation is rightly demanding your effort. A NABCO personnel who was receiving 700ghs made serious savings of 1000gh to spread his partner on her birthday. The lady wept. Going the extra mile shouldn't only be money spending but when you choose to pick your partner from school than pick your dad from the town.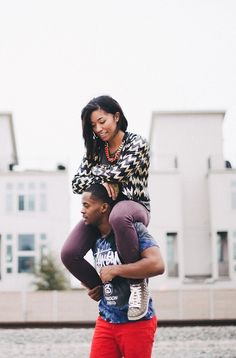 Thinks You Are Beautiful When You Aren't
Women love to hear constantly about the state of your beauty. This is a phenomenon that can be identified in all human beings.
Cares About Your Friends and Family
When you love someone, you love everything of hers. This goes to her family and friends, and her enemies should be your enemies. Should invest time in having empathy for your families and friends.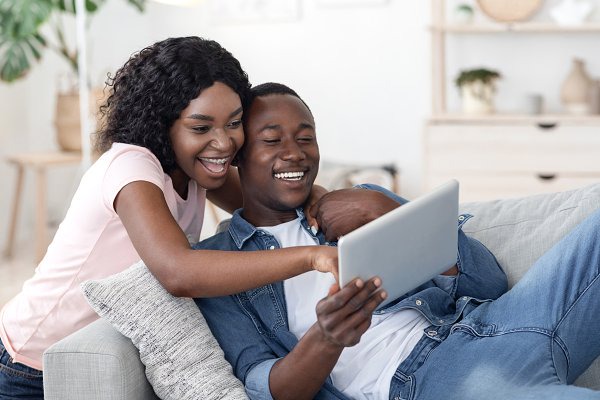 Let Himself Be Vulnerable
I will allow readers to assist me at this point.
How do you get to be vulnerable to your partner? Leave your opinion in the comment section. 
Content created and supplied by: Folkxhub (via Opera News )