When it comes to Love it makes you do the craziest thing and that makes it more wonderful and risky. 
However, a photo of a man pre-wedding photoshoot with his plus-size woman has been causing people to react online after the pre-wedding pictures find their way to Facebook. And in the pre-wedding photo, the man was seen carrying his woman who seems to weigh more than the man.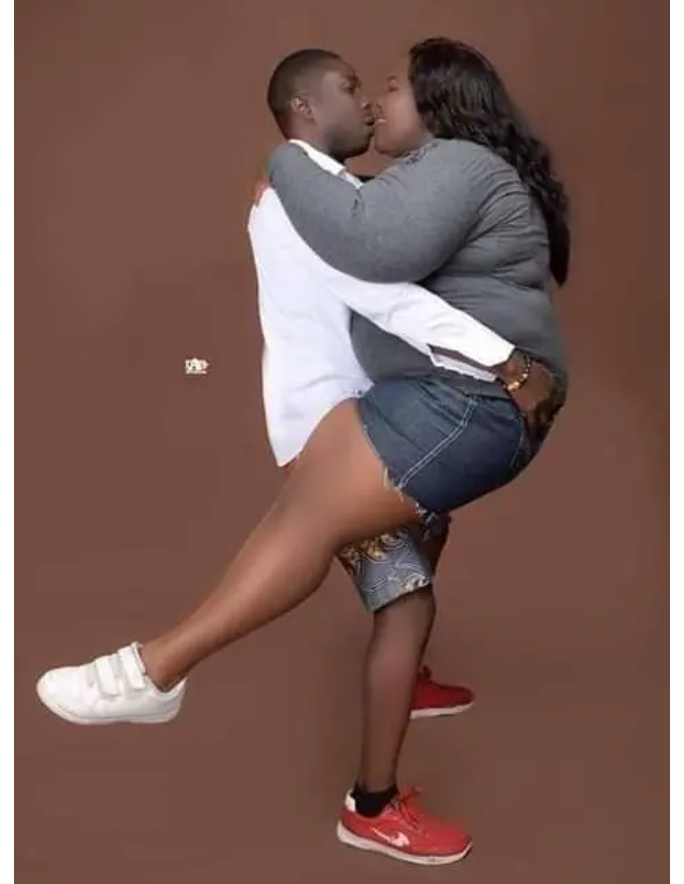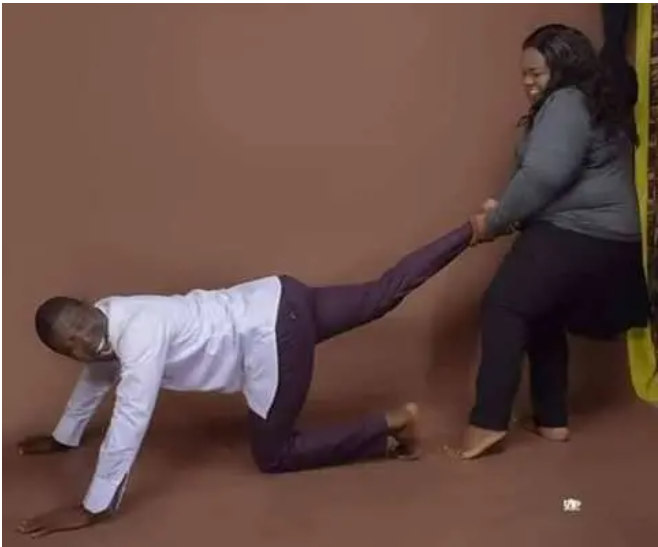 And even though the woman seems to weigh more than the man, but the man still has enough strength to carry to the woman. And this shows that no matter how big a woman is, a man will still be a man.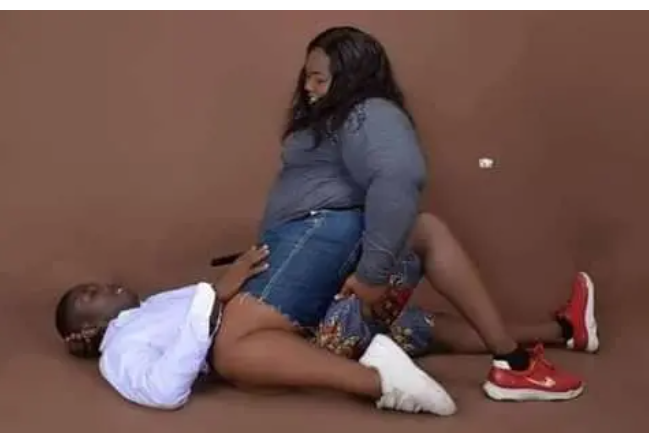 However, what was noticed from the picture was even though the man carries the woman, the man still has to use all his strength so has to carry the woman and this could be seen in the guy's expression when carrying the woman.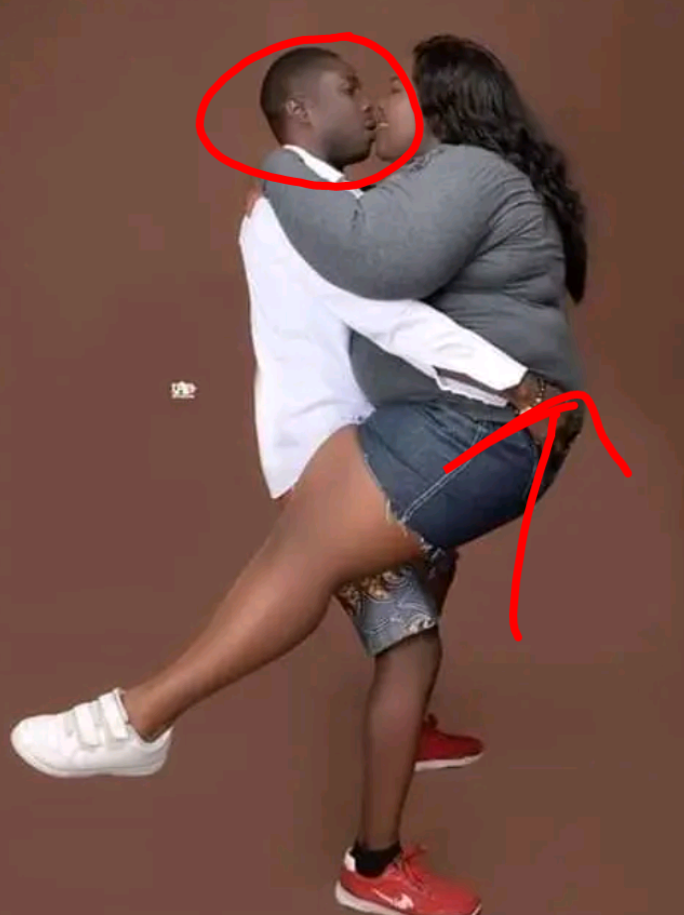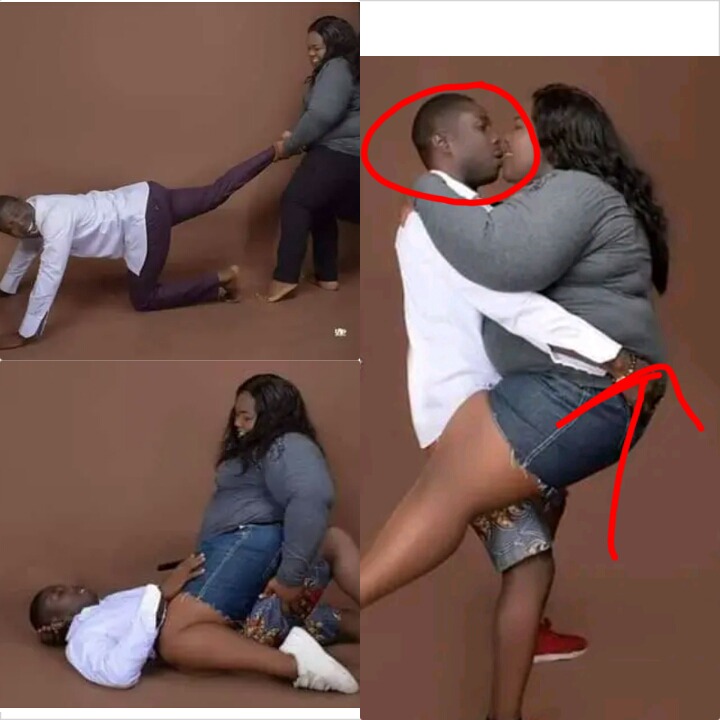 Here are people's reactions to the pictures.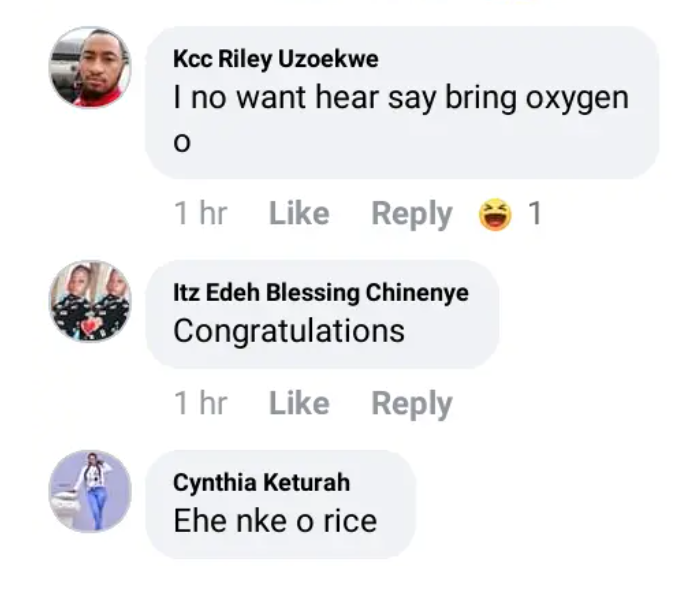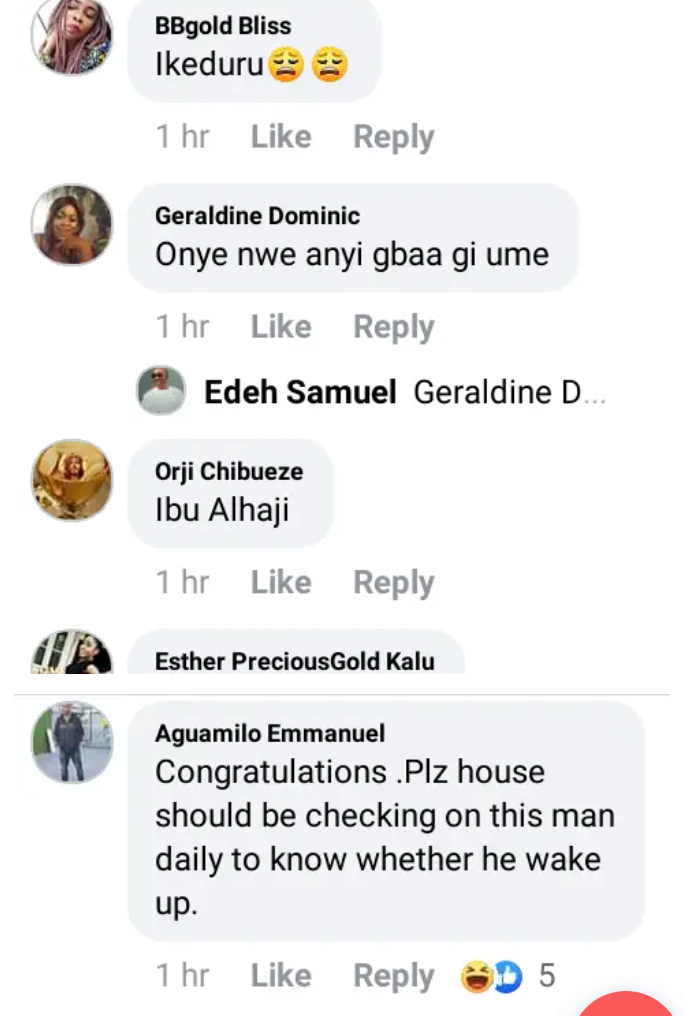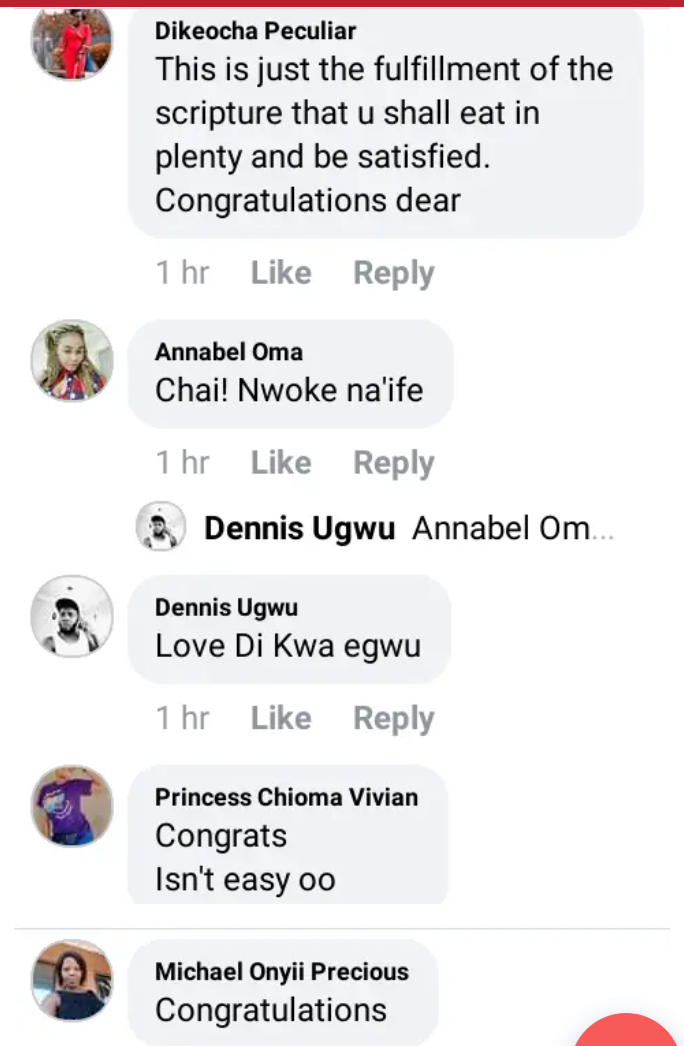 Let hear your thoughts in the comments section below
Content created and supplied by: Safetyblog (via Opera News )