When I was 15 years my father started getting closer to me and preventing me from having friends let alone male friends, he discussed everything with me treats me the best and all that.
My mom travels alot and at age 15 am used to being alone but my father closeness made me loved him more as my father but little did I know that he was going ruin my life.
One Saturday I returned from class and meet my daddy at home well I greeted him and off to my room and changed but when I was changing my room felt heavy it felt like someone was watching me but I let it go.
when I got out I saw him standing there with his cucumber up he pushed me against the wall and did all he could do with me but he didn't sleep with me that day I got scared and worried couldn't tell anybody.
It continued till one dawn he came to sleep on my bed forcing his way down.
I said all I could I made him felt he is my father and I am her daughter and what he was doing was wrong but yet still he did it.
I cried that night I never got out and he didn't care he went to work like nothing happened he treated me like he hasn't done anything and the following day he still came to do it it continued till now.
Am 20 years and I still leave in his house from East Legon to Legon campus he send me to school and back from school.
I have gotten used to it but I know it wrong and am finding a way out but he keeps saying am a grown woman and the least mistake.
I will make concerning our relationship he will ruin me so that I can't face the world and people will be ashamed of me since he has dozens of my birthday body in pictures and he mostly takes them without my permission .
Am the only child and I don't even know how to tell my mom and yet she still travels around without checking what's going on with me.
it hurts me but am coping, I can't report my father to the police for black mailing me either
The stories you read are true and real life stories and if you work as a psychologist or as a councilor you will be surprised about the things you will hear on the first year of you job but after that it will become normal.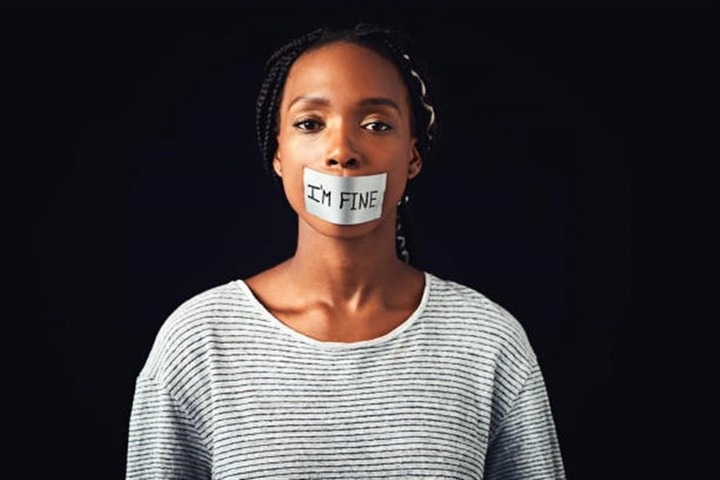 Content created and supplied by: Social_media_trends (via Opera News )