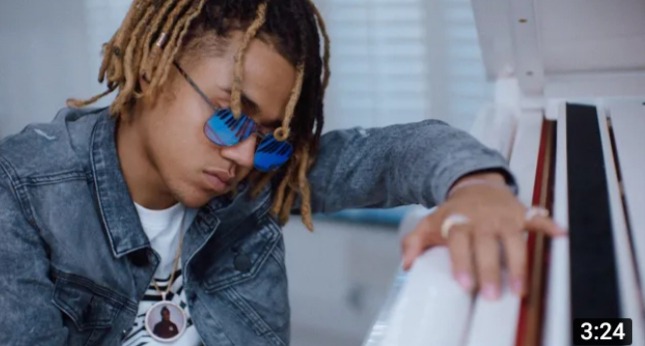 Women love to marry why? because they need someone to have children with and children are Gold from the creator, after this men shall take all the responsibility of the children for them.
But who benefit most. because anything that comes out of marriage benefits the women, children may grow old and been taken care by men, and fees may given to the woman to walk into the school to pay, and women to lie to the children their the one suffering to pay the school fees these are the tricks to play on the table to convince the children to show that mother is the one taking control over everything.
This is another way for women to plant of seed to germinate from the kids, second money being given to children controlled by your woman, if she use your money to buy anything to the children she will said mummy bought it for you.
It is plan thing that in the near future you be clear out from your children brain and everything will be mummy bought for me, mummy paid my school fees, your name will be wipe off, the time you will get retirement your children may see you as wicked father, and your children concentration will be only on their mother.
To try to let children to know you did the greatest work that is the time you will be wiped off, because at the age of 60s or 70s your woman will not need you, but those needs much is the children.
That time you have done all the properties and you need to go to the graves, she will enjoy with whom she want to enjoy with.
That is why men dies at the ages unexpected.
Becareful pay the children fees by yourself.
Content created and supplied by: TheophilusAmoakoh (via Opera News )