I am a late-twentieth-century young man. I work in one of the country's Coca-Cola locations. The story I'm about to tell you has had a negative impact on me. I don't really want to be on this planet anymore.
Here's how it goes.
I was dating this amazing woman who was the envy of every man in the neighborhood. She was approached by several men who offered her affection, but she refused. I guess I was lucky that this lady welcomed me. She was in her final year of high school and about to take her final year test when I met her.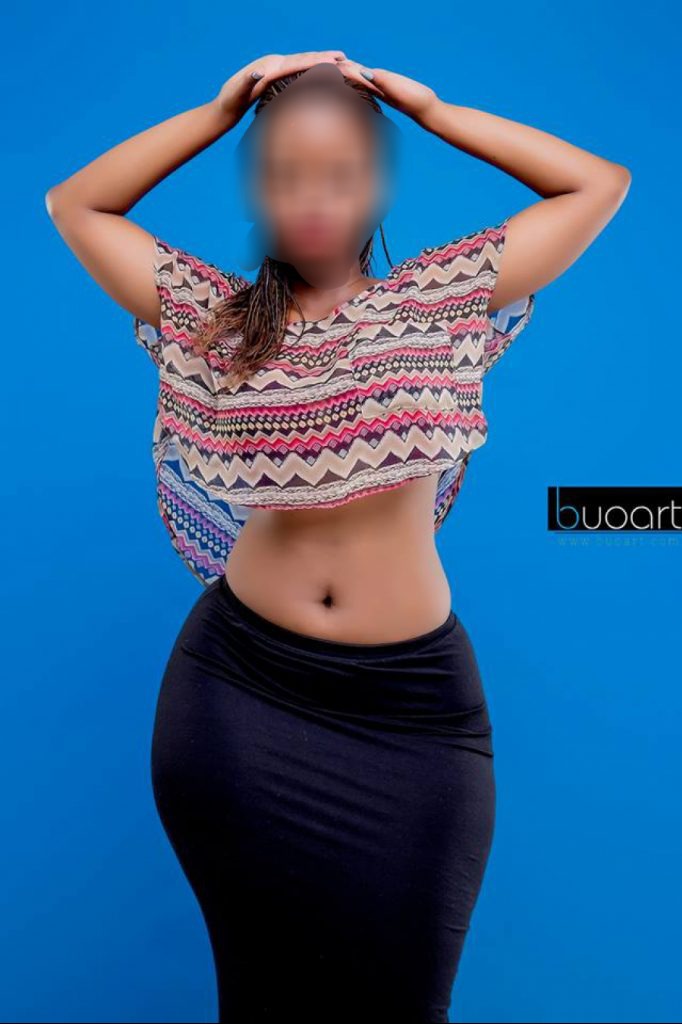 Since her father was late, she was raised by a single parent, she explained. I paid for her exams and practical because of my deep affection for her. She passed with flying colors, thanks to God's grace. To help her prepare for tertiary education, I set up a mobile money center for her, where she could work and save money for the next challenge.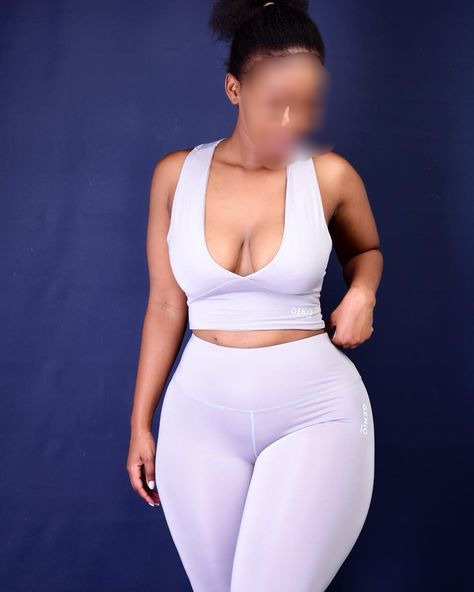 After a few months, their results were published, and she was accepted into one of the country's top universities. She was able to save some money, but it was insufficient to cover her tuition and hostel expenses, so I had to step in. I took money out of my savings account and placed it towards her first semester expenses.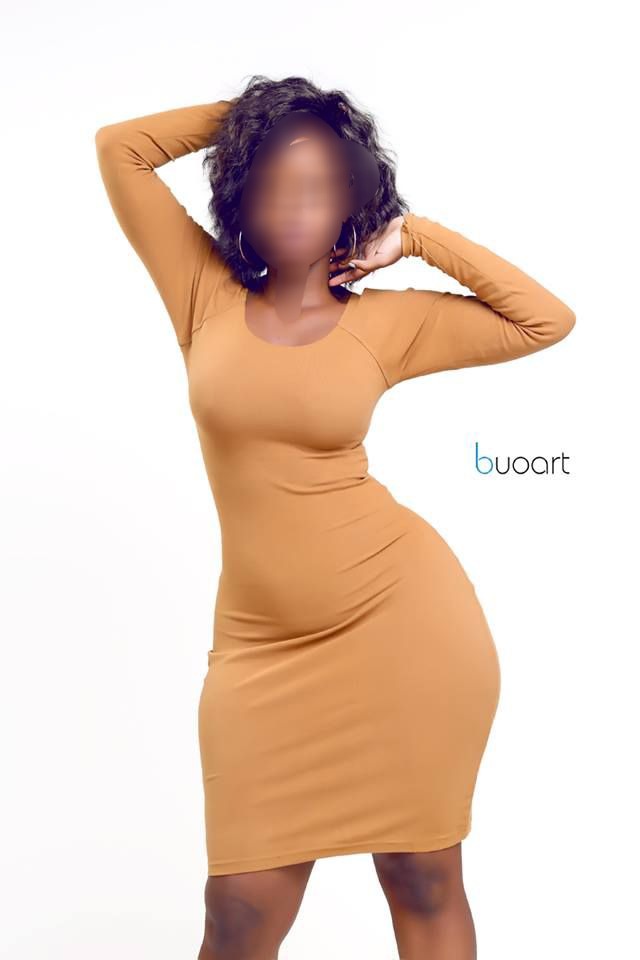 To cut to the chase, she graduated with honors and was immediately recruited by a prestigious firm that offered her a lucrative salary. Despite the fact that she had been paid in full, she proceeded to demand money from me, so I couldn't say no. Her feelings for me were shifting as well. She used to apologize when she did something wrong at first, but after completing her tertiary education, she stopped.
Her mentality shifted dramatically. When I asked why she was always on the phone chatting with boys, all she could say was "they are just friends." I didn't believe her. I was able to obtain her password and gain access to her chats. My girlfriend was having an affair with someone else. When I questioned her, she had the audacity to ask why I went through her phone.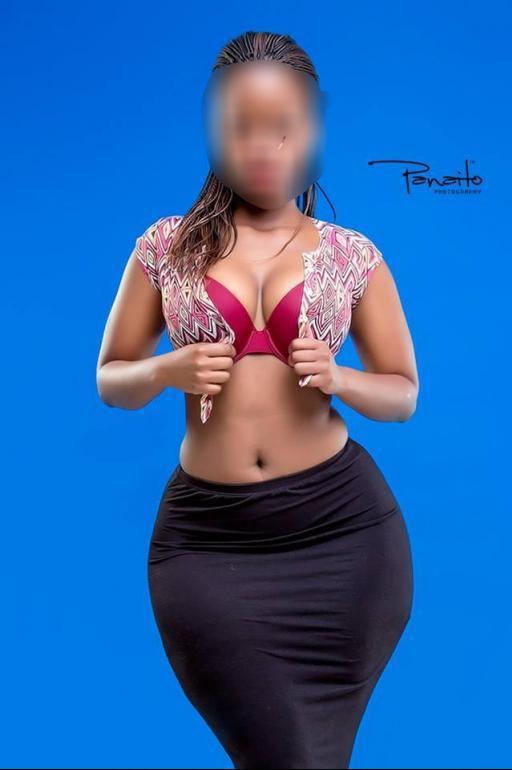 I was enraged, and she was enraged as well. What she said almost gave me a heart attack, to quote "I'm just thinking about you because I pity you; you're not my type. I'm sorry, but I can't be in a relationship with you any longer."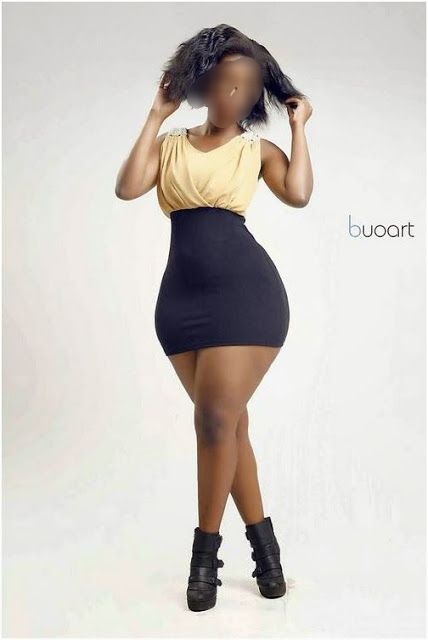 What should I do, my brothers and sisters? Is it a good idea for me to visit my hometown?
Content created and supplied by: AccraBlogger (via Opera News )