It was a Sunday morning, somewhere in April last year. During the time of the serious lockdown globally. My phone kept ringing as if it will burst from the vibration. I rushed and picked up my phone. It was my very close friend crying hysterically. She was incoherent because of the hiccups from too much crying. I calmed her down somehow and was able to hear her well.
She told me her 13 year old son is being suicidal. According to her, Nathan her son has been dealing with the stares, hate and being bullied at school and the neighborhood. Some throw hurtful words at him about his weight (Nathan is obolo like Ghanaians will say). Even some mothers and adults who should know better are not left out in torturing poor little Nathan.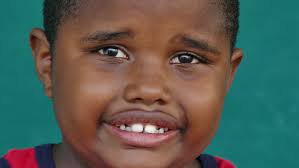 So that faithful day, he came in from the compound and started wailing uncontrollably saying, "Mummy why am I like this? Why are people being so mean to me? I just want to die mum so I can stop hearing those horrible words from people. I don't want those stares anymore mum, I want to dieeeeeee (more cries)"... At this point my sister had started crying again. I told her to hand over the phone to Nathan.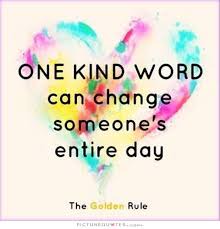 As soon as she put him on, I went into a session with him. I don't want to go into details of the session, but trust me, it was an amazing one filled with so much love and prayers. My key words to him was to love himself the way he is because that's how God created him and that's how He wants him to be, at least for now because he is still growing. I made him understand that he is a growing child who looks chubby and adorable, that soon, in a few years time when he starts growing taller, he will shed those weight. I ended with, "you are handsome and smart my boy, don't let anyone make you feel otherwise".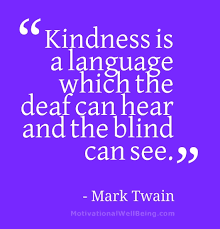 I made it a duty to call at least thrice a week to check on Nathan. The day I knew he was ready to face the unkind world was the day she said these words to me, "thank you very much aunty, now I can face anything or anyone, I didn't create myself, so they are laughing and insulting God, not me. Thanks for making me see that, I love you aunty". I cried, yes I did cry hearing that from an innocent child, knowing that adults nearly drove him to suicide what if her mum wasn't home that day he ran in with suicide in mind? The love and prayers of his family saved Nathan. Thanks be to God.
Please send in encouraging words for anyone in Nathan's situation via comment.
Please be kind with words and actions. Unkind words kills. Thanks for reading, kindly share for people to be more aware and kind.
All pictures are from Google for illustrative purposes.
Content created and supplied by: PrettyLady (via Opera News )