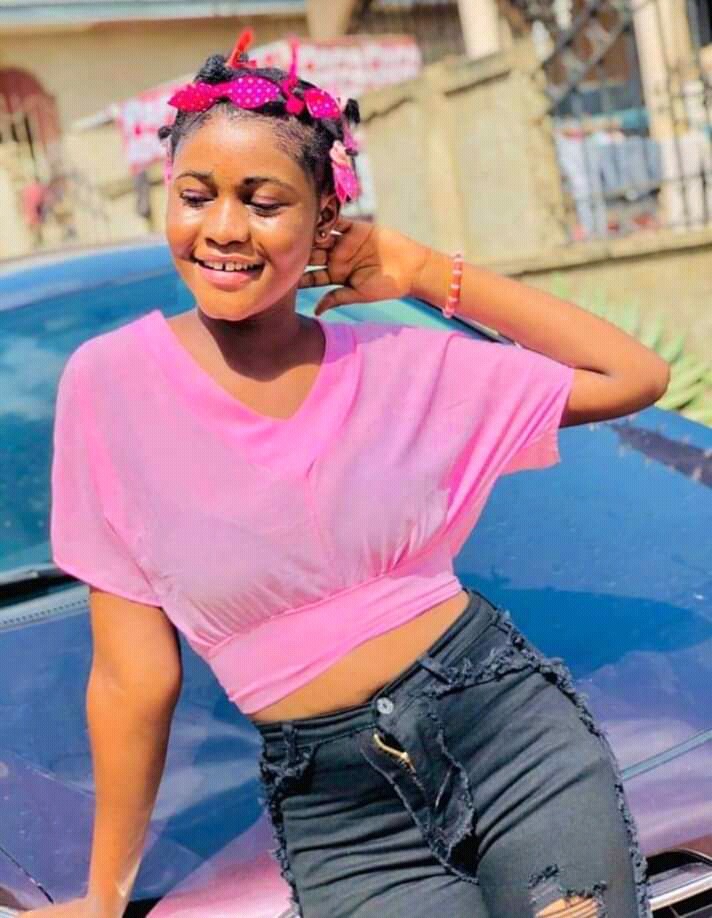 Love is a beautiful thing when you have a great queen, the complete stage in life is to have a life partner which will help you to free up your stress a bit.
When you have a true life partner then you are good to go and leave a happy life style.
The most dangerous thing on this earth is to have wrong partner, when you get a wrong partner then all your life on earth may be miserable and boring which can kill you easily.
Some signs to know that your partner really loves you are as follows.
1) he or she always apologise when something happens:
When your partner always apologise to you when you know he or she is right then you are good to go with her.
2) when he or she shows you respect:
When you get a good partner he will always show you respect matter how difficult the situation is.
3) obeying your commands:
When a partner really loves you no matter how the rules are he always go by the rules to make sure she didn't offend or break it due to that it shows he really loves you and needs you in his life.
4) the person's shows you love and care:
When someone really loves you he or she always shows you love and care no matter how difficult it is due to this it shows how good she is and care she is.
This are the few steps to know that someone really loves you and is ready to marry you.
Pls try and follow me for more updates.
Content created and supplied by: Asaliwe (via Opera News )