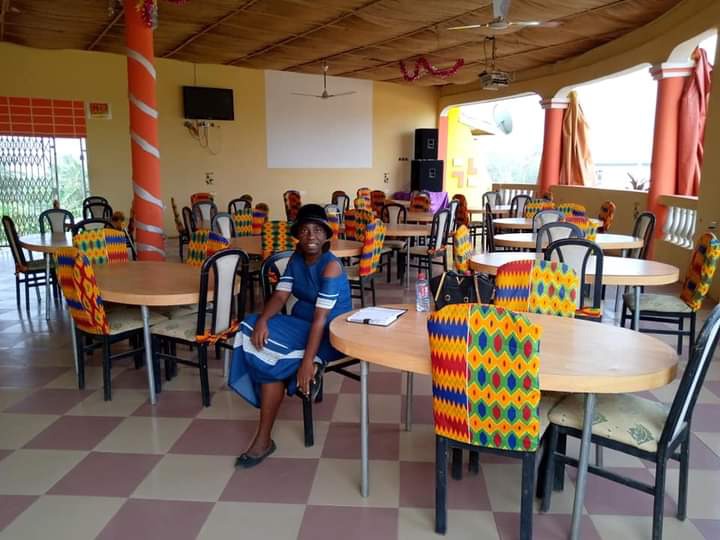 A party is an event where people go there to have fun, drink, eat, dance and sometimes make friends. In short a party is attended for the 90% fun aspect than any other thing. 
And it's same is also with Relationship Party. A Relationship party is a a kind of relationship whereby the couple's main focus is having fun without attaching any serious to.
Most youth are Dating seriously but looking at the caliber of friendship between them and their partners, there's no proper structures layed down for their lives in the future. Their main focus is on having sex, going to beaches, attending friends birthday.....I mean the whole relationship is based on fun and nothing more.
So how would one know that his or her relationship is a Party Type. I want to talk about four things that shows that you are in a Relationship Party.
1. He or She will never introduce you to the family or friends- If you are in a relationship whereby your partner hides you from his relatives, friends or even neighbours, it's a very big sign that that Relationship is a party. It will not last long. It simply means your partner is not proud of you. And for you not to be disappointed, it's good you back off from such friendship because it may end in tears.
2 Your fiance or fiance will never be serious with anything concerning you: One other way to notice that you are in a relationship party is the unconcern attitude of the person you call your love. You see when someone is in love with his or her relationship partner, he or she will first love to hear from you every day at least to know how you are feeling. He will do anything to maintain your happiness in the relationship and to maintain his position in your life permanently. 
A person who is strongly in love with you will not stay back and ask of how you are faring when he or knows you are not feeling well. He will try to spend quality time with you whenever he knows you are in need of him, more especially in times of sickness. But if it's a relationship party he will only stay home and call you on phone to ask of health condition but will not up until you are recoverd. Then he or she will now come to lure you out for partying cos that is the main source of happiness or credibility in the relationship.
3. You partner will never care about you- One other thing that is a sign of party relationship is where your partner will not care about your source of happiness, your health and your total well being. But if it turns the other way round, then you have be too think fast before your hearts.
4. He or she checks his or watch frequently : When you are in love with a partner who mostly checks his watch when you are with him is a big sign that he or she doesn't fell comfortable at your presence or the 'colour' in the relationship has faded away. But sometimes to tell you straight in your face is difficult but then they will use style to deliver the message to you that you are no more needed in their lives.
When you see some of these signs in your relationship, don't bother yourself too much. Just pack yourself off because for all you know your destiny partner is somewhere looking for you.
Content created and supplied by: Mamafranca (via Opera News )