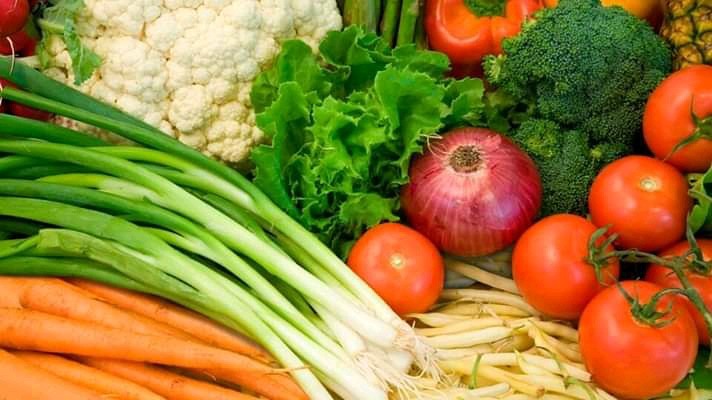 Can your relationship stand the test of time? The relationships built on strong foundation do and such relationships even emerge stronger.
In any relationship, it is the understanding, trust and affection that brings people closer. The moments spent together, the laughter you share and the exchange of thoughts is what turns a complete stranger into a person you love the most. When this love is strong, it can bear any turbulent time in life without breaking or setting people apart.
Every relationship goes through this phase of turbulence. These are the testing times. A strong relationship is able to handle any misunderstanding, difference of opinion and situations that create temporary disconnection. 
If your relationship is going through such a phase, remember the good times you spent together and feelings you had towards each other. Remembering good times, you will realise there was a reason, you chose to be with that person.
Content created and supplied by: OsamDanny (via Opera News )