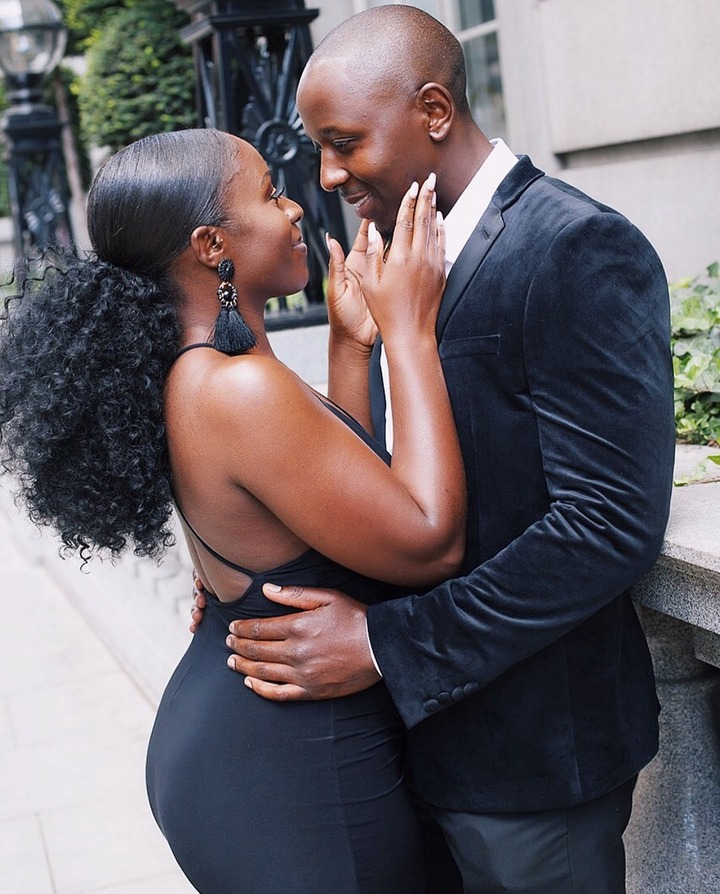 The happiert and most satisfying relations rest on the foundation of implicit trust. If you want your relationship to be well it can be, both of you must learn how to create this kind of trust. Most couples think of trust in terms of being sexually faithful, though essential, there's more to it than just that.
Below are the basic principles to help you build trust in your relationship.
1. Keep your routine
A lot of people believe that mixing things up all the time makes a great relationship. In other words, he or she is always planning something new to surprise the other. Although surprises are nice from time to time, stability and uniformity are far more important in a relationship. Uniformity sounds boring, but you need to be predictable to make things work in the long run. Predictability builds trust.
2. Be reliable
Trust is just another way of saying you can rely on someone. You trust your partner to do certain things no matter what at all time. This trust builds security in a relationship. Make sure your partner can count on you.
3. Mean what you say
Your partner can read your face better than anyone else. If you're lying or trying to hide some true feelings by not quite saying all that is on your mind, he or she will be able to tell. The person might even think you're cheating. When the person knows he or she can trust whatever comes out of your mouth without hesitation, then you're building an unshakable bond.
4. Tell the truth
Don't keep anything hidden, nothing should be privileged from the other. You have to know that sooner or later all things come to light, and the consequences of not being completely truthful will kill the trust and ruin your relationship.
5. Share how you really feel
Too many people never let their partners know what they need. Don't let your partner wonder, or try to guess what he or she will do for you. It is essential this happens with both partners. If only one partner is being catered to by the other, there's a chance one will feel smoothered or the other might feel neglected. Either scenario is not good.
6. Say no sometimes
It's okay to listen to your partner's needs and fulfil them, but sometimes it's just as valuable to say no. You can't do everything all the time, and you will actually earn some respect when you refuse to do somethings once in a while. Taking a stand, and imposing your own will actually enhance the trust between both you.
Please like, comment and share for more amazing updates.
Content created and supplied by: FuseiniTijani (via Opera News )