The problem is that very often we are not able to bear this fear of loneliness and we tend to live badly these periods of celibacy. And yet, there are a lot of advantages to being single.
Girlfriends are often a bone of contention in a couple and it's hard to find the right balance between the guy and the group of girls you've been hanging out with since your teenage crisis and have an uncontrollable need to say it all, all the time. As a single person, no one will be around to blame you and your girlfriends will be your main source of distraction. Long live freedom !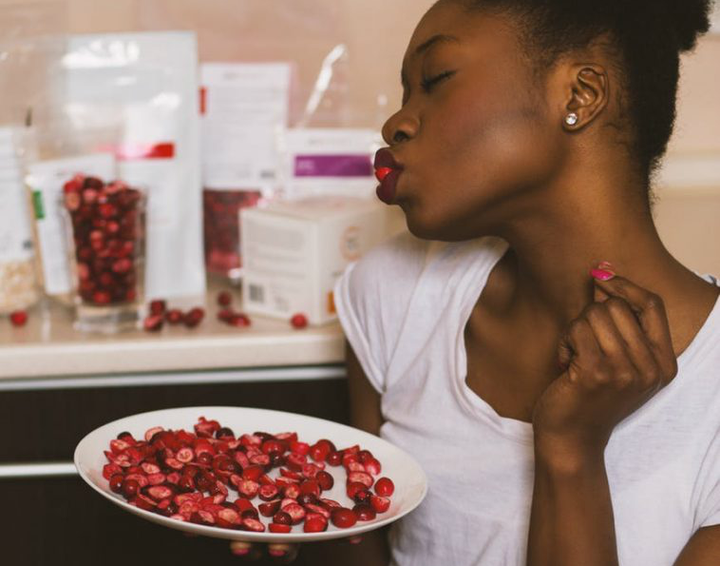 1 - You have more freedom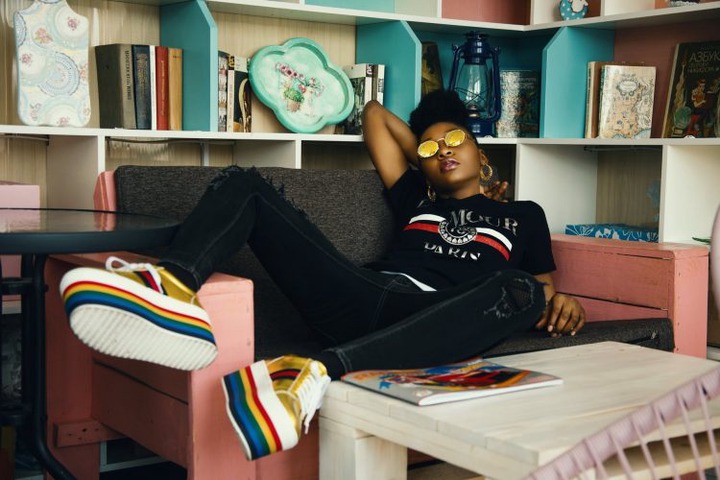 You are totally free of all your doings and gestures. The joy of going out with girlfriends in the evenings on weekends without being accountable, criticizing us about our clothing and without someone constantly harassing us on the phone and leaving us tons of messages like this is return time.
2 - Streaming at will
The time is yours. You can spend a whole day doing series without worrying about "bae".
3 - You save money
No Birthday, Christmas, Valentine's Day, Dating Anniversary, Wedding, Silver Wedding Anniversary Gifts etc. Your single life will save you a lot of money. And who says less spending for someone else, says more shopping for yourself!
4 - you sleep a lot more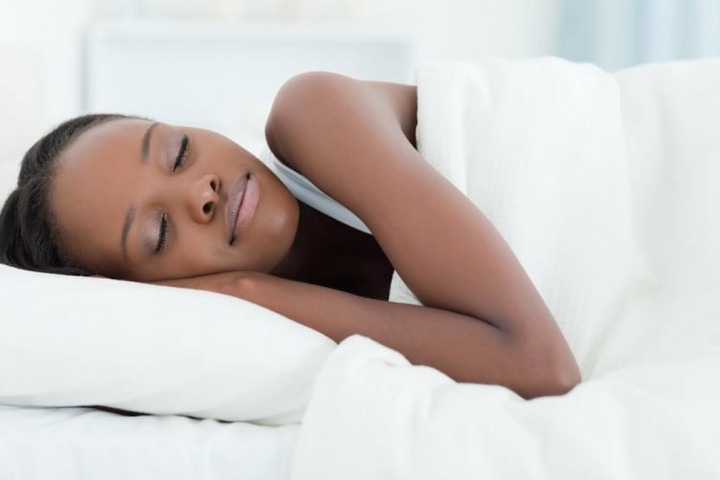 The time you spend with your ex is totally up to you. You can sleep whenever you want without worrying about what time you have to wake up to talk to your lover, especially when it's a long-distance relationship. Carefree will be the word that qualifies you from now on.
Content created and supplied by: CyraxPen (via Opera News )