Many boys always wander how they can make their crush fall in love with them. Today I bring you ways and means of making a girl fall in love with you.
1. One of the important things a man needs to do is to behave gentle and always look neat in front of their crush. Ladies always want their boys to look gentle and neat so that they will be proud of them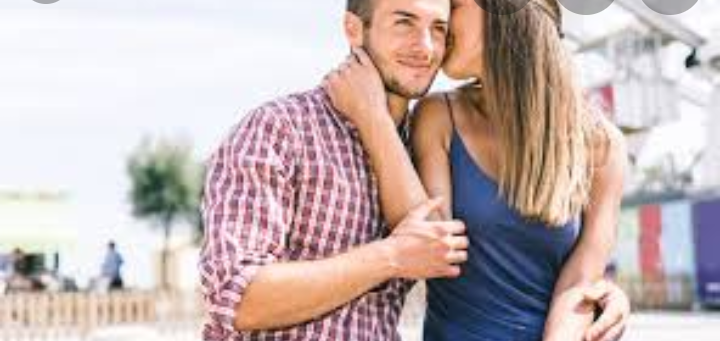 2. Be appreciative of her. Most girls like their men to be appreciative of who they are. That means you have to show her love no matter the circumstances.ke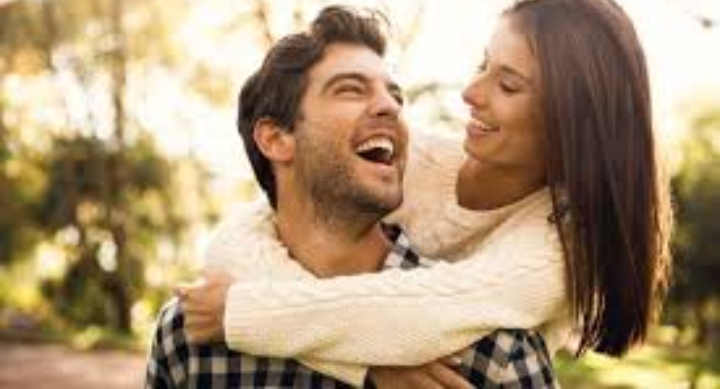 3. Try to make her feel happy in your presence. Most ladies appear to like boys who make them feel happy. This also means that girls like boys who are active and not dull.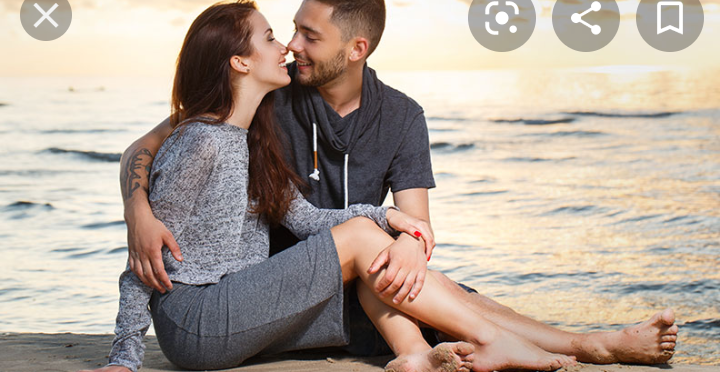 4. Try to let her have her space sometimes. Ladies often appear to respect and like boys who give them their space. Ladies sometimes want to be on their own and also try not to be too much persistent about you liking her .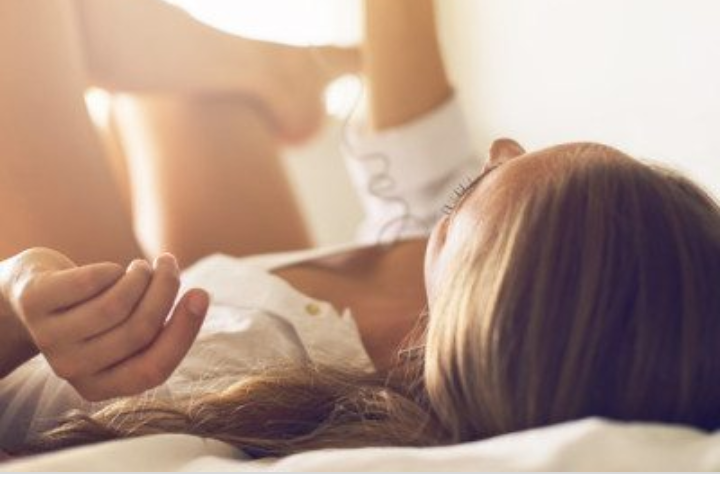 Give her gifts to show her that you like her. Ladies like to be given gifts especially on occasions such as their birthday, easter, Christmas and any other occasion you think is very important to her. You must make sure all the gifts appreciable to male sure she loves ypu back.
Content created and supplied by: sylvesterasiedu1 (via Opera News )