Whether you are a wife, husband, President, CEO, Manager or even a Janitor of a company, the moment we step out of our own interdependence – which is our ability to build any meaningful relationship within ourselves and working on our own character and attitude, into interdependence – which is also our ability to effectively relate well with other people... We step into the position of influencing other people.
In most cases people are less conscious and if at all, less interested on working on how effective they relate to their spouse, workers, team or even their children. A large majority of people across various sectors depend upon their position and power to draw strength to influence decision and to affect desirable result towards their advantage. In a world where everyone thinks of winning, how we obtain a win in any situation could be very destructive on the part of others involved even if the intention towards such wins was to serve a noble course.
Our inability to effectively relate well with subordinates and our negligence to seek communication which brings grace, peace and trust among people have ruined many relationships that were not supposed to have been ruined, destroyed marriages and disrupted contracts and projects that could have been saved.
The fact is that, we all argue, perceive and understand things different and probably foreign from how others do. These differences drive us to always get others to understand us and to act upon our objectives at the expense of how they might feel. The end result of such unproductive approach towards our workers, spouse, children etc. have also been the gradual destruction of relationships, trust and unions.
The mere assumption that employees are lazy and hate to work or follow instruction may not entirely be the case. When good people are place in a bad or wrong system, eventually their results might reflect the system and make them seem or look bad. Some workers may truly be lazy so this is not to say that there are no lazy people, but the underlining point is that, when we fail to properly analyze the cause and provide the right solutions, we may end up firing employees constantly.
In a book written by Stephen R. Covey titled "the 7 habit of highly effective people," Stephen provided six major effective paradigms on human relation and how they affect our individual relationship with people. The six paradigms of human relations are discussed below;
1.     Win/Win approach: this is a condition of a frame of mind and heart that constantly seeks mutual benefits in human interaction and activity. It sees life from the perspective of cooperation rather than a competitive arena. The core gospel of this approach is that, one person's success is not achieved at the expense or exclusion of the success of others. It seeks first to understand before to be understood. Often times people do not listen with the intent to understand, they rather listen with the intent to reply, to offer advice or rush to fix things up with good advice but fail to take time to diagnose, to really open their heart to understand the problem first. With a win/win paradigm, we do not seek to manipulate or bend people to our will by borrowing power from our position. A win/win approach rejects the habit of listening to people through our own experiences and projecting our autobiography on them, failing to understand the distinctive nature of the person. Seeking first to understand before being understood is hard, it requires patience and a level of venerability to see, understand and perceive things from the paradigm and perspective of the individual. A good spouse will understand before evaluating or judging. The key to good judgment is understanding. Sadly, the world system hardly encourages this form of approach. Institutions such as schools are designed to demonstrate who is winning and who is losing… The more deeply you understand people, the more reverent and value you will feel about them, you become more influential in people's lives when you always seek to first understand them. In reality, when people are hurting and you really take a deep interest to listen with a sincere motive to understand, you'll amaze yourself how much they will open up and inspire loyalty in them.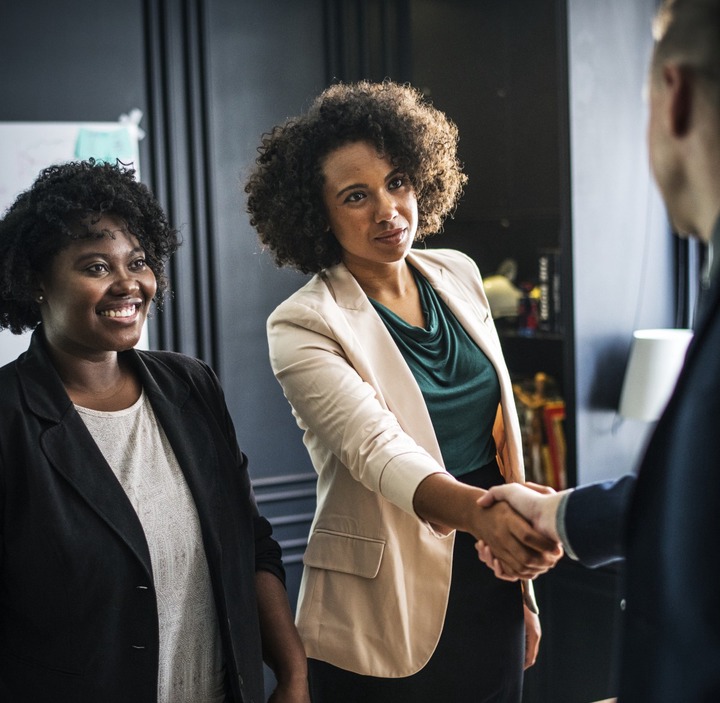 2.     Win/Lose: the life of the race "if I win, you lose" I get my way, you don't get yours. People who are associated with these paradigms are prone to use position, power, credentials, possession or even personality to get their way. In the business world, these people prey on the weak or the weak state of employees and manipulate them to get a result they might be searching for. The ones who will stand against their opinion are eliminated from the company since they believe that there are a lot of people seeking for employment. Such weak situations cause people to compromise on their beliefs. It makes workers or employees uninspiring, less productive and low creativity becomes the hall mark of such approach in a company. Competition and not cooperation lies at the center of this paradigm. In various cooperation's, award system is structured to reward those who seek to win, produce or sell more even at the cost of undermining others. In such atmosphere, people become defensive rather than receptive.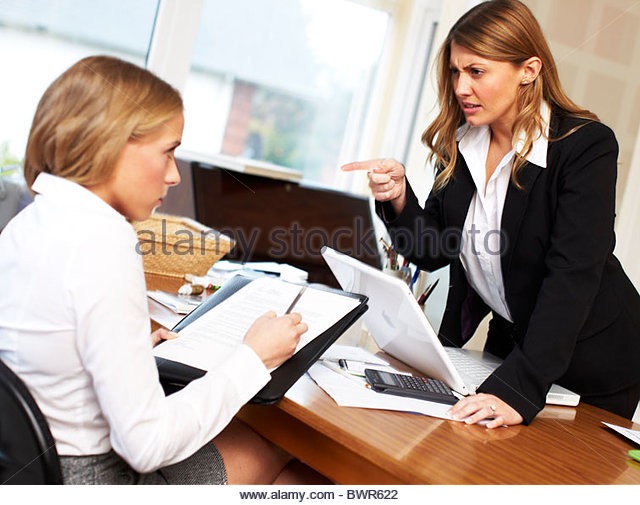 3.     Lose/Win: the popular concept of playing the fool in a relationship, marriage or whatsoever is very poor and destructive. Some people are wired in that way of thinking. "I loose, you win… Go ahead, have your way with me, step on me again, everyone does. I'm a peacemaker, I will do anything to keep the peace." Let me keep quite because if I say anything, I might lose my job. These ones lack the courage to confront issues, they neglect their own feelings and convictions and are easily intimidated by the ego strength of others. Those with the Win/lose paradigm loves this kind of people. They are easily preyed on and burned towards their will. They love their weaknesses and like to take advantage of them. However, the real problem of a lose/win mentality is that, people bury heavy load of feelings and unexpressed feelings never dies. They become bitter eventually and poison almost everything around them with time. Their understanding of "turning the other cheek" is basically allowing themselves to be in the same ugly situation over and over again rather than forgiving, seeking for a win/win and if that doesn't work, eventually walking away with dignity. The hard truth is that, whiles these ones are seen as humble, they actually are the ones that can literally stand and watch for things to destroy. Both win/lose and lose/win mentality are poisonous and weak positions, based on personal insecurity.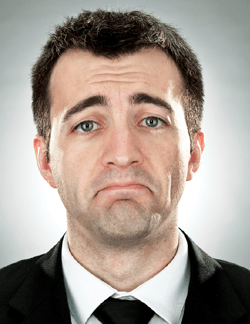 4.     Lose/lose: this could be the worst form of paradigm anyone can have. These kinds of people would rather lose even if of it means that the other loses. Practically, when two "win/lose" type of people come together to work, marry or even stay together, the end result is always lose/lose. Their ego would not allow one to win, while they lose. People acting from this paradigm become so centered on an enemy and practically meditate on them to the point of obsession. This type of paradigm can be observed in a movie titled "Acrimony." The lady divorced her husband due to number of reasons, and yet later became obsessed after learning that, her divorced husband had succeeded and was married to another lady whom she considered as a torn in her flesh. Even after practically being offered help from her divorced husband and family, her obsession drove her mad until she killed her divorced husband to make sure neither her nor the other lady should have her. These types of people become blind to everything except their loyalty to see the destruction of their supposed enemy. They run themselves to destruction by seeking to ruin others.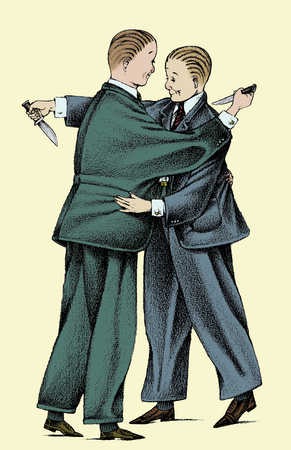 5.     Win: ideally, a person with a win mentality or paradigm seeks to secure their own ends. They might not be interested to see others lose but, they are more occupied with their own achievement and self-image. They just leave other to obtained theirs. They might be interested in overriding others down to win but they can be selfish in that, they keep their secret of success only to themselves and leaves others at the mercy of wondering their own path. A win mentality husband might seek to be seen as a good husband and may not take interest whether his spouse is also viewed likewise.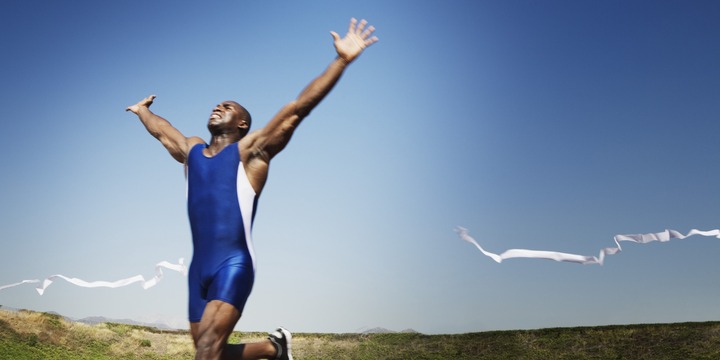 6.     Win/Win or No Deal: this basically mean that, when we can not agree upon a decision that would mutually benefit us both or we can not go for a win/win, we both disagree to agree. This form or kind of paradigm allows us to maintain our dignity and our integrity intact. In this way of thinking, no expectations are created in the first place, we basically wouldn't want to get things in our own way and have the other feel bad about it, because eventually the relationship can make a friend become an enemy and practically destroy everything that has been built. This type of people will choose not to marry if their genotype will cause a problem for their unborn children.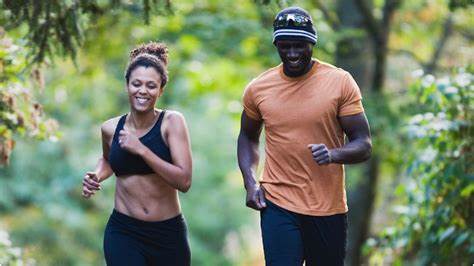 Essentially, I believe that leaving life from the perspective of win/win would produce much success as compared to the rest. I would like to know your opinion also, tell me how which paradigm have had effect on you in the comment section below.
Like and share with friends and family…
Content created and supplied by: Michael_Power (via Opera News )