The lack of self-confidence in chasing the girl of your dreams is one problem most guys do face every time. They get rejected due to their lack of self-confidence and composure. Continue reading to know the smart and simple ways to build confidence around your dream.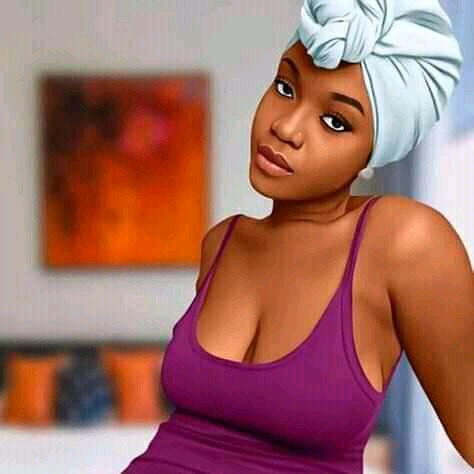 "Smart Trait"
1. Know that most men lack self confidence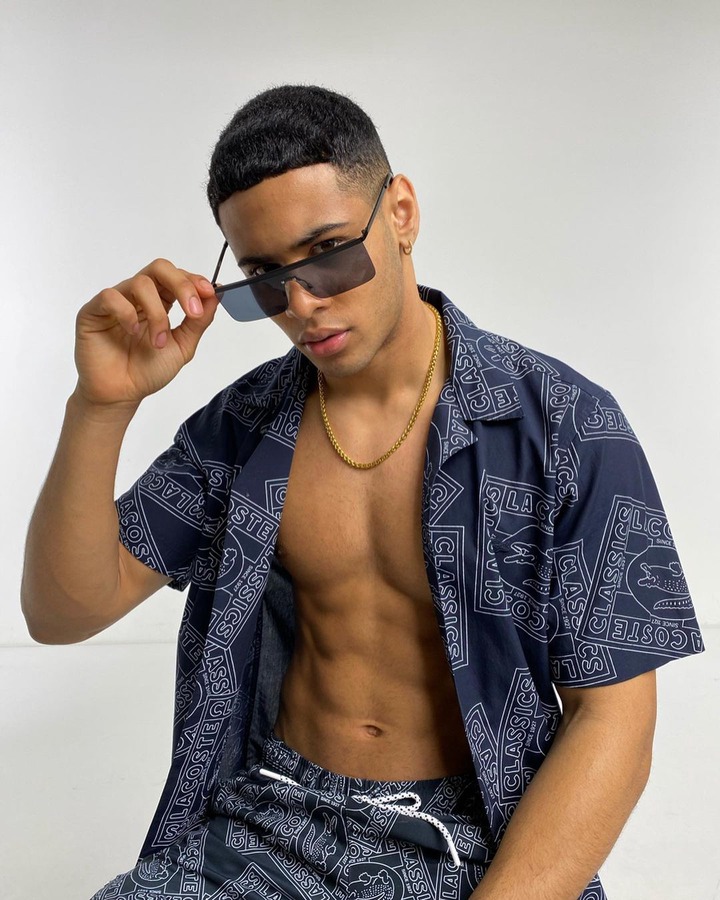 Yes, this is one thing you have to get into your head. Most men lack the confidence to approach nice girls and that has led them to become single for a long time.
2. Dress like a confident man
Your dressing should reflect someone who have authority over himself and doesn't get swing to any direction. Dress neatly and a good spray would do.
3. Believe in yourself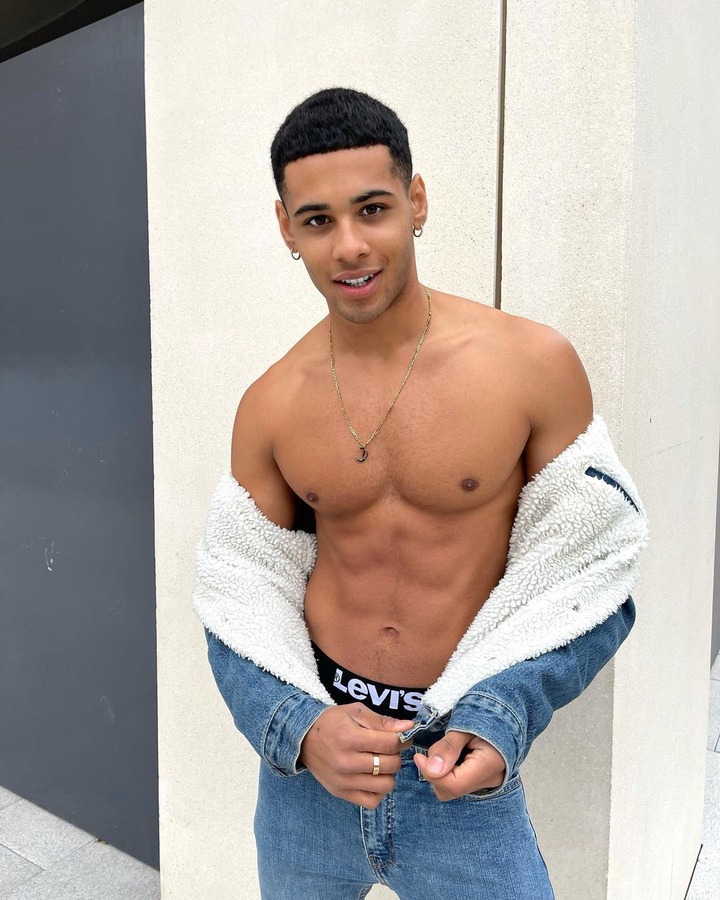 The good trait of out smarting all the good guys out there is to believe in yourself. Know that everything is possible if you take a good step in achieving it.
4. Accept rejections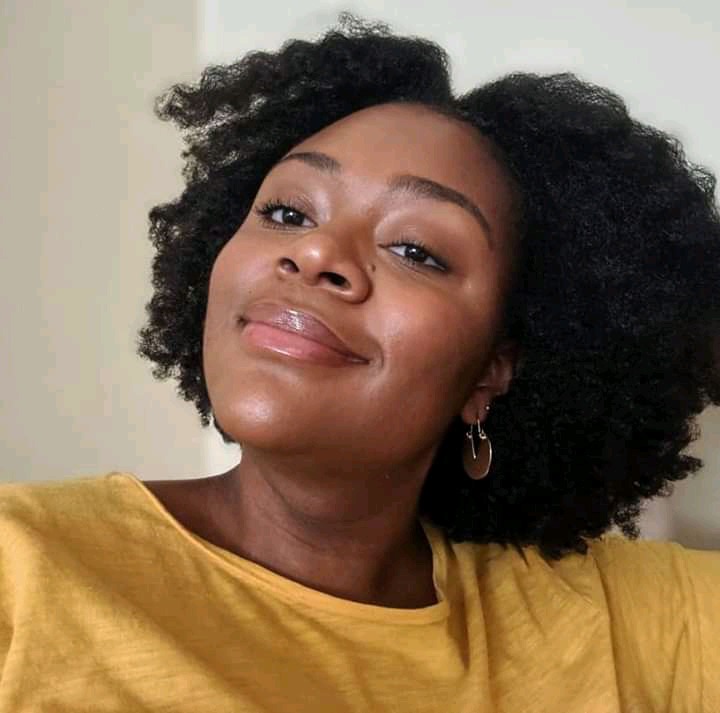 Yeah, accept rejections and know that is part of life. Don't get upset when you get turned down by the girl of your dreams. Just work on yourself.
5. Practice repeatedly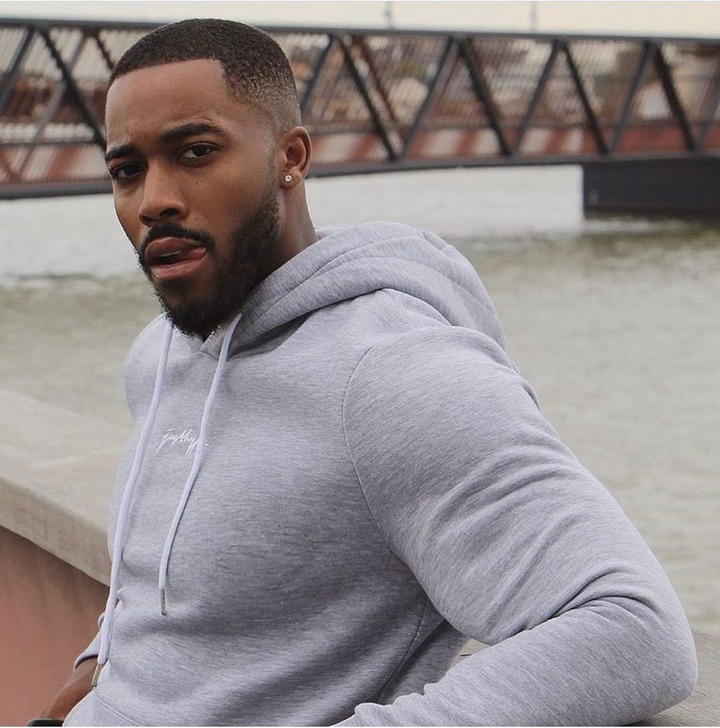 Continue repeatedly and you would be surprised at the turn out. You probably know the saying that continues practice make perfect so put in your all and you would be the ladies man.
I prophesy to you that you would get your dream girl, Say YES if you believe in the comments section
Follow for more gist
Content created and supplied by: @real-gist (via Opera News )