Marriage is one of the best Union that bonds a Man and a Woman together. It is the only institution where a man and woman are being issued their Certificate, even before they venture into their matrimonial home. That is why a lot of procedures are required for a Man and woman to be legally called husband and wife. And in other to ensure that the marriage between a couple is Genuine, they are expected to recite their vows in the presence of GOD and in the presence of their respective families, who will serve as witness right inside the Church.
But on the contrary, it is very disheartening that some couples have resented to cheating on each other. No matter whatsoever is the weak point of your partner, it is still not a good thing for you to cheat on your partner for any reason. Don't go about exposing your partners weak point to your friends or his friends as well. This will give room for them to penetrate and devise a means to chip in their wrong advice, thereby jeopardising your marriage. And some times this leads to violence and chaos in Marriages. Some Men don't bother to react strangely when they caught their wife cheating. They don't care if they are in a public place or not. They just act in an unspeakable manner due to the level of anger burning inside them.
I was strolling down the internet just this morning when I can across some disheartening pictures, where an unidentified Man was spotted trying to strangle his wife after he caught her sleeping with another Man. Personally I will say that it is very wrong for a Man to beat his wife over a misunderstanding that arose between them, but it is still not advisable for a Woman to cheat on her man because of his weak point or personal medical problem.
According to the information gathered by a correspondent whose name was given as "Jomah", who took to his personal facebook wall to post the pictures stated that, the unidentified Man ruthlessly beating his wife just after he found her with another man. Adding that the voice of a little girl was heard in the background of the video footage, screaming for the intervention of their neighbors.
"The woman has really dealt with the prestige of this Man. The stigma will forever be there and there is every tendency that his friends will make fun of him when they gather to talk as men", Jomah Said.
Below are the Photos as was gathered by the correspondent "Jomay":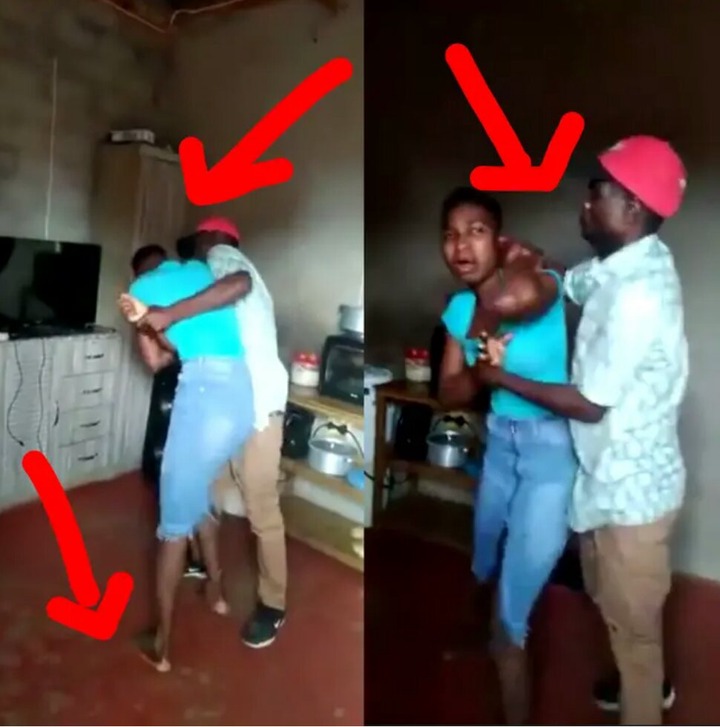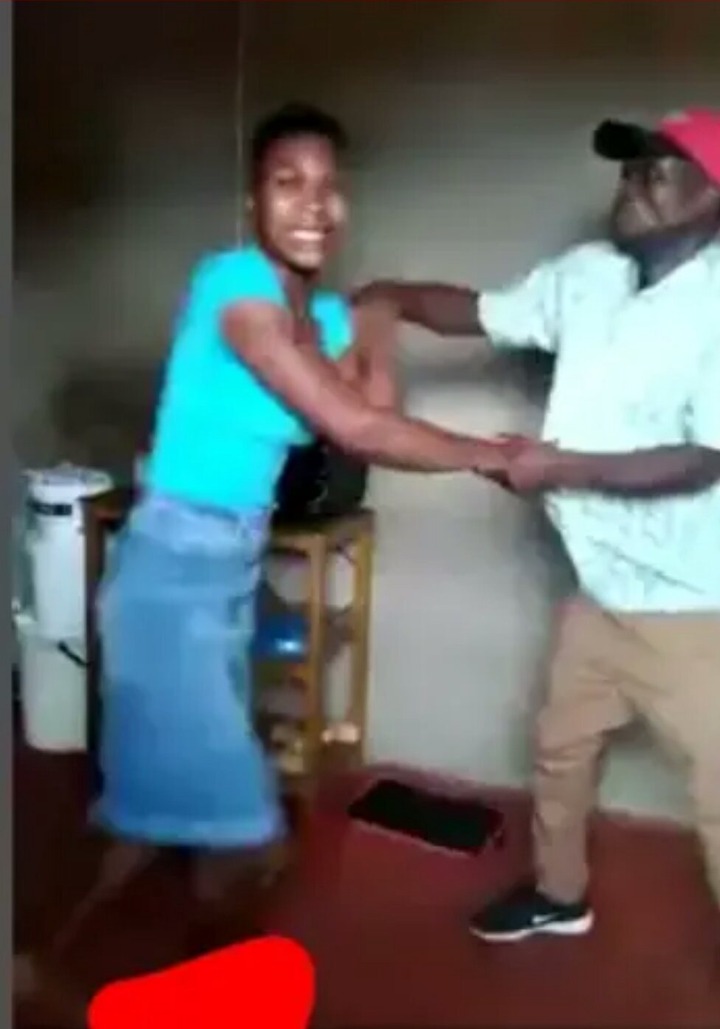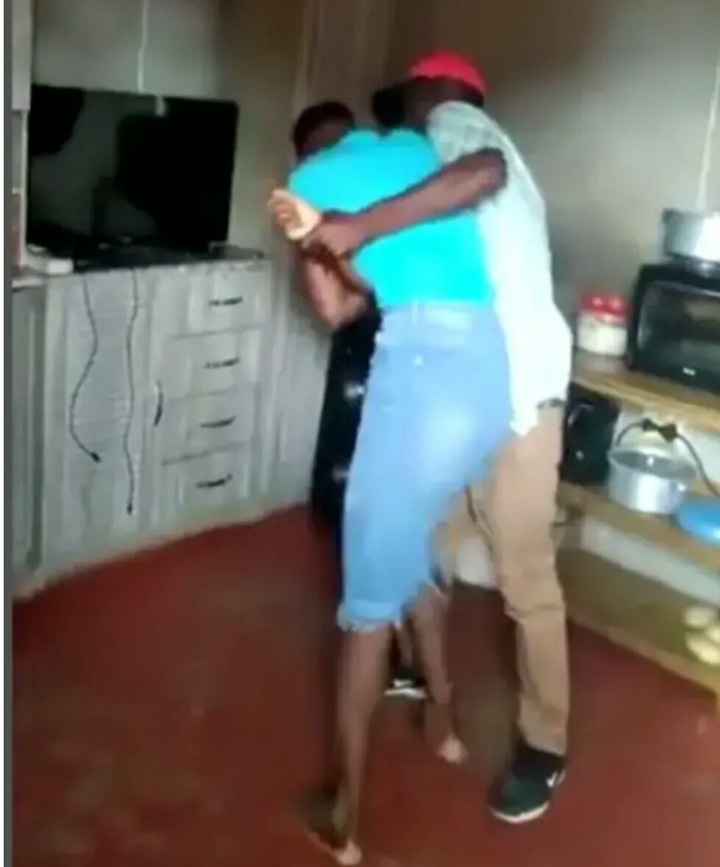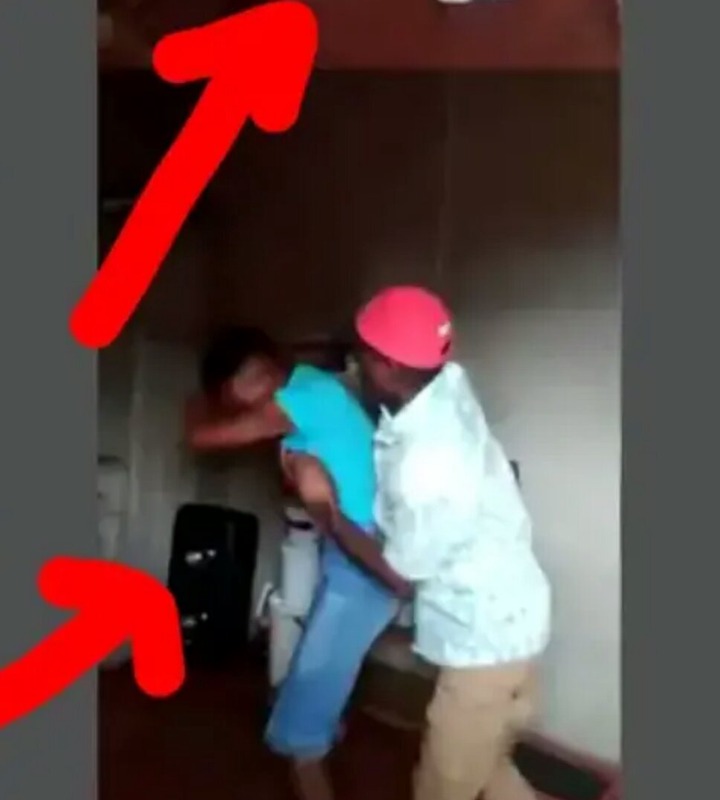 Furthermore, the video has since been trending across all the social media platforms in Ghana, where some Ghanaians in their various opinions thought that it was unjust and inhuman, for the man to treat his wife in such manner. And surprisingly, some were of the opinion that serious action should be taken up against him, by the authorities in other to teach him a lesson.
Below are the comments of some internet users: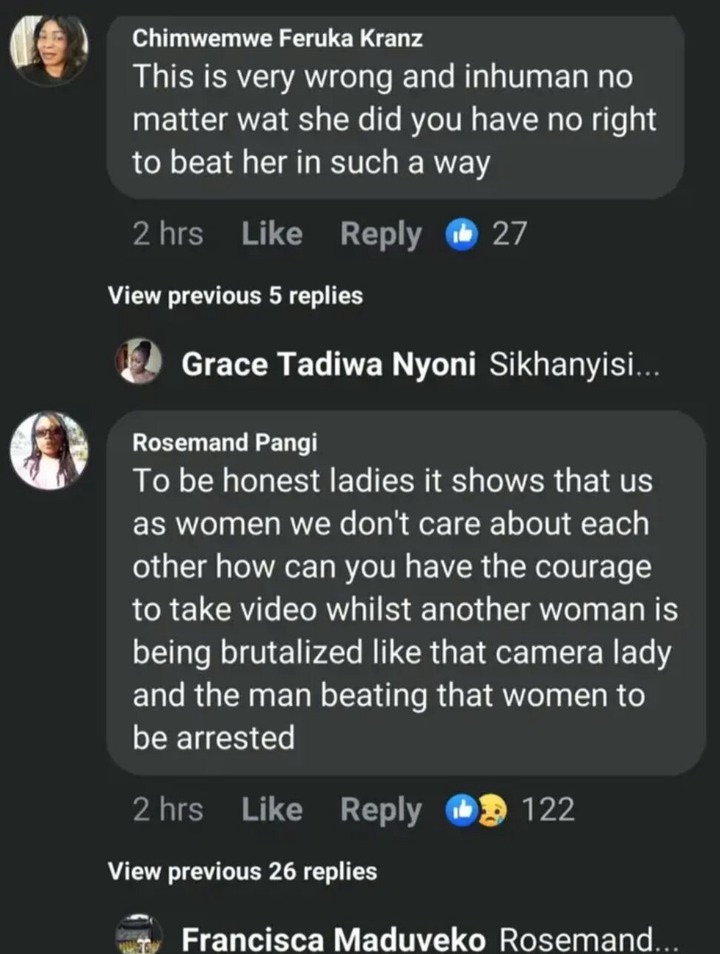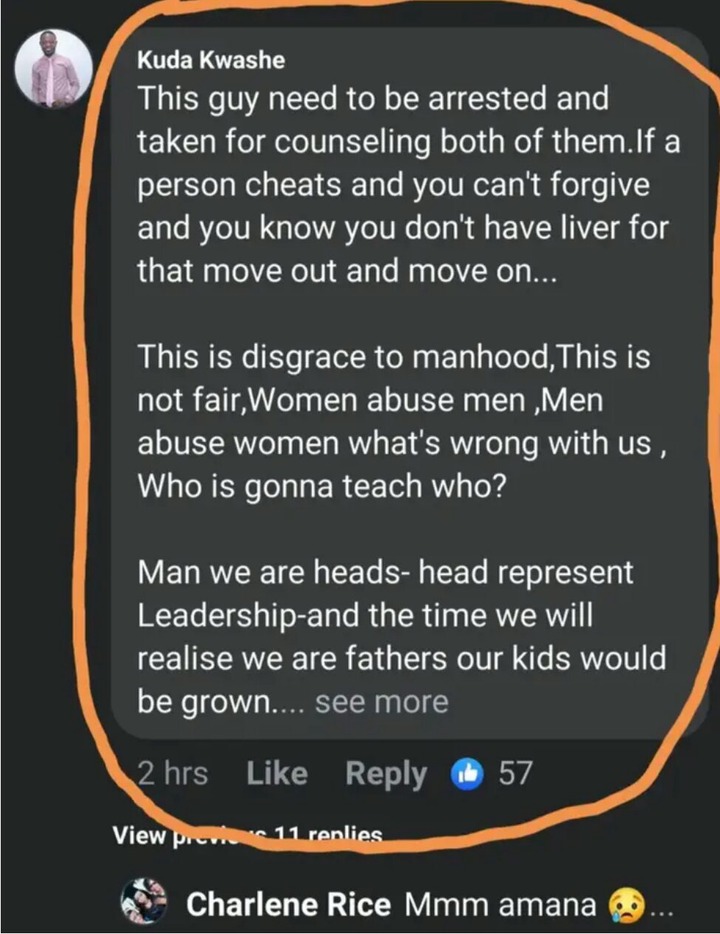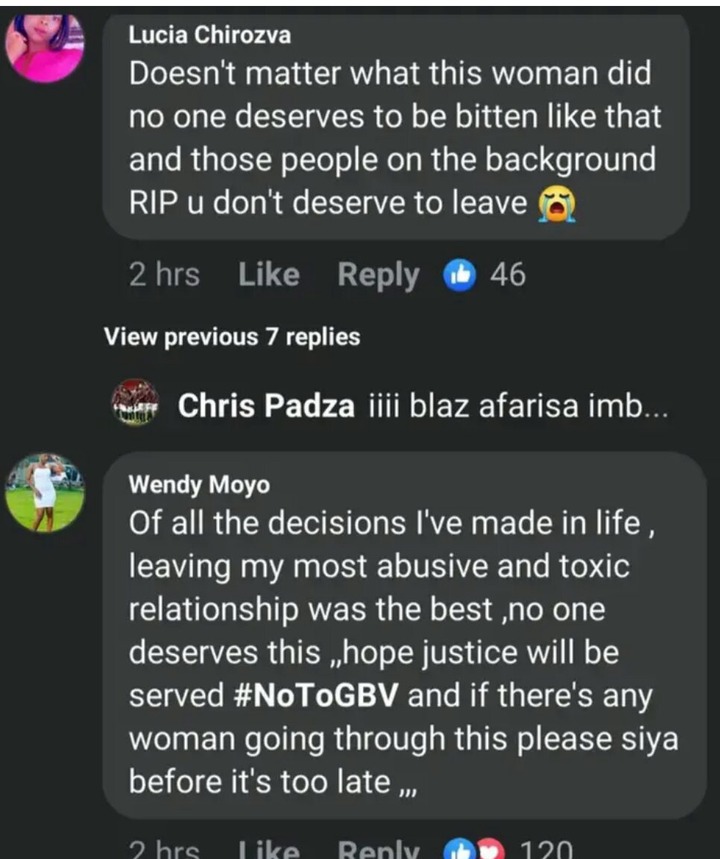 Meanwhile, a lot of persons have differently aired their views on the matter, where they stated that what this Lady did to her husband was totally wrong, thus they give the man much credit for showing the woman that he is still the man of the house. But whichever way it appears, I will state categorically that it is still not good to treat a woman in such manner.
What is your take on this. Was the man actually wrong for trying to strangle his wife because he caught her with another man, or was the woman wrong for having cheated on her husband?
Please kindly share your thoughts on this on the comment Box below, and share this article across to all social media platforms in Ghana, Thanks.
Content created and supplied by: KofiLegit (via Opera News )