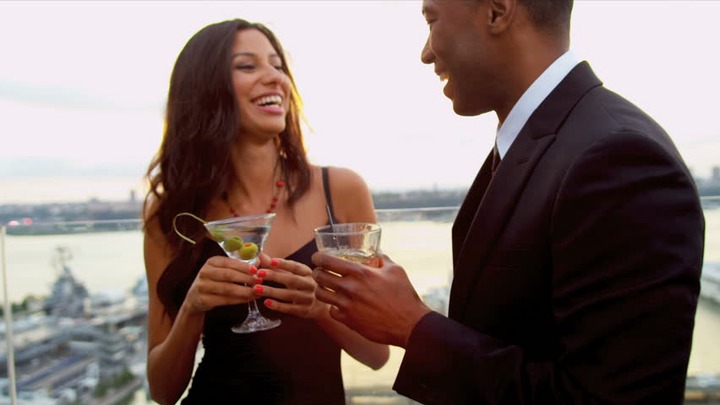 Despite the great wave of feminism that has swept over the planet, it is still men who have the "duty" to hit on women. And yes the world is made like that. So sir, rather than complaining, do something more constructive by wearing these 6 things. You will please queens and "lionesses".
(2) A beautiful watch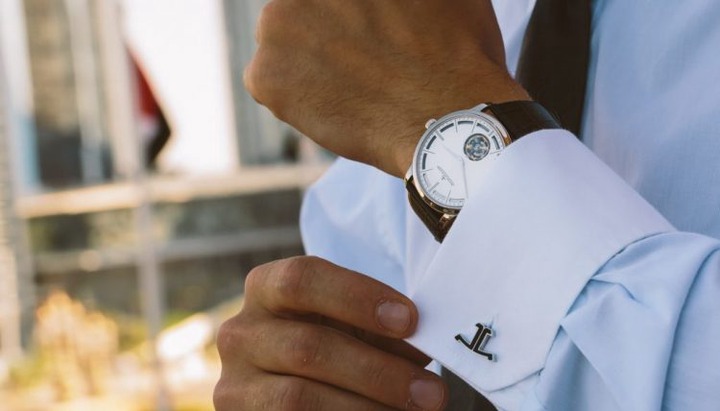 It should have a minimalist design and the edges of the dial should be gold or silver in color. Prefer a leather strap, matching the belt.
(3) A good perfume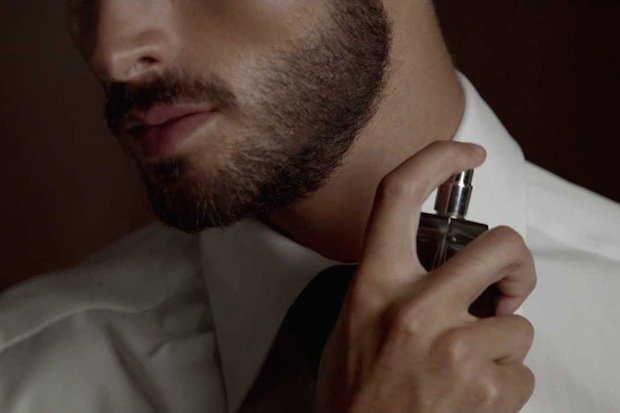 Choose a scent that is in perfect harmony with your body chemistry. Any man is capable of doing this.Jeans that take the body well without suffocating it make their wearer particularly sexy.
(4) Nice shoes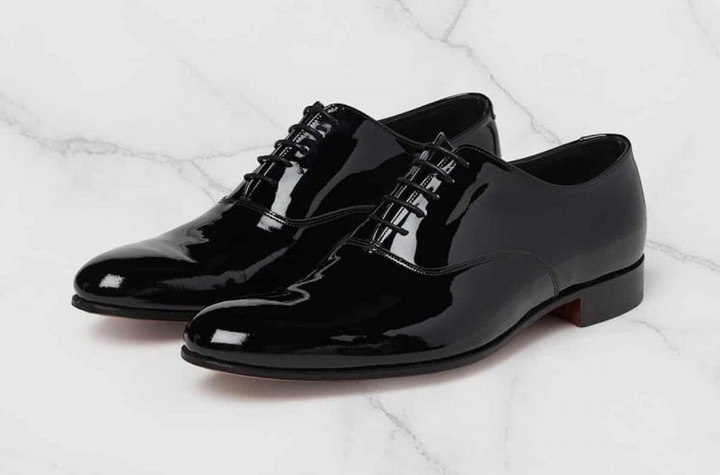 Women spend a lot of time looking at their own shoes to choose one that suits them. Those of their companion should not be in total contrast.
(8) V-necks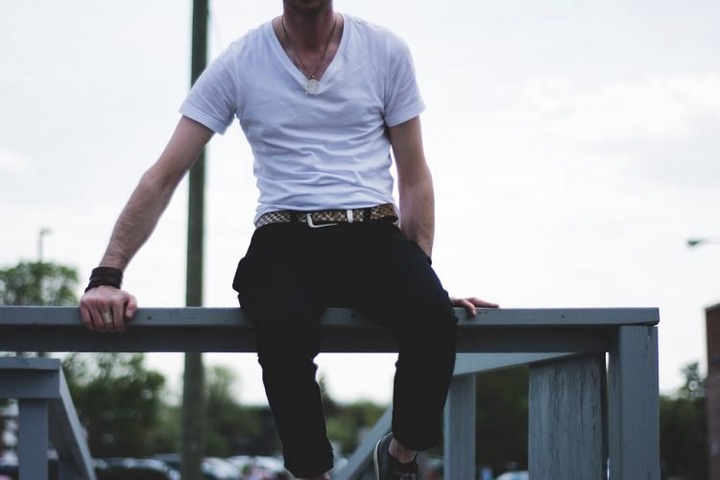 No logical reasons. It's just the best pass. He brings something more.
Content created and supplied by: CyraxPen (via Opera News )