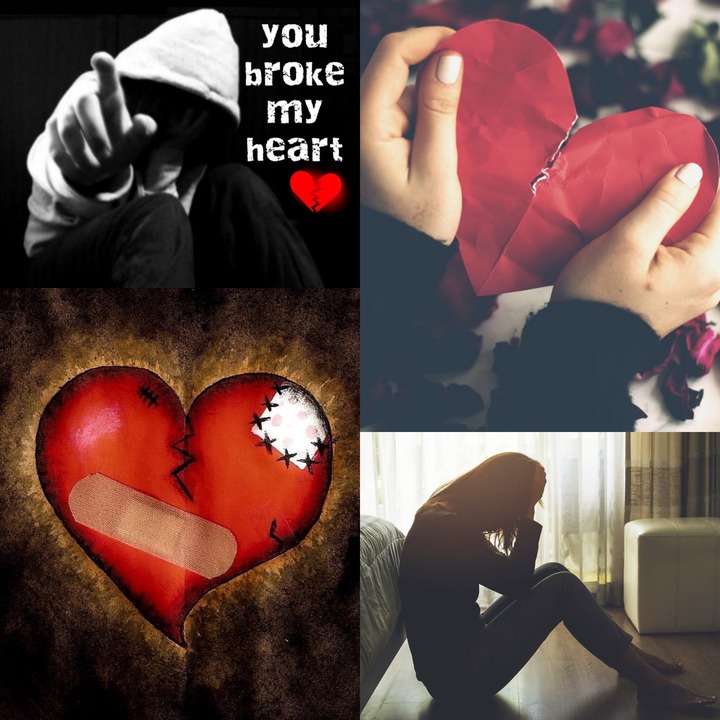 If you're broken hearted I have cooked up some advice for you to get you out of your depression. Read them below.
1. You've got a broken heart not a broken life, a broken dream and not a broken future.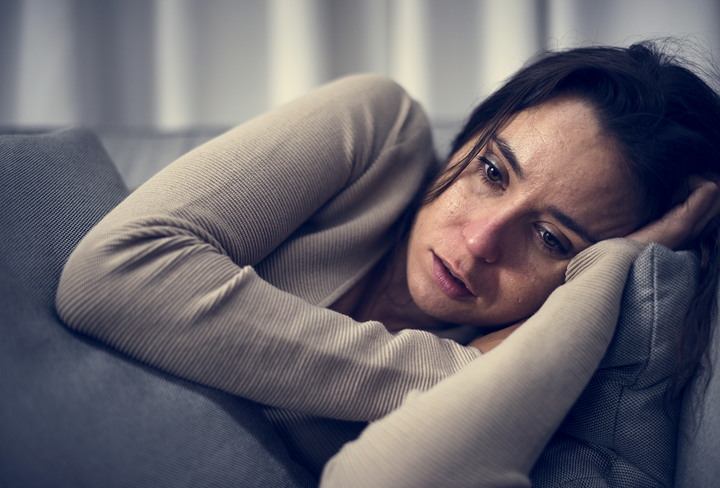 2. Cry. Forgive. Learn. Move on. Let your tears water the seed of your future happiness.
3. Pain makes you stronger,tears make you braver and heartbreaks make you wiser.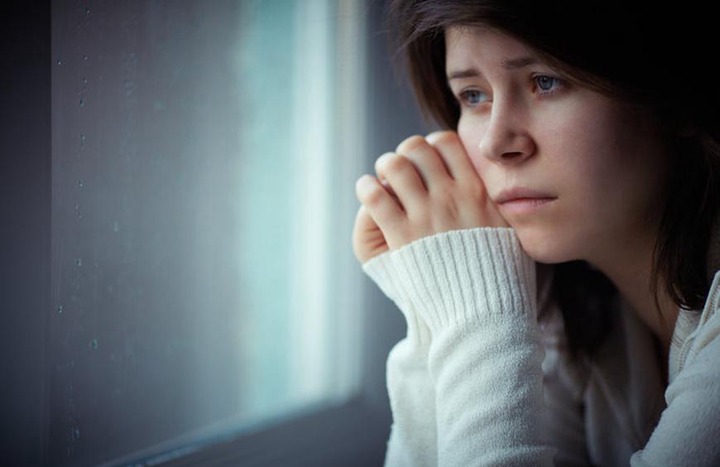 4. You can't change what has already happened, so don't waste your time thinking about it. Move on,let go and get over it.
5. If you're brave enough to say goodbye, life will reward you with a new hello.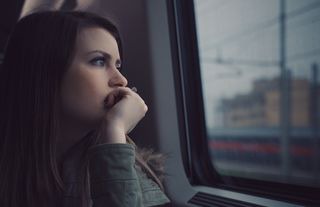 6. Sometimes good things fall apart so better things can fall together.
7. Sometimes you just need to accept the fact that some people only enters your life as a temporary happiness. With time the pain eases, the body recovers and the brain figures out new ways to go on.
8. I know the silent fights is tough but Stay strong,YOU WILL WIN!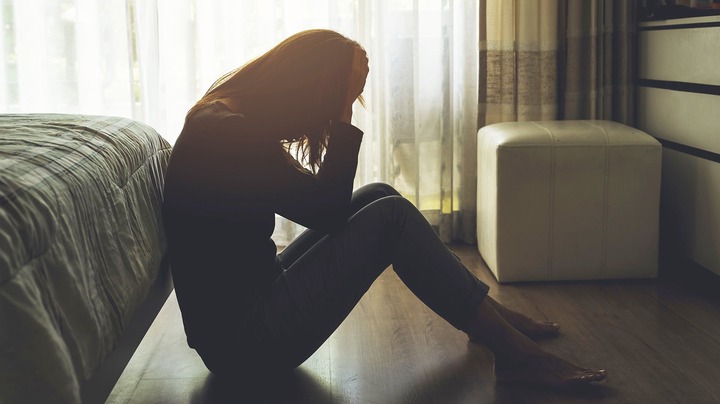 9. With time the pain eases, the body recovers and the brain figures out new ways to go on.
10. If you have to beg someone to be in your life, they don't belong there.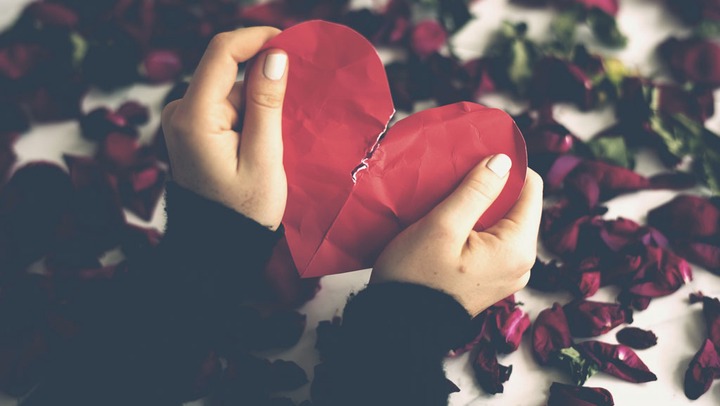 11. Give, but don't allow yourself to be used love, but don't allow your heart abused trust, but don't be naive listen, but don't lose your own voice.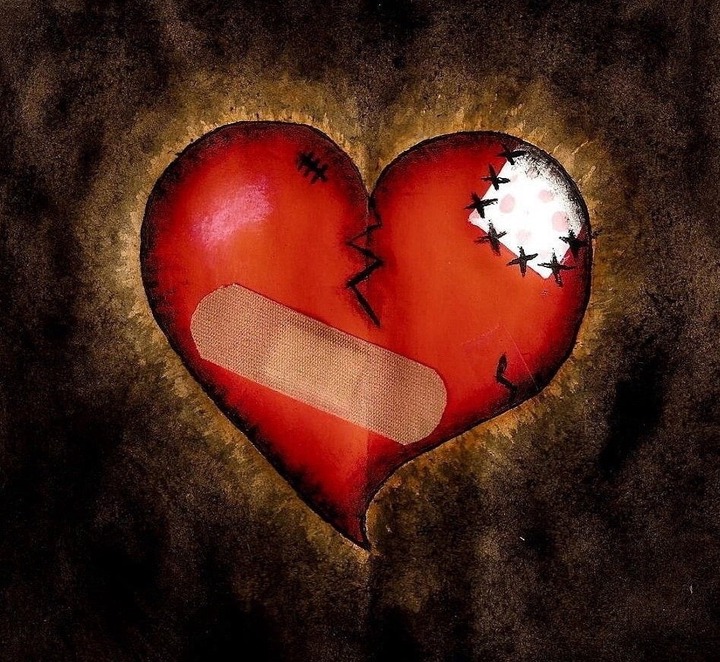 12. Everytime your heart is broken, a doorway cracks open to a world full of new beginnings and opportunities.
13. You ain't selfish for asking to be treated right or wanting same energy you give out.. whoever left you that's their loss not yours because someday you'll discover how much of an amazing person you're.
14. So far, you've survived 100% of your worst experiences, you'll survive this too.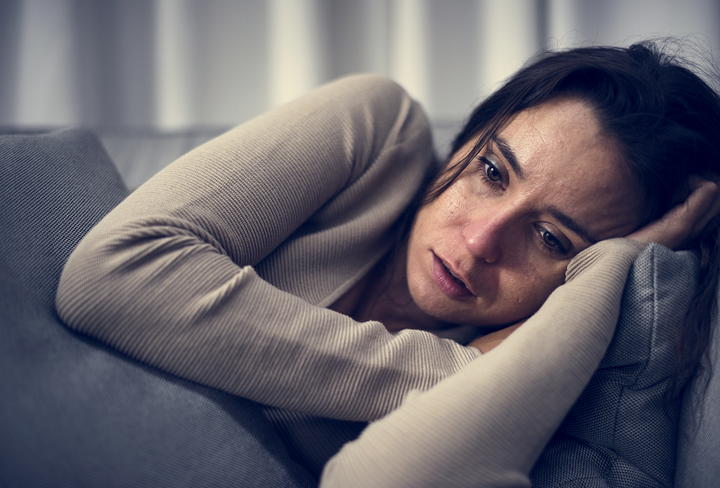 Always remind yourself everyday that:
- you're Strong
- you're amazing
- you're loved
- you're worthy
- you're appreciated
- you'll win
- you'll heal
Follow me for more contents like this and latest news.
Content created and supplied by: Blackjuiceinfo (via Opera News )