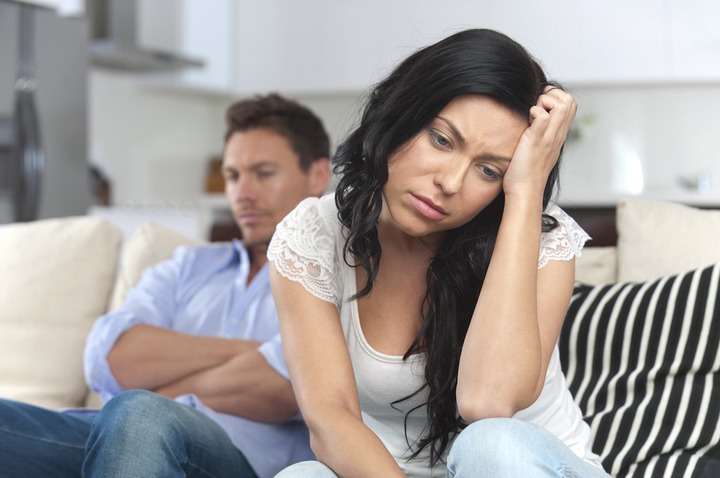 In a quest for a lifelong partner, we engage our experienced peers and elderly ones especially parents in questionnaires to gain adequate knowledge on how to satisfy our other halves. What most women are being educated on is how important it is not to starve their husbands stomach and bed wise as well as being supportive, keeping a clean home and a healthy family.  
Most of what men ask about may seem to illustrate their fear in what they have heard in the airwaves about women and their complexity. During these times they are really eager for a confirmation before getting engaged. Most parents advise the necessity of being a responsible man, making sure resources of all kinds are available at home at all times and to expect mood swings and how to handle them as a caring man.
At the core of the connection itself, the couple also share their missions and expectations. Most times it is the woman who tells the man the kind of man she wants to be with. The trend noticed among such conversations, 'I need a man who will always be there for me' and 'love isn't about money', thus when the man puts across the instability in his finances. Some men keep this in mind and forget to push forward in life even after marriage.
The nuclear family grows with children coming aboard and the head of the family will sometimes unfortunately have to fight to maintain or generate extra income sufficient for the whole family. The man now has to dedicate most of his time now to income generation with the wife and children on the other hand seeking for much family time which is also very necessary.
A good woman will be supportive and help you push through and make the family better. Some on the other hand will be the same to remind you how irresponsible you have become.
The money is as important as the attention. Work hard to store them in more than enough quantities than your partner requirement, the children will need them too.    
Eskay Godson 
Content created and supplied by: EskayGodson (via Opera News )