We met on the first day of school — she was the first person to arrive at English Boot-camp, a pre-college preparatory program to help bring us up-to-speed with Ashesi's curriculum. This was in 2009.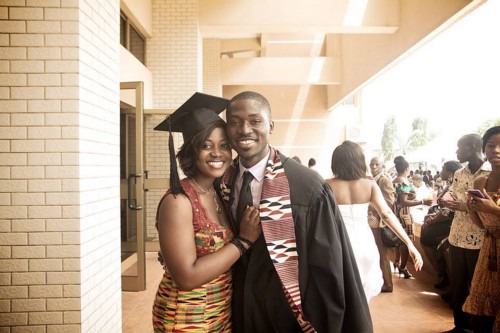 We were the only two who had arrived, so naturally we whipped up a conversation, and after realizing we had a lot of friends in common, things sort of begun to pick up there.
Though we didn't exchange contact details till about after two weeks after our first meeting, we had struck a growing friendship by then, and we were already working at something good.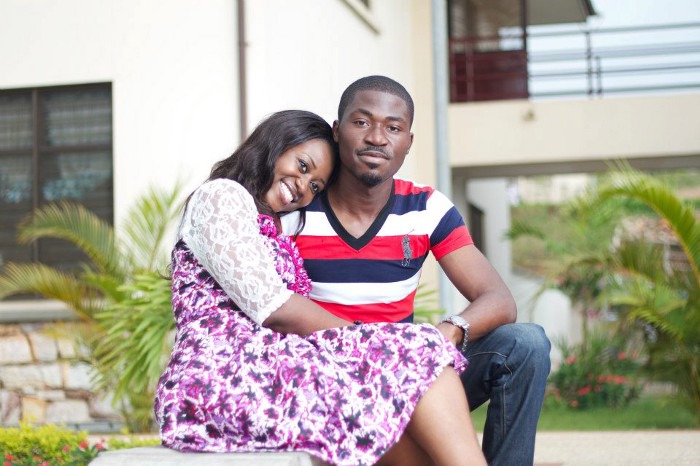 Four years is a lot of time to be with someone, first of all. With the whole small -school experience and being in the same year group, we managed to spend a lot of time together. From studying together to belonging to the same circle of friends, we grew and matured together.
Maturity was a key component in our relationship-when we started going out, we were both only 19, and by the time we were graduating from Ashesi we were between 23 and 24 years old. So that's a long time in between, however, this allowed us to pass through certain pivotal stages of life together . For us, Ashesi allowed us to grow together: easily checking up on each other, working on assignments and projects together and sharing jokes all the time.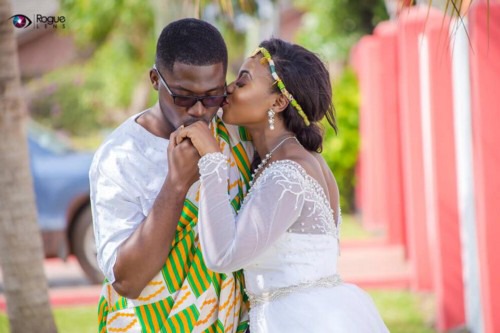 Three years after we graduated from Ashesi, I proposed to her, and we got married in January 2017. Currently, we are both rounding up with law school, looking to be called to the Bar.
As a married couple now, we try to live everyday as a learning experience — learning to build a family and working towards starting up businesses, perhaps a law practice. For now though, we're learning more and more about each other everyday.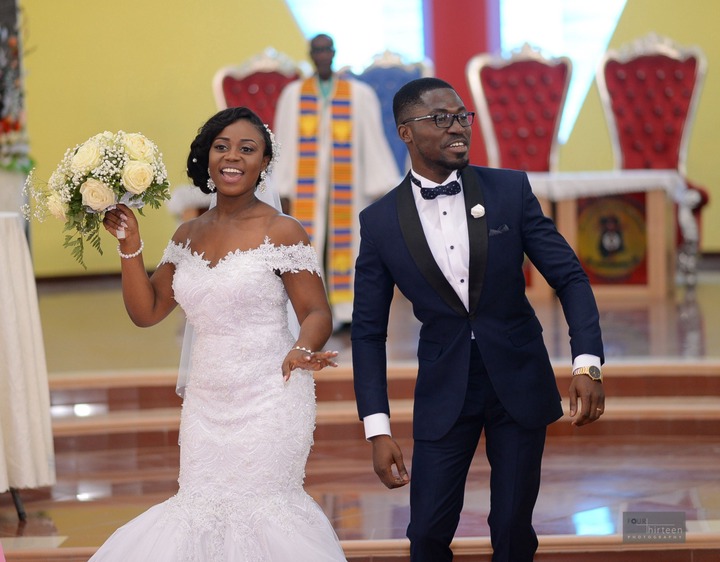 As shared on https://outcomes.ashesi.edu.gh/finding-love-at-ashesi-from-labone-to-berekuso-and-beyond-b9fc8fc8180c
Content created and supplied by: TommyO'Dell (via Opera News )