Mixed families can be a very confusing and untrustworthy one, stepsons don't trust their stepmothers, and vice versa, and it can be a uphill task to gain the trust of a family member you're not directly related with, who is still hurt that their biological partner is not there.
This is the case of the family I'll be sharing in this fictional article.
This is the story of the Adam's family, Mr. Adam divorced his wife a hear earlier but won the custody of his only son because his wife is an alcoholic. A year later, he married a lady who was only about 5 years older than his son, and things spiralled out of control from there.
As much as his new wife tried to gain the trust of his son Jason, he is very repulsive and always demands he wants to be with his biological mother.
One fateful day, Mr. Adam was away on a business trip, new Mrs. Adam came back home to see her stepson had cooked for her and was acting all nice. She asked what was going on and he said he was ready to accept her as his mother, so he prepared a meal.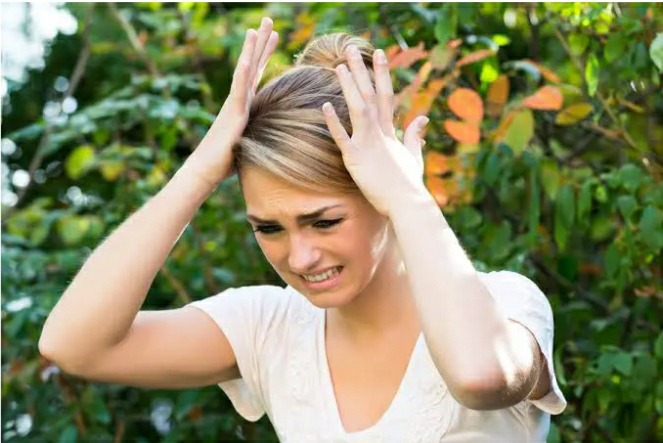 Reluctantly, she ate the food, so as not to complicate things and so she won't break his spirit, unbeknownst to her, Jason had put sleeping pills in the food and she slept off after eating.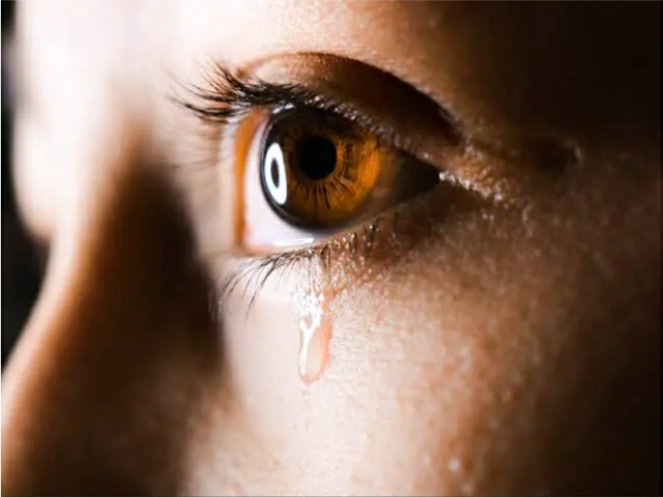 She woke up and found herself tied to a chair, Jason told her hope she now realise the house is his and she can't boss him around in the house because they are even peers. He then let her go.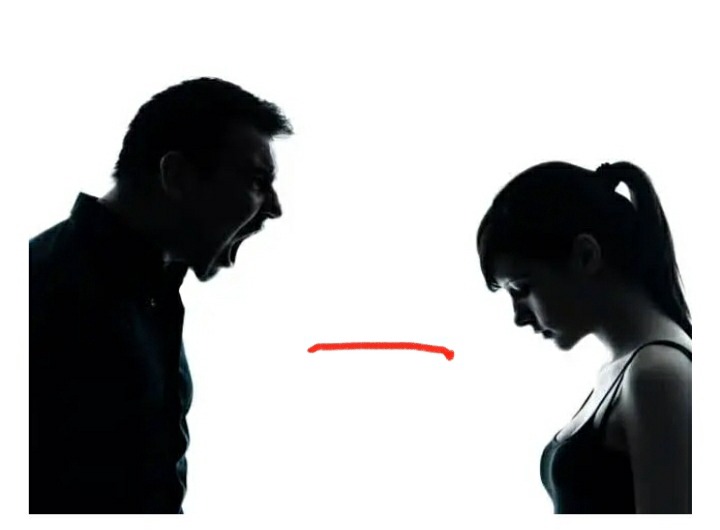 This broke Mrs. Adam's heart considering she's being trying to win Jason's trust. Now, her state of dilemma is if she should inform her husband and complicate matters or just keep it to herself and be more careful with Jason. Drop your opinions in the comments section below. 
Content created and supplied by: ReligiousSpecial (via Opera News )