It's still the month of love, let's get interactive about love. Have you experienced love?...I know lots of us have. Now the big question, IS LOVE EARNED OR GIVEN?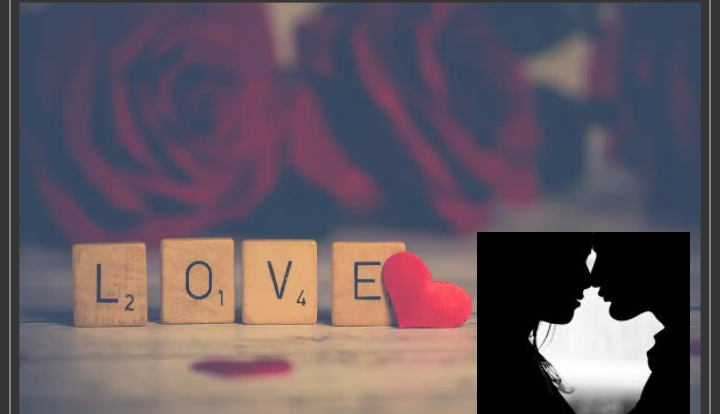 We all have different opinions but I believe love has to be earned. Why are my saying this?....I believe it should be earned because sometimes you give it freely but later end up disappointed and broken hearted. However, earning it makes you committed, and being committed reduce the rate of disappointments and heartbreak as compared to giving.
I believe if it's being given, it might end up with undeserving people who will take your love for granted. Now my question is how will love be given if it is not earned?....this is why love must be earned.
The only love which can not be earned is God's love. He has given to us freely and for that, we already have it. When it comes to humans , I believe love must be earned, and love is automatically generated through respect. Respect and love, earn these two and you will be one of the richest and most powerful people in the world.
This had been a tough debate, I had this argument with friends and some grown ups. At the end some believed it should be given, others to say neither of them is necessary because we are the love itself. How about you?...how do you feel about it?....is love earned or given?
Content created and supplied by: KwesiFaithful (via Opera News )