Val's day remain one of the memorable days in the lives of many lovers. Celebrated in mid February, lovers get to express their feleing, sense of love and hope of a never-ending relationship.
In many cases, lovers wod want to surprise their partners on this special day and it sometimes become complicated for them to guess what exactly to gift their lovers. Indeed it gets even more complicated if it has to do with a guy. Guys are always able to detect what their lovers admire most, however, many ladies find it difficult to realise what her guy cherishes. They sometimes sought to ask from their male friends, who share different opinions.
In this article, we share with you some lovely gifts you can surprise your guy with on this special day as it approaches. Are you ready? Let's get started then.
1. Customised bracelet with a hidden message: Guys always want to keep memories of their lovers as long as possible. They tend to focus more on what they have from you. It reminds them of your never-ending love and always keeps you in their mind. A bracelet with a hidden customised message say "I love you" or "forever yours" would go a long way to remind your lover that he is not losing you to anyone.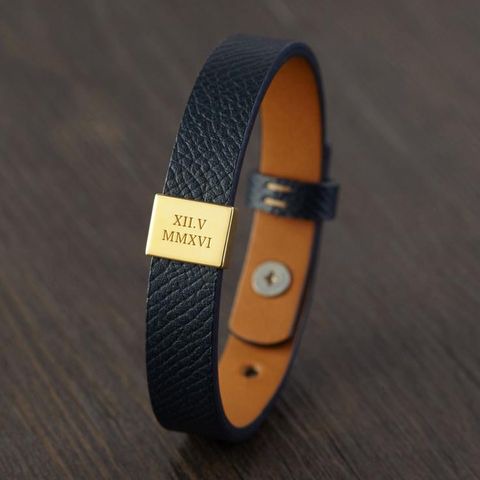 2. Special wristwatch: It is the prayer of every last to see her guy as handsome as he could be. It is also the prayer of every guy to have a lady who shows concern about how he looks. If you really want to see the best in your guy on this special day, consider gifting Jim a very nice and special wristwatch. This would be on his wrist henceforth, and anytime he wears it, he remembers the beautiful personality behind that gift.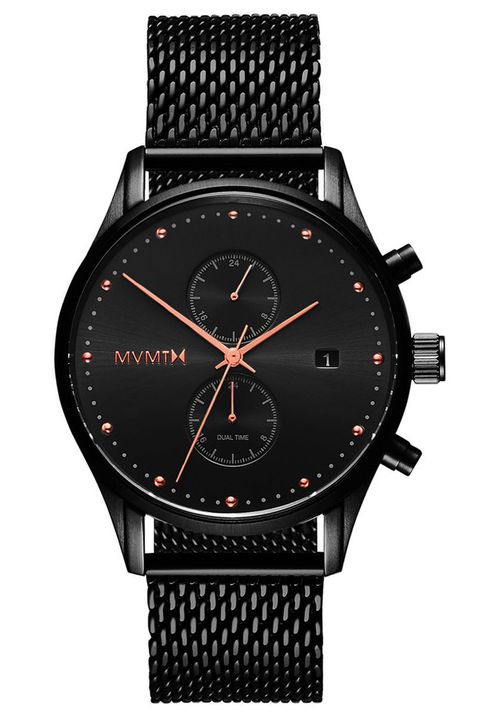 3. Simple but special wallet. Wallets are one of the basic tools that keep a guy together. With a wallet, the guy doesn't have to feel embarrassed for removing monies from his pocket that are as old and dirty as anything. He has the pleasure to put his money in a wallet gifted him by his pretty queen. He would be so much grateful.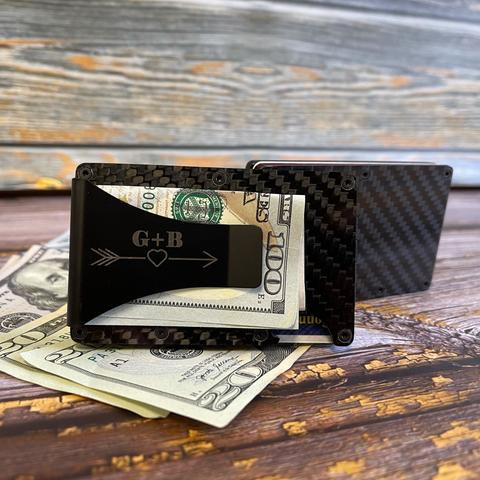 4. Customised mug: In the room of every guy, what makes it clearly at first sight is symbols that reveal his lover. A customized mug that have such romantic words would have a very special place in his living room to signify his live for you. When he sees the mug, he remember that he's binded to someone special and would always think about you.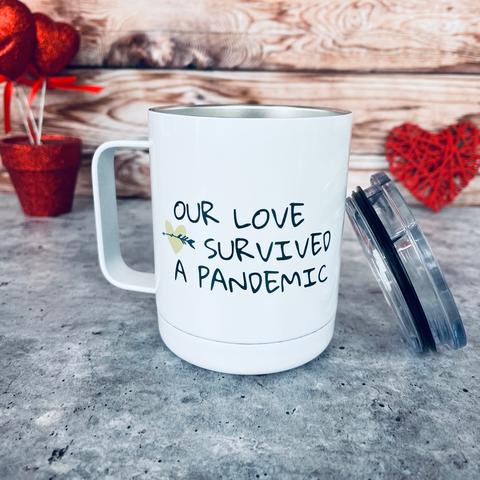 5. Personalised art frame: Guys are found of beautifying their rooms with frames and other lovely wallpapers. On this special day, would you lot surprise him with a special customised frame on how happy you are to have him? This would be on his wall and anytime he sees it, your thoughts comes right in his mind.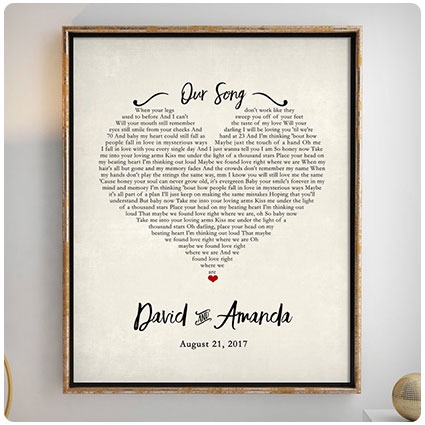 5. Android game controller: Most guys are know to be lovers of games and other online gaming activities. They can spend the whole day enjoying the vibes by playing games in their phones without having the time to look out at ladies. If your guy is this type, you should keep him under your Bossom by giving him an Android game controller. You could always spend time together playing your most lovely games and that makes him never want to miss you.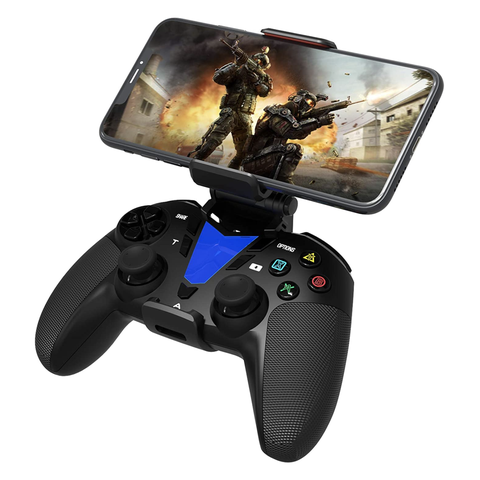 You can also get him his some pair of sneakers or a shirt he has been hoping to rock in, or maybe his favourite perfume. It raises his esteem and would always remind him that you care about his appearance.
I hope this would help you make a choice o what to surprise him this Val's day? You can share your experiences by dropping a comment.
Content created and supplied by: PoliticalNewsRoom (via Opera News )