Nice photographs make weddings more interesting. These capture not only the special day of the couple but also their memories. Glancing through them in the near future tells you beautiful story about a special day in your life.
Below are some compiled wedding pictures which will make your day
1. When you are a hardcore fan of Manchester United. The groom repped his favorite club's jersey on his wedding day. Red devils for life!!!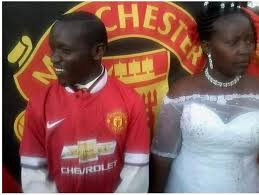 2. This picture shows the bride in her beautiful gown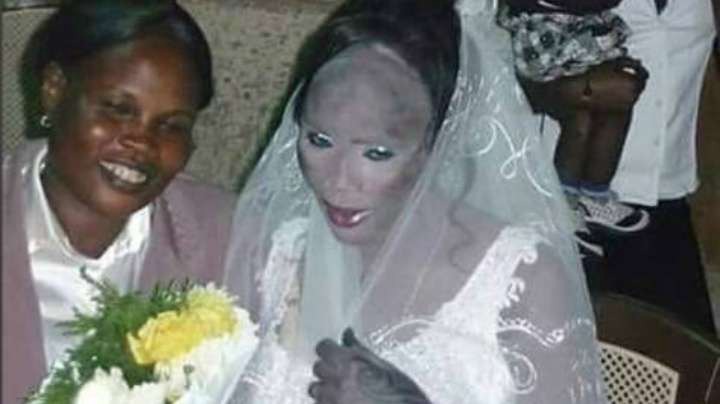 3. This picture shows the love birds together in a sofa.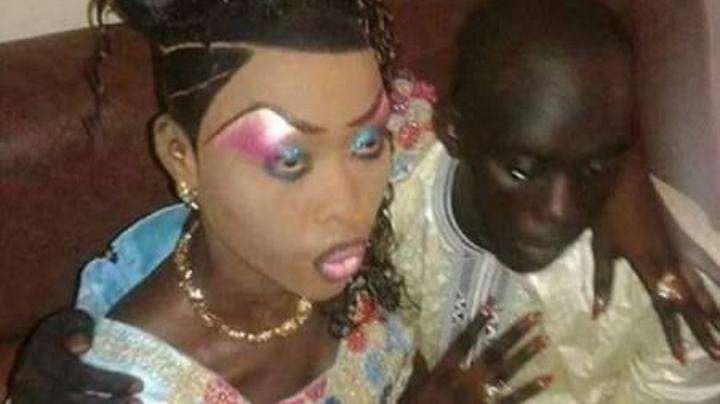 4. "You may kiss the bride"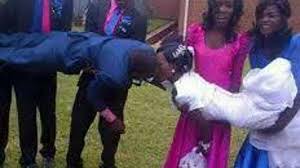 5. The joy in their faces says it all. We pray their union becomes a strong one.
6. The groom is seen showing off his martial art skills over here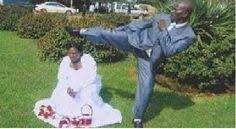 7. You require a special skill to do this.
8. It's all happiness over here.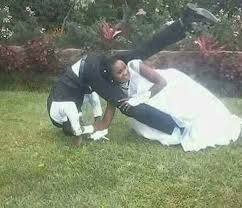 9. The new love birds in town.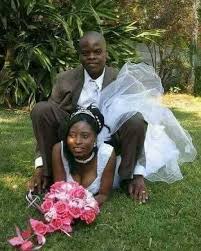 10. One would wonder how they got there. Well, love does things men cannot explain.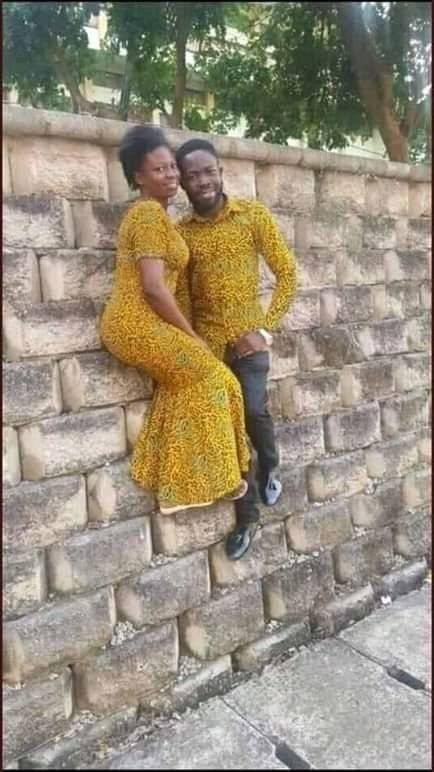 11. The groom could be seen on the floor with his bride's flower.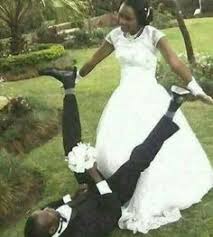 12. This is obviously an edited picture. One would require much energy to do this with a single hand but she seems relaxed.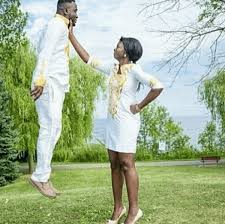 13. This is another edited picture showing the groom meditating.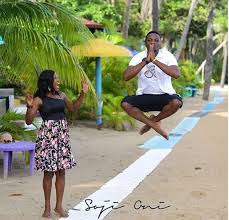 Content created and supplied by: the_Kelvin_guy (via Opera News )