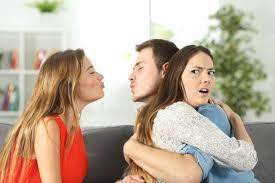 Guys of this generation do not use those old tricks like putting passwords on phones, clear chats on whatsapp, putting his phone off and the likes anymore. Now they are using more advanced strategies to keep up with their deeds but, thank God we have found them out and will share all top 5 signs with you.
1.When they are smiling at their phones often.
There are funny videos that people normally share on statuses that we all watch and laugh and further share with our girlfriends and spouses but, when he is smiling at the phone and you ask and he says nothing, he is obviously reading some naughty messages from that new chick.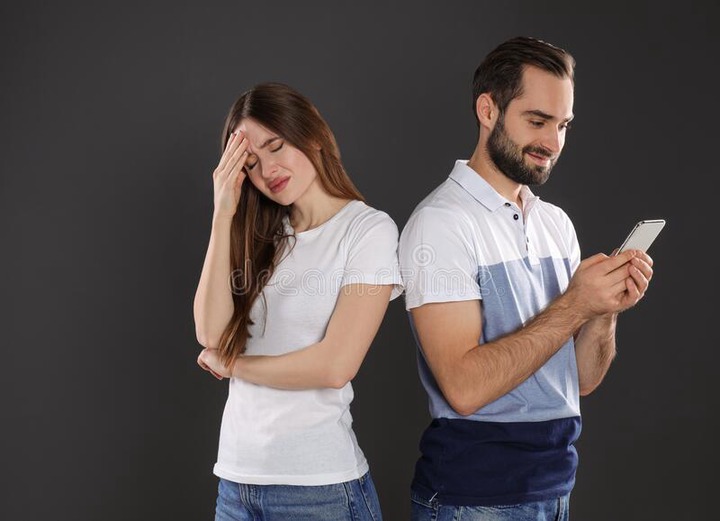 2.When they frequently accuse you of cheating,
This may sometimes be due to his insecurities nut it is the new way of keeping you off their backs so they can have their fun with that new chick.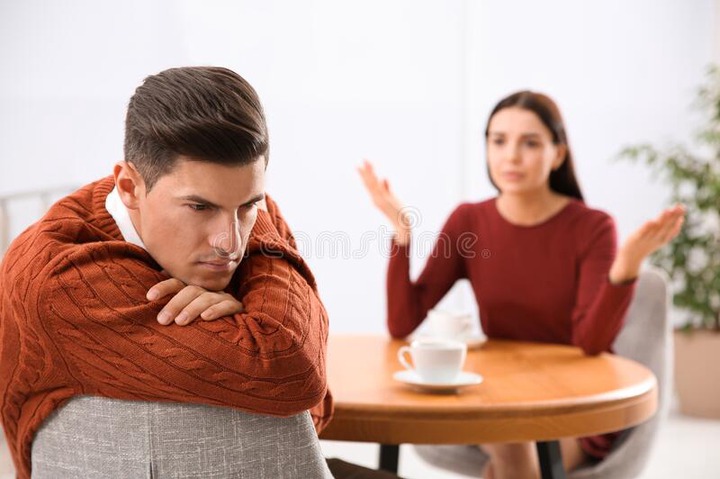 3.When they suddenly start trying new sex moves on you.
Men refer to porn and friends for new sex moves to spice things up a bit which is very ok but, when he suddenly starts trying new moves on you and is asking you if you like it this way or that way, he is apparently trying to get some endorsement from you to wow the new girl.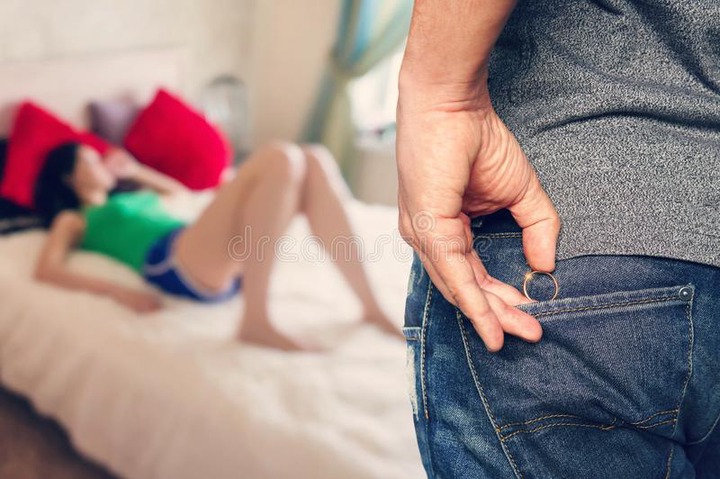 4.They don't have much to say
When they suddenly don't want to have a conversation with you and have a few or less words to say about issues that require more attention but stay on the phone for so long, then he is cheating.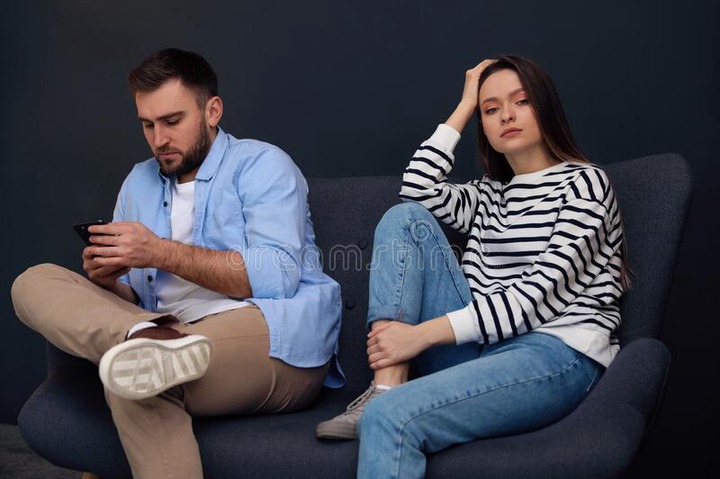 5.When his self-grooming changes significantly
It is not a problem when a guy wants to revamp his clothing department a little but, when he goes all out for extravagance for no particular reason, then there is a question mark somewhere.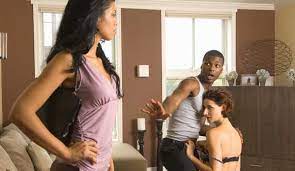 If you find this article helpful, kindly like comment and share so others benefit too.
Thank you.
Content created and supplied by: overlordnews (via Opera News )