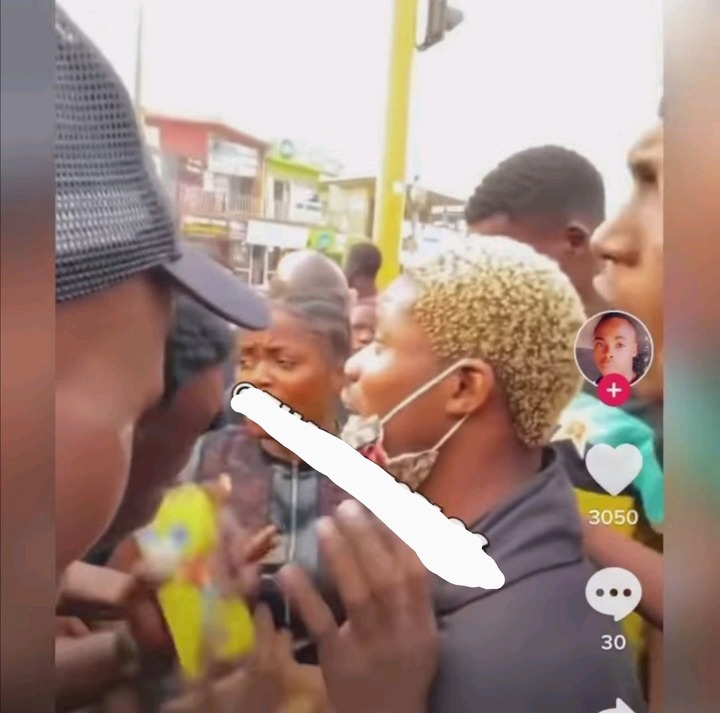 Although many young people are advised to focus first on having a good career of their own, some neglect to concentrate on unnecessary things in this aspect of their life. Did you ever meet a young lady who was publicly fighting against a young man in the open daylight? Have you ever watched a young man disgrace a girl after he refused to pay her before? Here's a practical example for viewing and learning.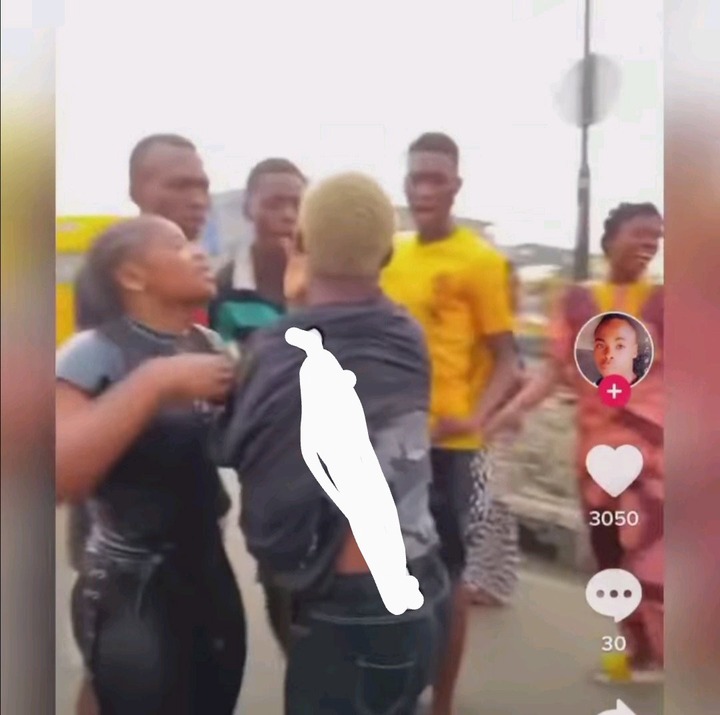 Today, many social media platforms have a trend in the video. A young girl who is publicly disgraced after he has invited her into his home and refused to pay her in the morning, is captured here. The lady pushed him down to the street, pulling his clothes and shoes. She's been spotted in public telling all its secret.
So far, many people have been interested in this video. Most people believed it was actually wrong. They argued that it was wrong for the young man to do so and every member of the public should condemn it.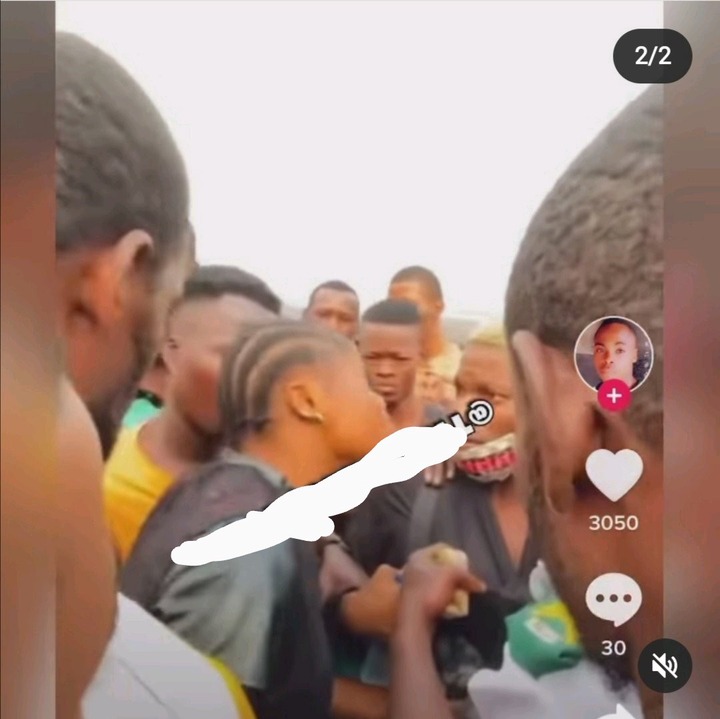 The young girl was blamed by a few others. This category of people felt that the young girl should not have so publicly disgraced him. But other young men were advised to learn from it.
Who do you think is at fault? share your opinions with us
Content created and supplied by: African_Queen (via Opera News )