Welcome to my page, Before you read about this article remember to follow and share to your family and friends.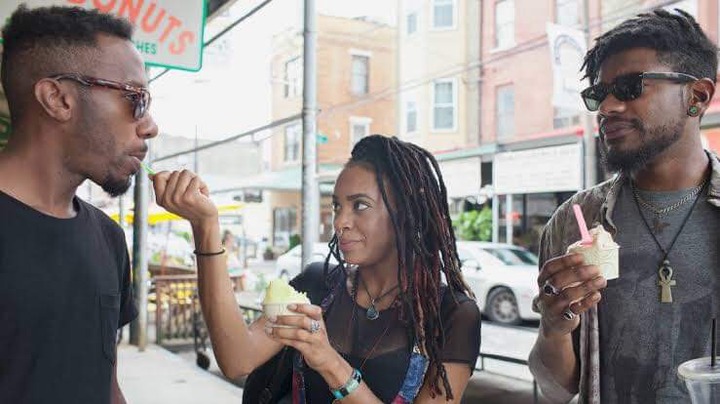 My chic has a boyfriend and I know I am the side dish. I respect the main man because I found him there and he pays the bills but now she wants to even get other side dishes and I am kind of getting jealous and think she is not making the right decisions..
Brought my plight to you #KofiRythmz because I know you have a lot of readers and you can help me put it up on your platforms so I can be advised accordingly on what I need to do because I'm kind of worried
The question now that I want to ask your cherished patrons is "How can I make her be happy with only two men?"
And do you also feel it is right for me to share a lady with another guy... Please I need help.
Content created and supplied by: KofiRythmz (via Opera News )