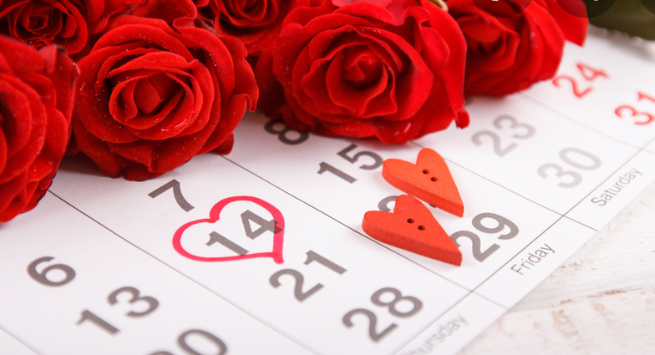 What is Valentine's day, people may begin by asking, well Valentine's day (14th February) is an annual festive season to express romantic love ♥️ ,friendships and admiration. Every year, during this festive season of love, people celebrate this by sending messages of love and affection to partners👩‍❤️‍👨, family 👨‍👩‍👦and friends. Couples send Valentine's day cards and flower and spend special time together to honour their love♥️ for each other.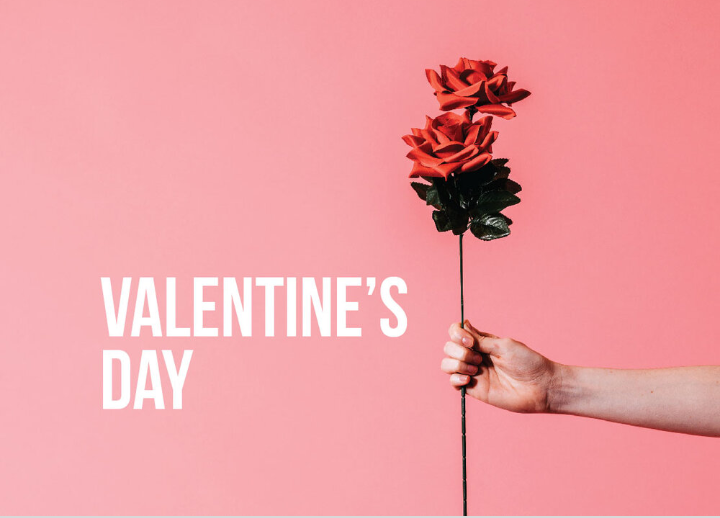 THE EARLY HISTORY OF VALENTINE'S DAY.
Valentine's day is named after Saint Valentine, a Catholic priest who lived in Rome. Well I know some of you might be wondering how on earth🌍 can a priest be related to love. Actually it is quite sarcastic 🤣🤣 but it is true so let's find out then. During the period of Valentine, Romans were converting to Christianity, but Emperor Claudius II was a pagan and created strict laws about what the Christians were to do. Claudius wanted his soldiers to be completely devoted to him so he prevented from marrying by passing out a law. St. Valentine, who believed in love had these soldiers secretly married and converted. This got the Emperor angry😠. He was locked in a dungeon where he met the jailer's daughter who was blind and due to her kindness, it is believed he healed her of her blindness and on the day of his execution, he had a letter written for her signed FROM YOUR VALENTINE. Here is a picture of Saint Valentine.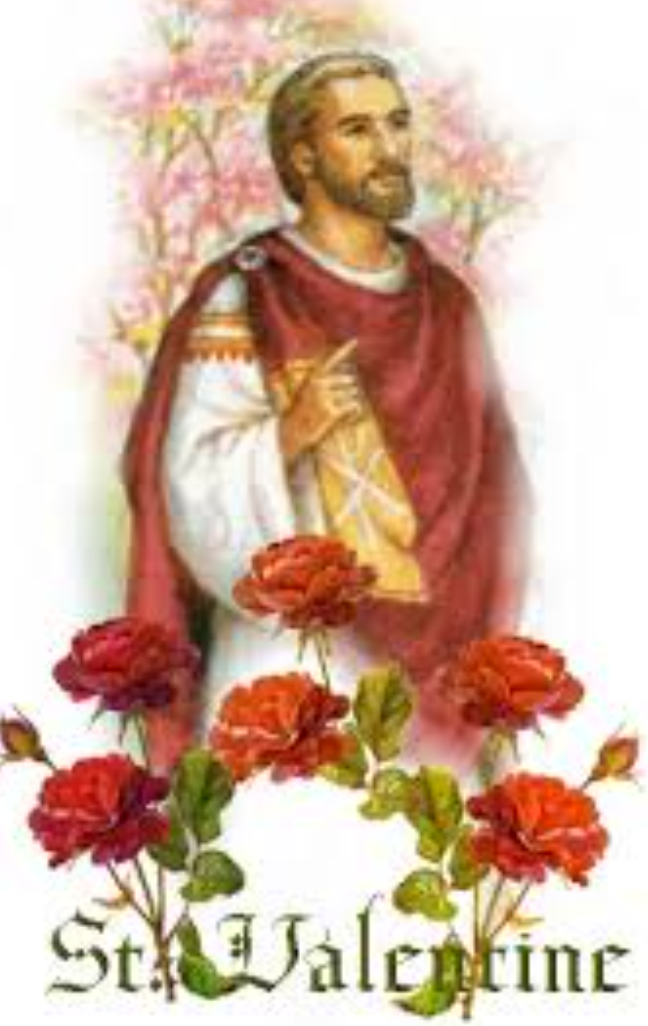 IS VALS DAY ACTUALLY IMPORTANT 🤔.
According to schools of thoughts, as people believe Valentine's day to be of great value and importance, others see it to be just a waste of time⏳, resource and peace☮️. From my perspective, I believe everything has its advantages and disadvantages. So let's take a look 🔎 as we weigh ⚖️ to see if it really is important.
First of all, as we all know, it waste time, resources and energy. In the light of this we see that people use large sum of money in reserving places at fancy dinner avenues and buy packages as well this often waste ones time and money as well as energy too just to be available to impress someone.
Also, it projects at marriage which doesn't always go as planned. Here most people in relationships wholeheartedly participate in these season of love and romance. They believe it would strengthen their relationship and can result in marriage, well they are misconceptions. Because ones love for someone must not only be exhibited only during Valentine's day but always.
As we look at importance of Valentine's day we see it is a time of love. People of this era have skillfully changed the conception behind the whole Val's day. We come to understand that it is not only showing love to that girl or guy who you might say is a boyfriend or a girlfriend but also to everyone as well just as Valentine did even to the jailers daughter.
Valentine's day is a season of love so make it a challenge not to show to those you are in a relationship with but also those who are single like some of us 😁so we would all understand and feel the breeze of love in the atmosphere.
Whether Val's day is important or not it is up to you and how you make it but ask yourself does it also portray the love Valentine showed.
IS VALENTINE'S DAY IMPORTANT 🤔 you can comment and share your views in the comments section and share with others to also be aware of this season and get the opportunity to show love to a brethren. Love you ALL.
HAPPY VALENTINE'S DAY 🥰😍❤️❤️❤️❤️.
Content created and supplied by: Scribbles (via Opera News )