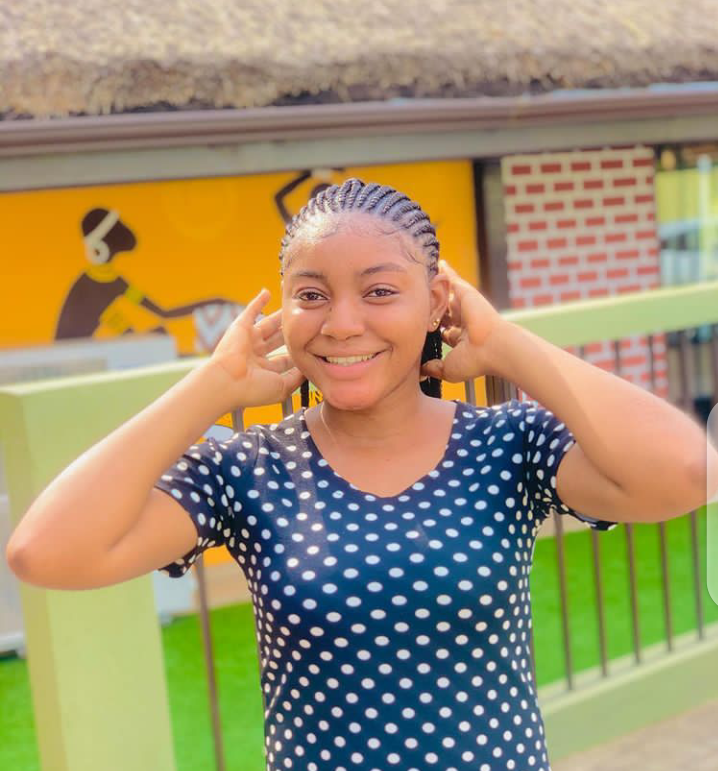 If you want to attract a very beautiful girl do this things:
When it comes to relationships with the opposite sex, both sides are facing the same kind of challenge when it comes to attracting an attractive partner. For men, attracting a hot girl may seem like the ultimate conquest, and most think that it is a feat that can only be achieved by a select few. However, contrary to this misconception, all men do have a fair chance of being able to attract a hot girl. For those who are hopeful or for those who have doubts about the validity of this claim, we'll share eight ways of attracting smoking hot girls and improving your relationship prospects.
1. BE CONFIDENT
Confidence is a great ace up in our sleeves in many situations, including finding an attractive date or partner. Being comfortable in our skin, the way we look, act, and talk can all be positively projected towards any woman we approach. Also, women can easily pick up on their confidence by reading our body language. Relationship and dating experts mostly agree that male body language can make subtle yet profound psychological impressions that can make girls obsessed with guys in just a few moments of interaction. Hard to believe, right?
There are studies on the psychological basis of effectively employing body language for attracting women. The sensual gaze, the tantalizing touch, and the expressive arms are just a few moves that your body can make that women find attractive and appealing. Acting naturally and being calm and collected can help you relax and be comfortable in moving near or around women. Practice always makes perfect, so try building your confidence through your usual interactions for your female friends, colleagues, or acquaintances.
2. WEAR YOUR BEST SMILE
Smiling is a universally pleasant expression and is something that can make any person you approach feel at ease. When you approach girls, always wear your best smile. It exudes an air of friendliness and positive vibes that women will find reassuring. Being able to contact a girl without her avoiding you or leaving outright is a good starting point. Remember that good social interaction starts with an effective and smooth approach. Smiling conveys positive emotions and is useful in establishing rapport. You can never go wrong with wearing a smile in your approach.
3. TALK SMART AND SENSIBLY
Communication is the key to building a healthy relationship, and it still works its magic when picking up girls. You may have heard of women wanting a guy that is funny or fun to talk with. It most certainly does not mean they are looking for clowns or comedians. What they are looking for are good communicators. Having a fun conversation is like a two-way street: you take harmonious turns as you exchange ideas, thoughts, and feelings. By being funny, women mean having a good sense of humor. You must know when to inject jokes and punchlines without turning her off or leading the conversation into an awkward direction.
You can take cues from the first few lines of your conversation if she's up for what kind joke — whether she's into deadpan green jokes or any funny talk. Be sensible when answering or asking questions by paying attention to what she says. You don't have to give an essay-type answer for what she may ask you, and your questions should be relevant and sensitive as well. Men who can start and carry conversations well are a big turn on for women, so work on starting a conversation smoothly. Learn from your everyday interactions with your female friends and maintain that same level of comfortable conversation when you talk to a hot girl.
She may have been approached by other guys, but they may not have impressed her. Most of them may have begged for her attention, went out of their way to please her, and appeared as needy. Instead, give her space and be smooth with your approach. Be natural and don't make pretenses just to impress her. Don't hold back in saying what's on your mind and doing what you want. That way, you are showing your girl that you've come prepared, focused, and confident to meet her without having undue expectations. When girls get to see you this way, they are more likely going to open up and entertain you.
There are many things that you need to consider if you want to successfully win a woman's heart or be the object of their desires. Attraction can be natural and spontaneous but oftentimes require effort. Remember that all of us are given equal chances in winning over the persons we desire. We just need to take the natural and proper approach and be confident in our interactions.
Content created and supplied by: News13 (via Opera News )