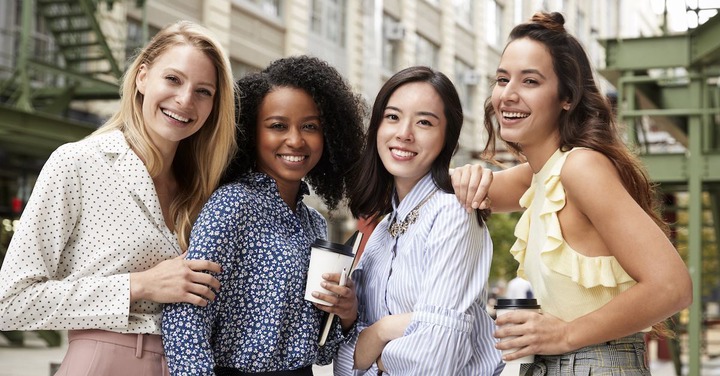 Most men take advantage of women because of how weak they are sometimes, but do not really know that when a woman is built, she becomes a ladder to success.
There are great men out there who never leave out their women out of their stories when they tell it out to the world.
If you truly want to love a woman, do not always sit down and watch her do her best all by herself, but watch her carefully, note down her weakness, tell her and work on it with her, there are other women who are going to be arrogant but the wise one who looks up to you to learn will understand.
In this valentine's Day, do not think about sex, think about building the relationship, take her out, buy her gifts, tell her nice things, ask her the things that troubles her, make her understand that you care.
Many have not realize a woman is understood in the times we try to show them love and care, a woman is a door to so many possibilities but then you have to dig into her with love, care, humility, patience and understanding to be able to find what she is worth of.
A woman, will learn to trust and love you when she realize that you are much concern about her than yourself.
Always remember this, LOVE IS NOT ABOUT I, BUT WE.
Content created and supplied by: ElixSin (via Opera News )