In this life, humans suffer enough to see what the future holds. Whatever man go through today is a lesson to be learned from and never to be repeated.
The main motive behind this article is to give my readers some vital lessons to be learned from. The following are three lessons you should know:
1.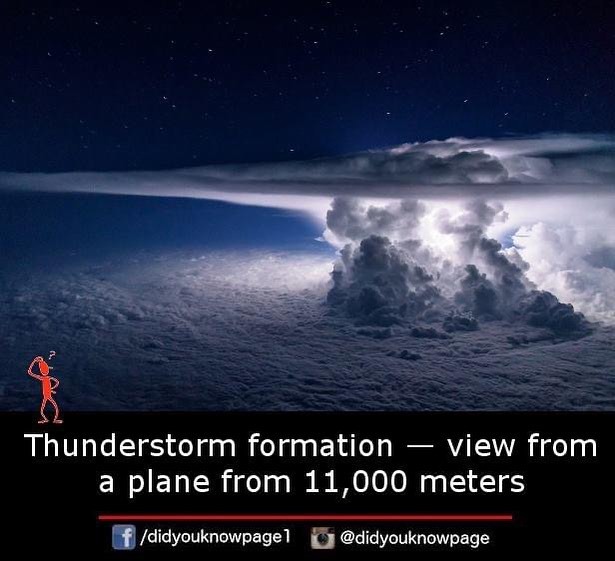 Nature has its own story to tell. Remember that we are accountable for our very own problems. Therefore, we can not blame others for our failure. You have been given your free will to decide whether you are in for something positive or negative. You decide.
2.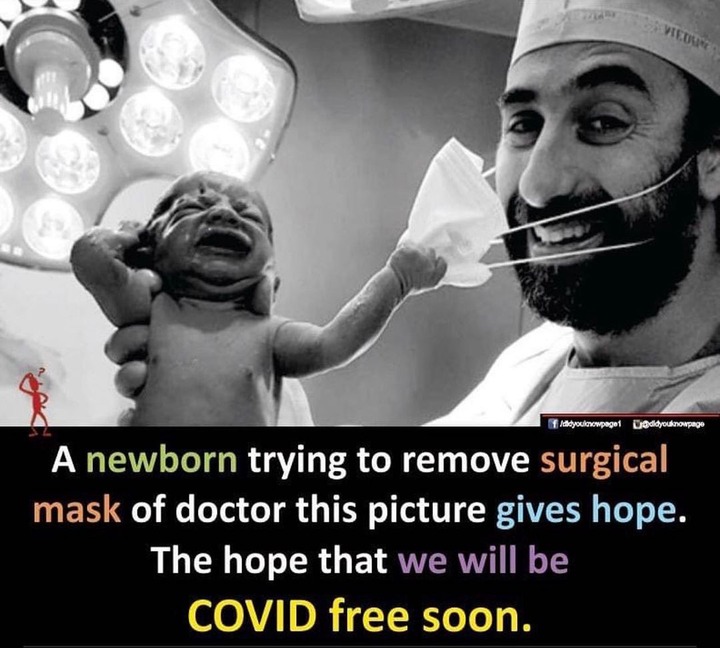 We believe things happen for a reason but we the adults could have prevented a lot of problems for ourselves not for the coming generation for a change because we can do better for ourselves. A newly born baby trying to remove a surgical mask of a doctor proves that Corona will soon end but what if we the leaders do not change things.
3.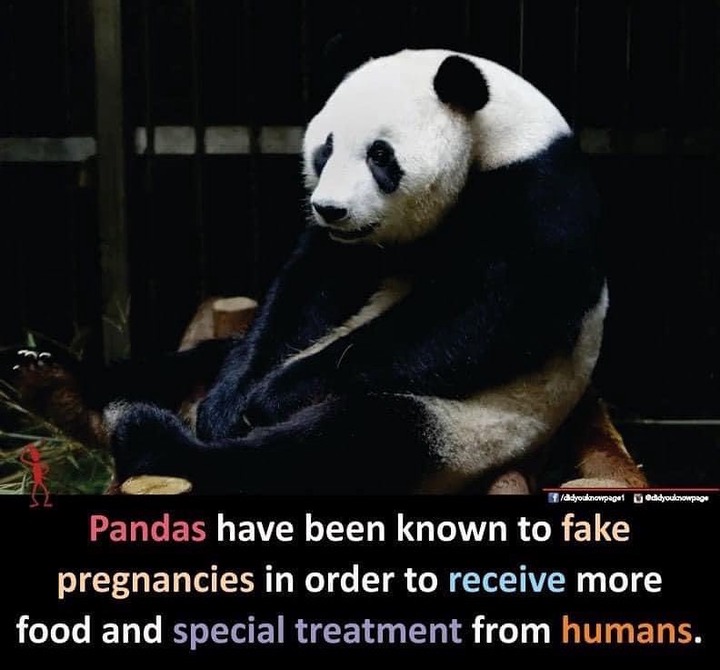 We can decide to make people love us for who we are. Pandas have been known to fake pregnancies to receive food and special treatment from humans. We try as much as possible to make people like us because of our falls but trying to live in our resources can make us a better person tomorrow.
This is all the wisdom I can give my readers reading this article. Thank you for your time on my story I appreciate your support. Please like, comment, and share this article to keep me motivated. Thank you.
Content created and supplied by: TeacherKhobby (via Opera News )