Engaging oneself to your a partner taking an oath , blessed by an elder or priest to live and support each other can be termed as Marriage.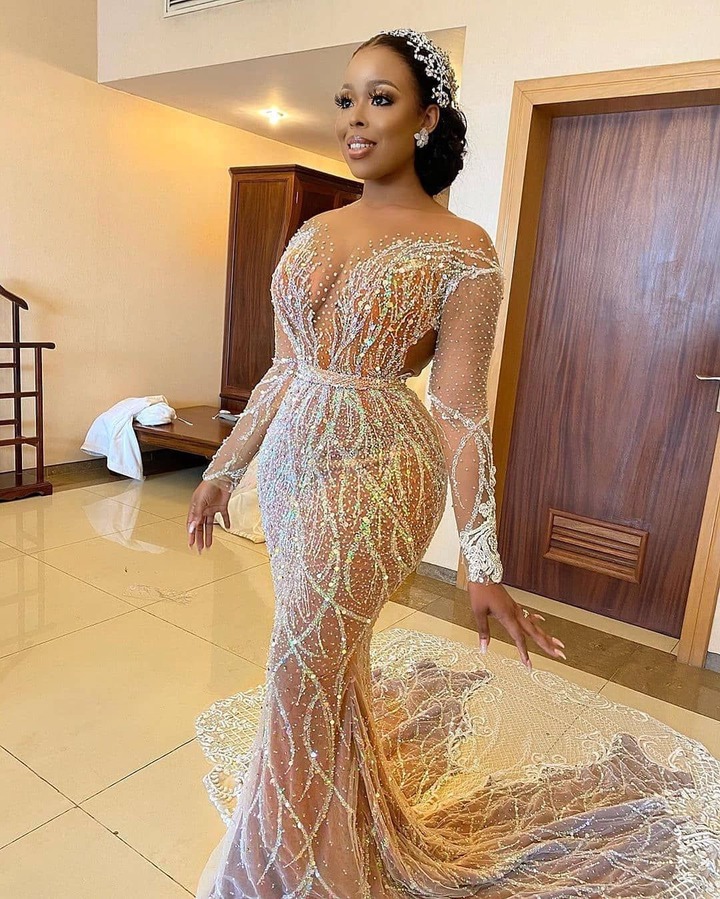 Our living in the old culture, we practiced a traditional engagement with same processes as today. Ghana has become a global village affectionately having impact on some of our cultural practises.
We've adopted a white wedding to our traditional engagements. Making our choice of preferences for this act look so different and unique.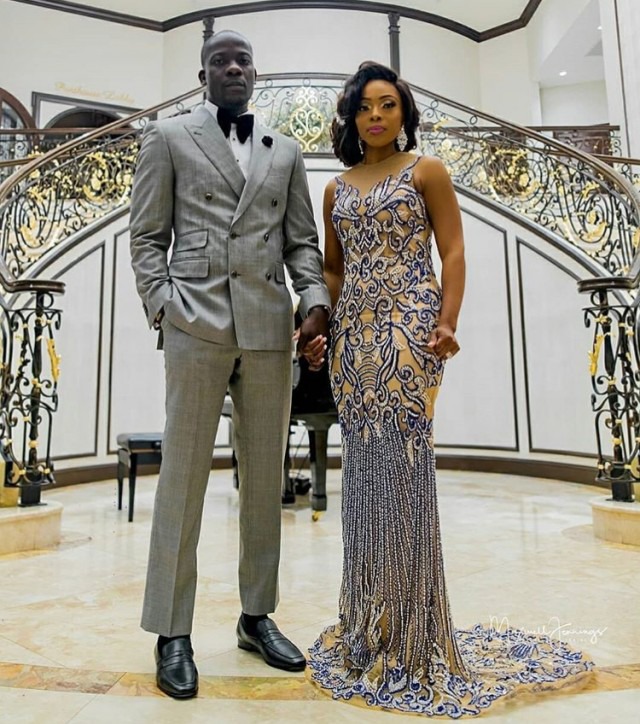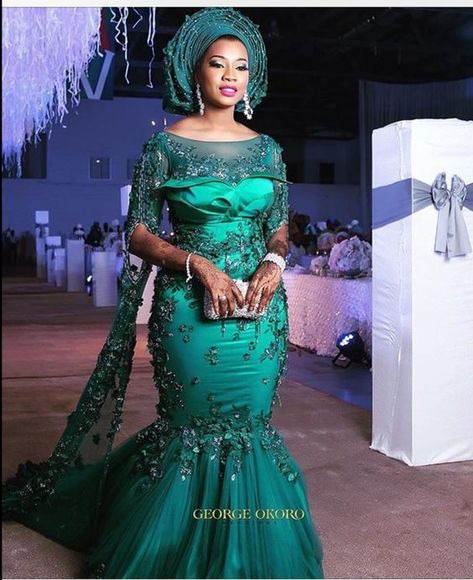 In our choice of clothing, we put on long white gown and some classy lace or cloth for reception.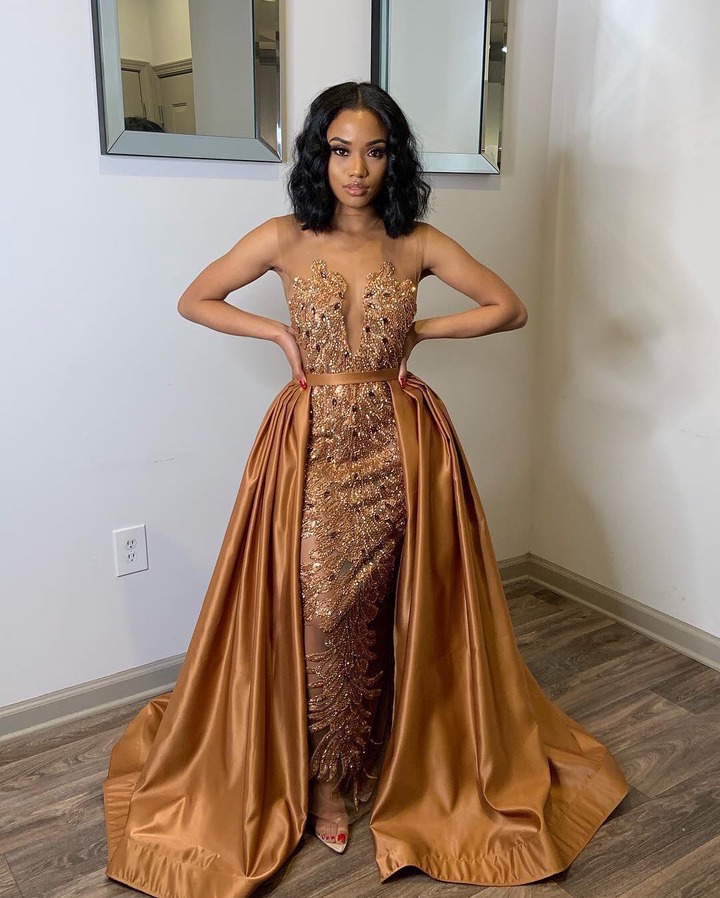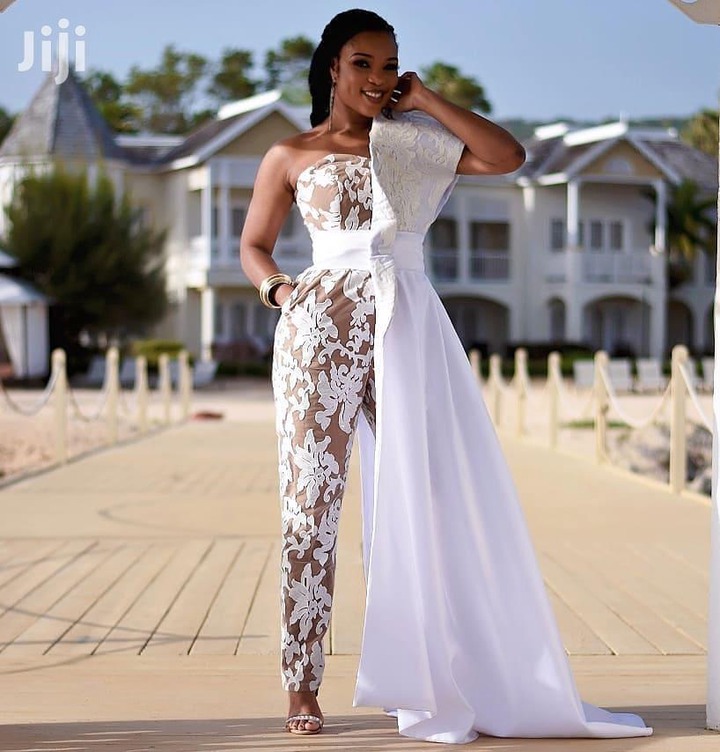 Fashion in your wears are readily available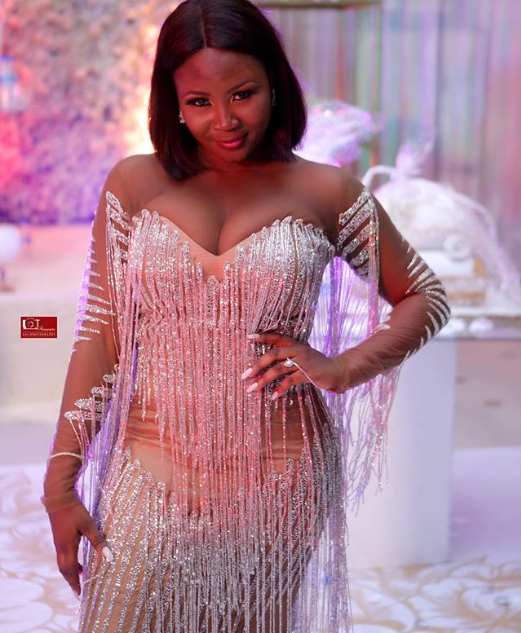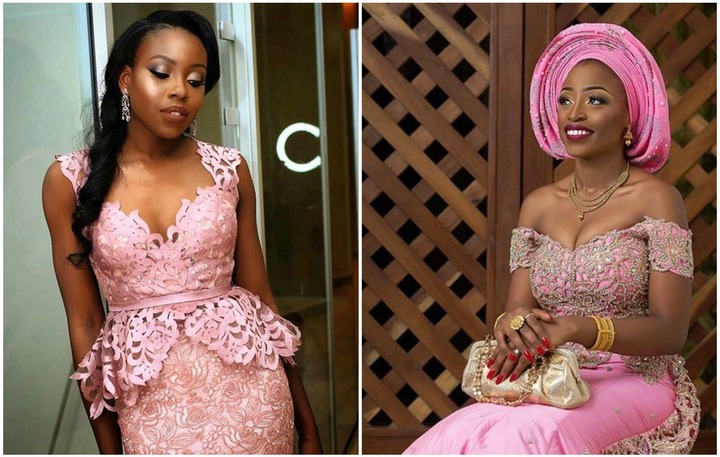 These gorgeous designs are here for your reception.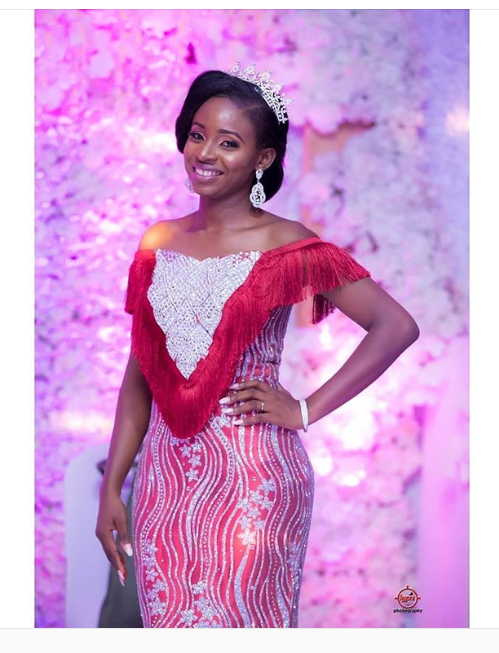 This looks very simple and elegant.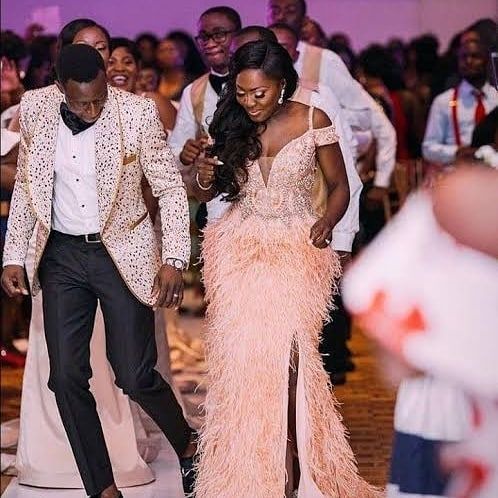 This fur is no match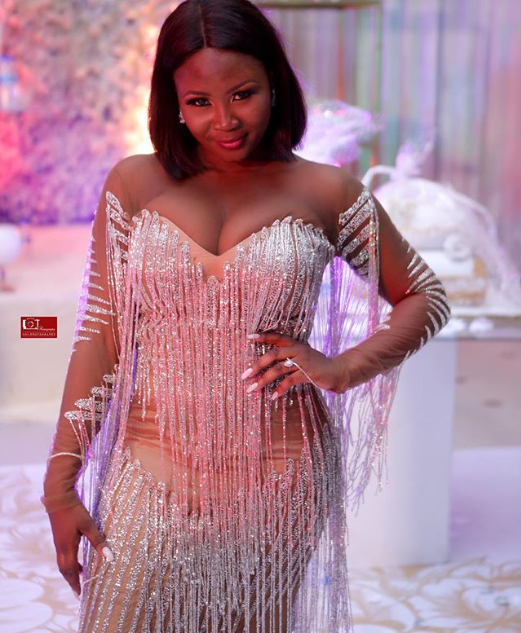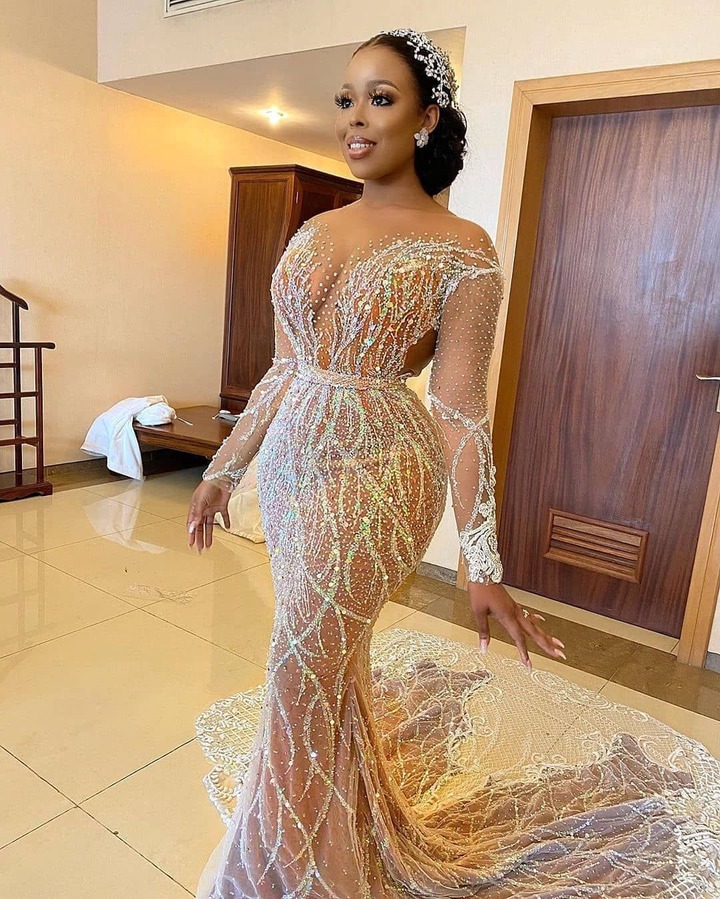 Wow it's really exuberant. Gorgeous indeed.
All my Ladies planning to get married ,sooner or later should try these classy wears . Your reception is going to be amazing. !!!!!! Thank you.
Content created and supplied by: Dorcasp (via Opera News )