Relationship be it dating or marriage can be enjoyable and last for long if the two of you need to to certain things. In this article, I present to you ten ways to build good and happy relationship and let the relationship last long forever.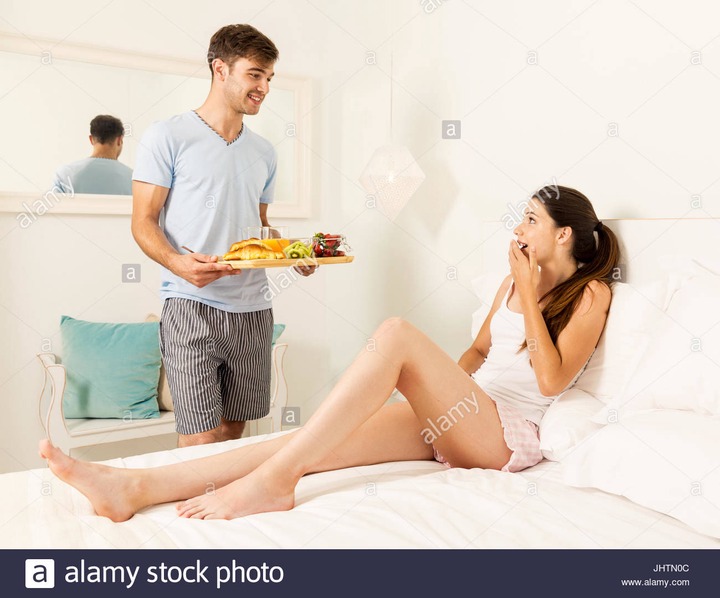 1. Breakfast in Bed
When was the last time you or your mate were served breakfast in bed? Never? On a Saturday or Sunday, when nothing special is planned, get up a little early and fix their favorite breakfast. Include the morning newspaper as an added bonus. Although they may be shocked, you can be guaranteed that this gesture of love will be appreciated.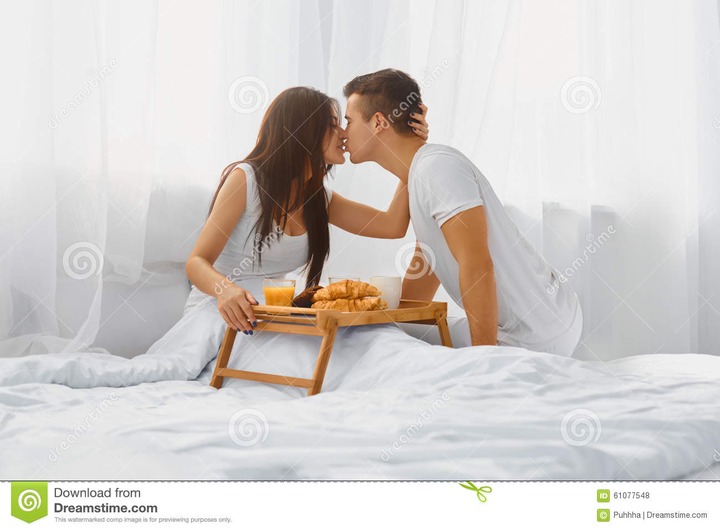 2. Make the Women Feel Good
Just like men, woman love feeling good about themselves. These 
recommendations might help: 
Tell her how beautiful she is 
 Compliment her on her many skills (be specific) 
 Just once, leave the toilet seat down
 Tell her how much she means to you 
 Let her know that she is your best friend 
 Show affectionate to her in front of family and friends 
 Let her know that you find her to be sexy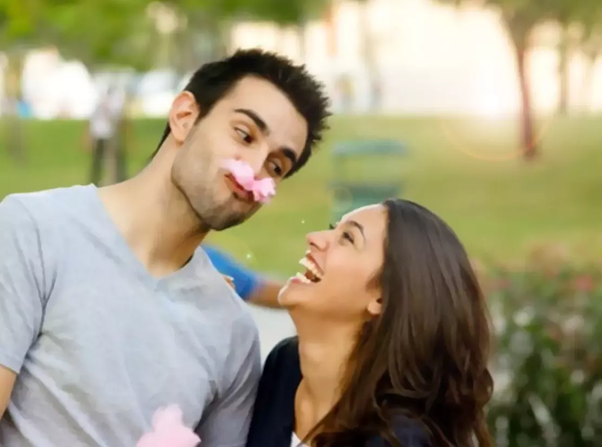 3. Make the Men Feel Good
For the man in your life, here are some recommendations for making him feel special: 
 Flirt with him in public places 
 Just once, leave the toilet lid up
 Lavish him with compliments 
 Tell him how sexy he is 
 Act jealous once in awhile, even if you are not 
 Remind him that he is a wonderful mate, husband, father, whichever applies 
 Tell him how handsome you find him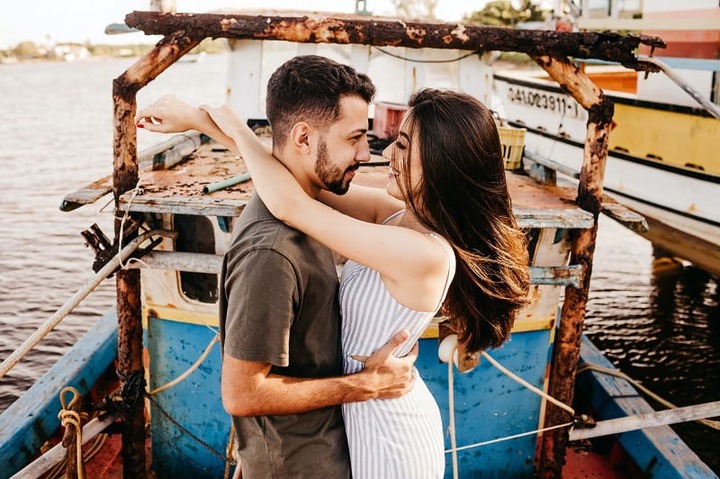 4. Be Kind to One Another
Unbelievably, kindness is often over simplified. Even good relationships can lack acts of kindness. This refers to "Do unto others…" Simple acts of kindness can have huge impacts on a relationship. If your husband or boyfriend is out working on the car on a hot summer day, make a thermos of ice-cold tea and take it to him, giving him a gentle kiss. If your wife or girlfriend has been working at the computer all day, walk up behind her and massage her shoulders and neck. You get the idea. Kindness means looking at the other person's situation and seeing what you can do or add to that situation to make it better or easier. This is a way to validate your respect for each other. Kindness will go a long way in a relationship.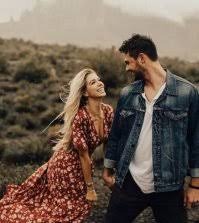 5. Special Hobby
Find some type of hobby that you both enjoy and then do it together. It might be that you both love refurnishing furniture. Turn this into an adventure of going to estate sales together to find nice pieces of furniture and them refurbishing them as a team. Another option would be if you have both wanted to learn how to ballroom or salsa dance. Take lessons together so you can then go out on the town and dance the night away. This is a great way to make your relationship even stronger while adding in something fun that you both enjoy.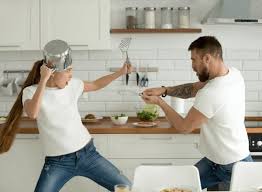 6. Listen – Really Listen
Get into a habit of listening to what your mate is saying. Not the kind of listening that you do when you go out or sit at the dinner table, but a different kind of listening. Have you ever overheard your mate make acomment to a friend or family member about something they really want or want to do? Maybe you heard your boyfriend or husband tell a friend that they would love a certain tool. For no reason whatsoever, make a special effort to get that for him. You might have heard your girlfriend or wife mention a spa that they would love to try. Again, without any reason, surprise her. This shows that your mate is really paying attention to thing important to you.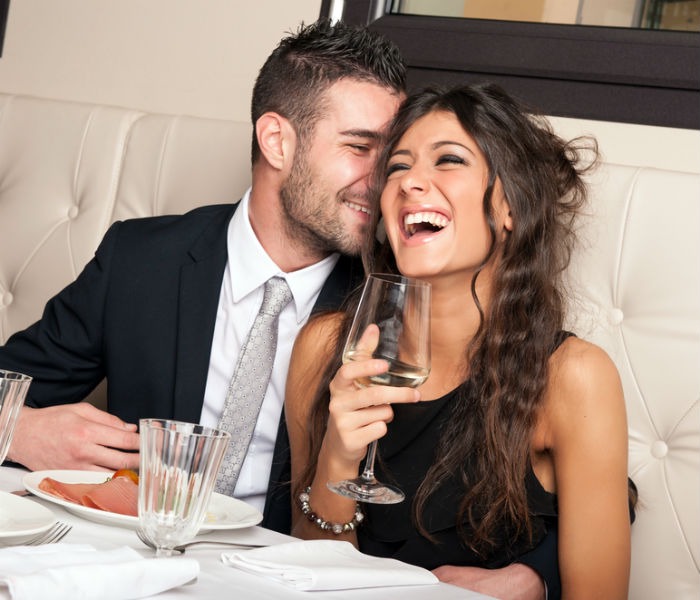 7. Be a Kid
Do not be a prude. There is absolutely no reason why couples at any age cannot get into tickling matches or wrestle on the floor. Do not allow your relationship to grow old and stale. Understand and accept that it is perfectly fine to be silly from time to time. If you have nothing special planned on a Friday night, rent a few games, order in Chinese, plug in the Play Station, and play games.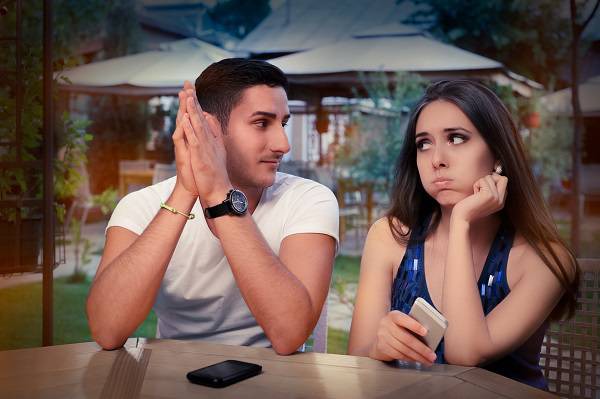 8. Split the Responsibility
Whether dating or married, weekends are always full of errands and chores. If you find that on the weekend things are lopsided, help your mate out. For example, if there are kids involved and one has a soccer game while the other has a baseball game, at the same time, offer to take one of the kids and your mate take the other. Make this a special time by packing a special lunch or snacks. Perhaps one of you has company coming and the house needs to be cleaned, laundry done, and groceries purchased. Set aside something you need done and offer to pitch in to help. Simply say you want to help and ask which of the jobs you can take over. This gesture will show your mate that you really care by sacrificing your time.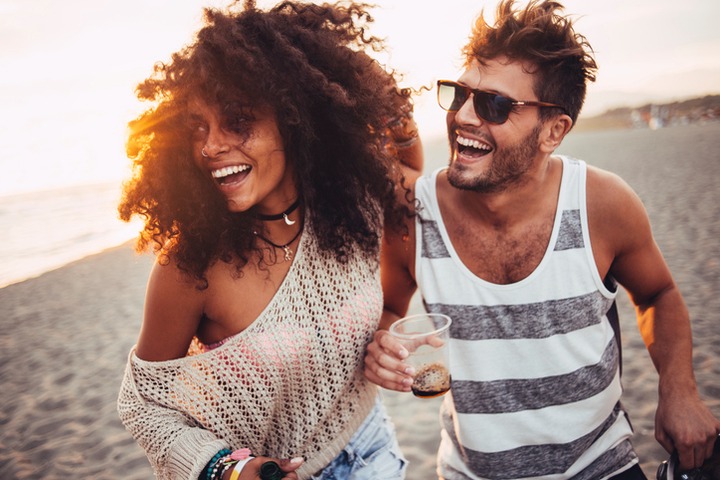 9. Schedule Time
Spending quality time together is crucial. This time can be with friends, dining out, attending a sporting event, or cuddling together while watching a favorite movie. The activity is not what is important but the fact that you are together, doing something that you both enjoy. People have extremely busy schedules and between work, family, the home, errands, and everything else going on, finding time for your mate can be difficult. Just as you would schedule a meeting on your calendar, show some courtesy in the relationship by scheduling time with each other. Once the plan is in place, no backing out unless you have some life and death emergency. 
10. Surprise
If you and your mate have scheduled some time for a Friday night dinner, put together a surprise instead. For example, if your mate loves professional wrestling, buy some tickets near the front or if they like concerts, purchase the tickets ahead of time, getting the best seats possible. When Friday night comes around, insist on driving and head toward the location where the event is taking place. When asked where you are going, simply answer, "I have a surprise for you. I know you love professional wrestling so I purchased two great seats for tonight's performance," or "I know we had planned on going to dinner, but I wanted to surprise you with something special. I purchased tickets to see one of your favorite groups in concert." The idea of you getting the tickets for something THEY like and then keeping it as a special surprise will touch the heart! 
Thanks for reading, your comments are welcomed.
Content created and supplied by: Jonnexgh (via Opera News )