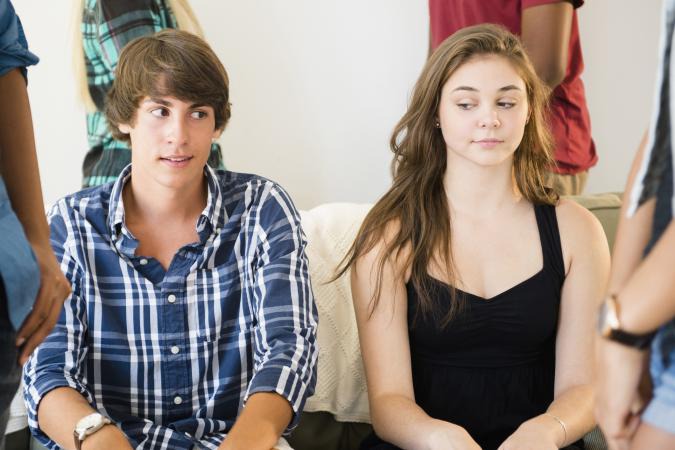 You like her. Probably you need her to be your future. Well, it all begins from knowing how to make her fall in love with you at the first place.
There is a notion that, ladies are not hard to get provided you have all the vibes. Well, that notion is arguable. It is not easy to get the lady of your choice.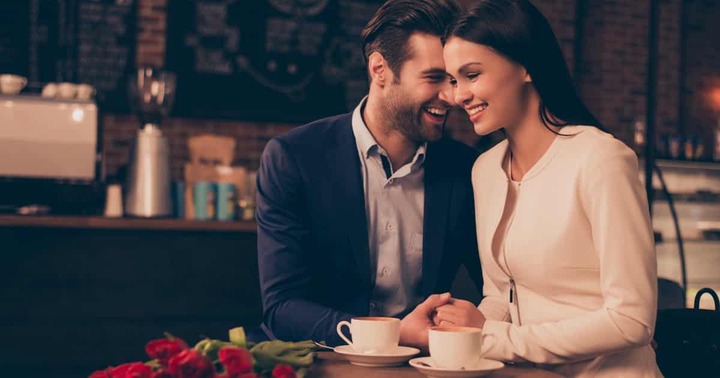 So then, how to you cause a lady to fall in love with you on the go? The answer is rightly here.
I will firstly begin by telling you what to do the first time you see her and then how to keep the conversation flowing. Relax, take in some fresh air and let's get started.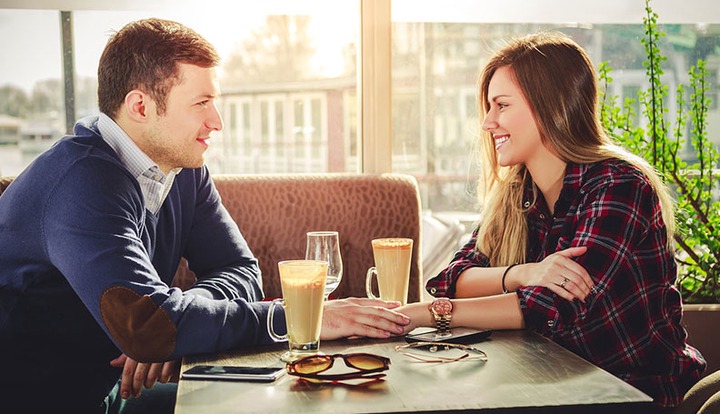 Check her state of mind from her face. Is she in a good mood or a bad mood. If she is in a bad mood, don't attempt the process, try it next time. However, if she is in a good mood, hallelujah, it's your day. First of all, use the senses of your eyes. Yes, stare at her untill she recognizes it. Staring with the eye, is a good form of communication before you get closer to her.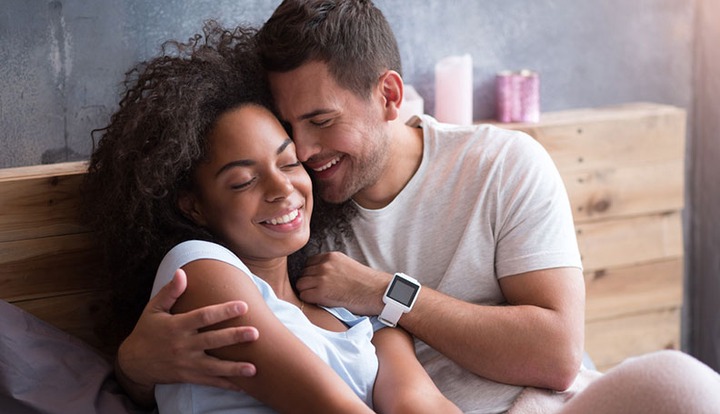 Get the courage and get closer to her. Tell her your name and ask of hers. After that, look for something good on her and complement her with this. For instance, "Your dress looks good", "you've got a nice her", "my mom always does this style of yours" and etc...
Then, you've got to tell her that, "it's a blessing meeting her. You've enjoyed her conversation and so, you will like the chat between you guys to be happen again".
The chances that a lady will reject you the first day you meet her, is high therefore, you need to build some kind of friendship between you guys for about some days. That is why, you need her number!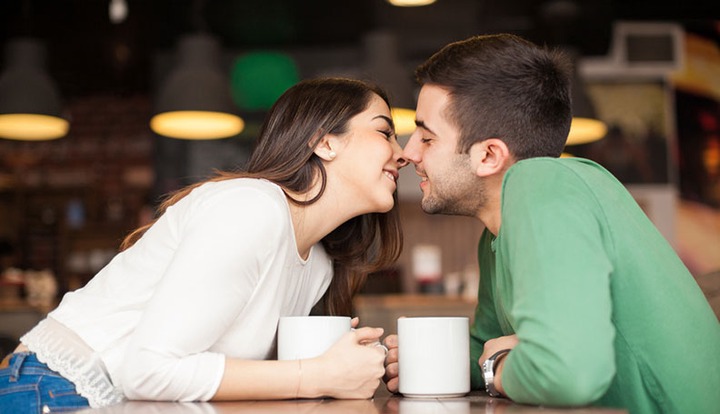 After getting her line, try and flirt with her but in a descent way. In so doing, tell her your intentions.
Content created and supplied by: NelsonKessi (via Opera News )