Shoes are protective wears for the foot to prevent sharp objects from piercing the foot and also from infections but it doesn't end there. In my opinion, it also beautifies the foot. What would have made our dressing complete, if it weren't for shoes? Therefore, Shoes makes us complete.
Mostly women match their the colour of their shoes with the dress they wear. Sometimes other accessories that they wear has the same colour as the shoes. Most ladies wear high heels because it makes them beautiful, sexy and admirable.
This Valentine, let love be your language. You can express your love by buying a gift for your love one, it could be chocolate, necklace or shoes and of course red shoes that would bring good memories. This gift would forever remain unforgettable.
These are lovely shoes that would catch every lady's eye and they would love to choose from. Check Photos below: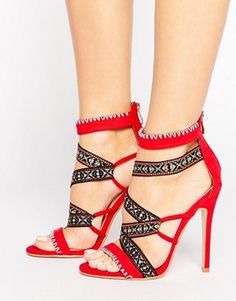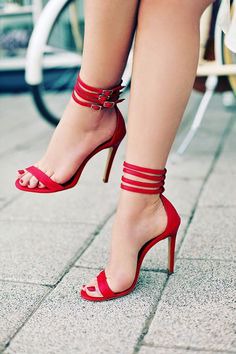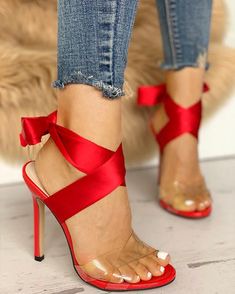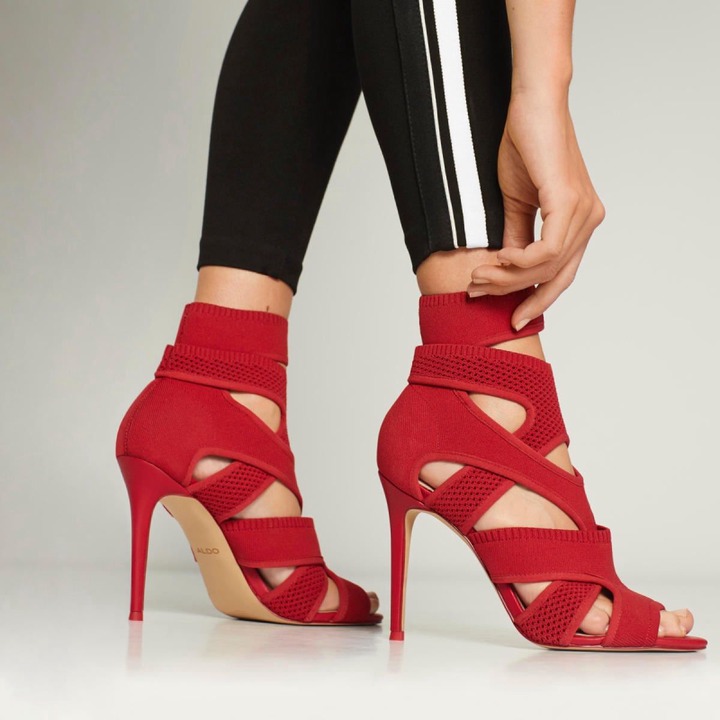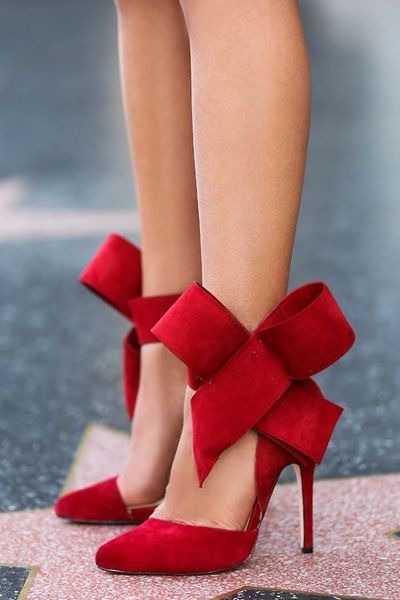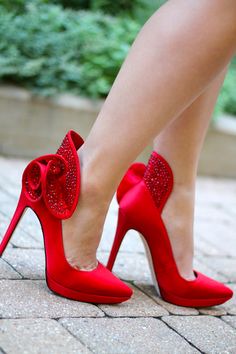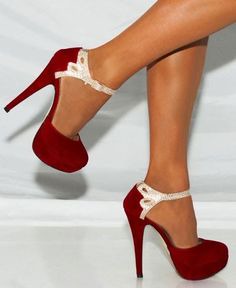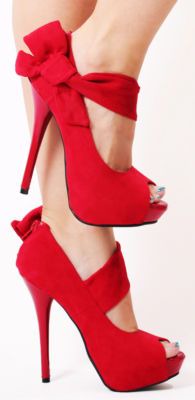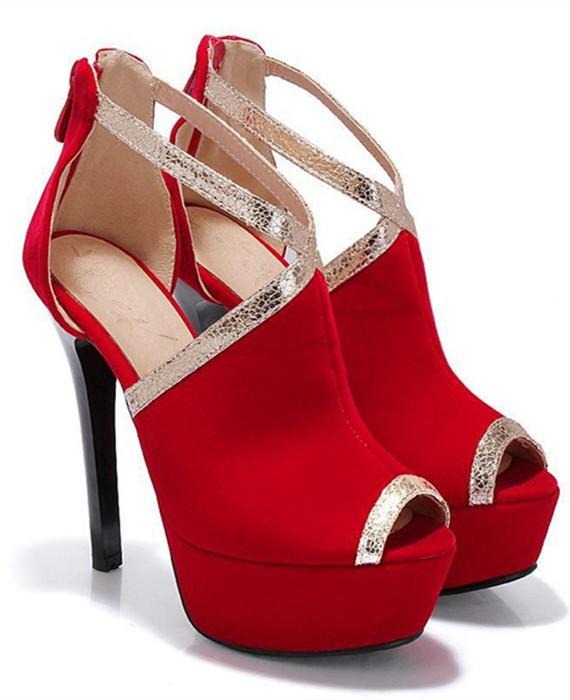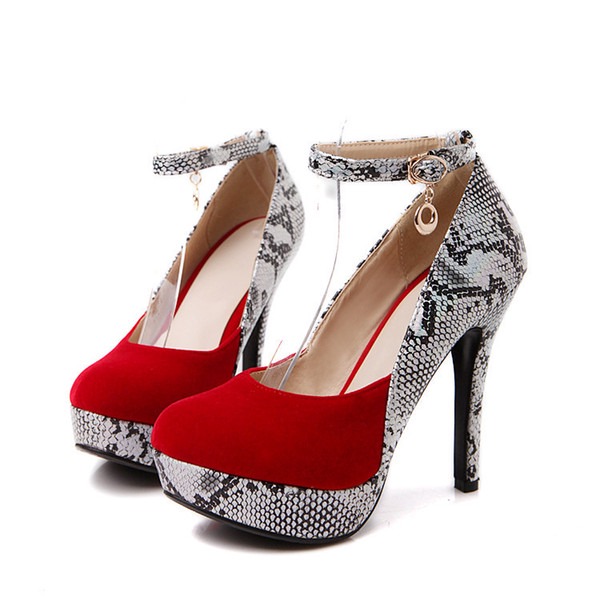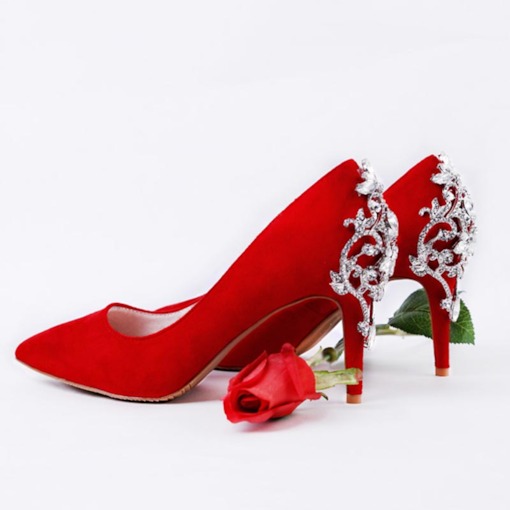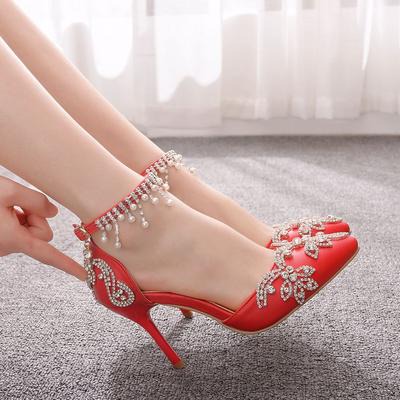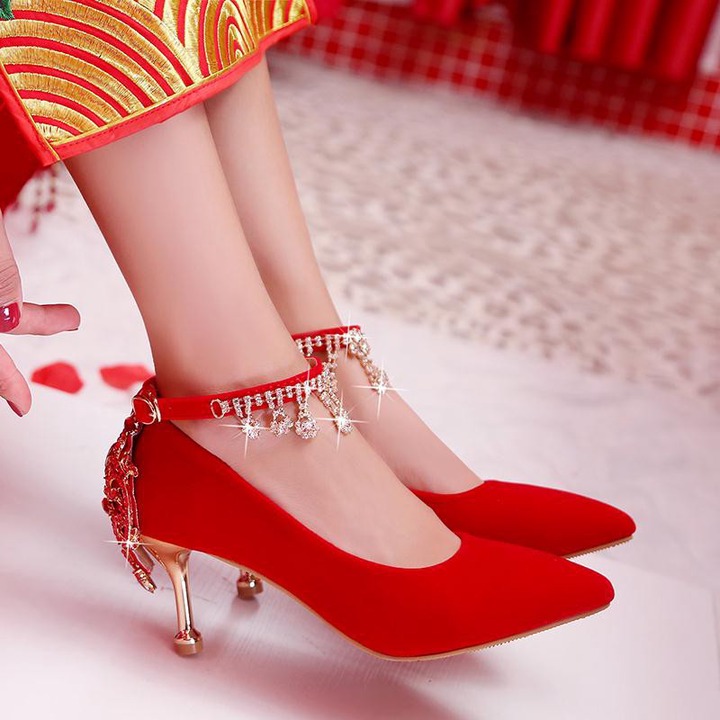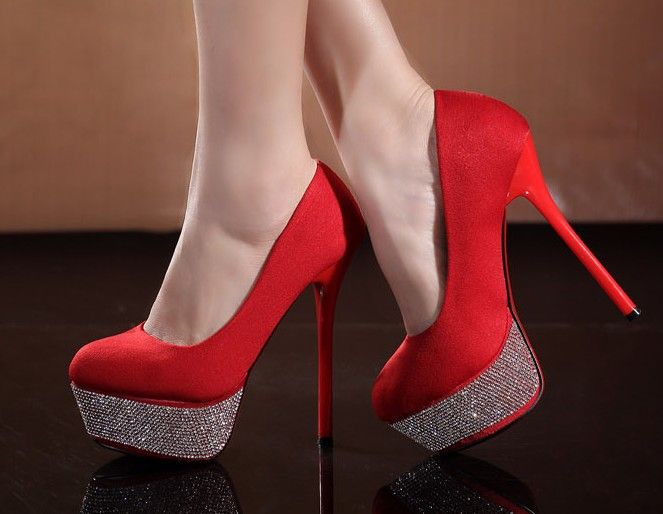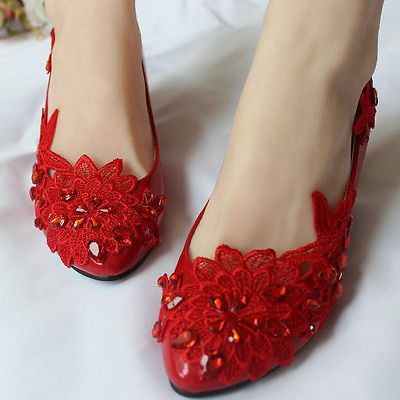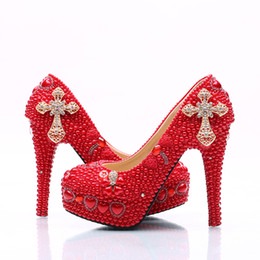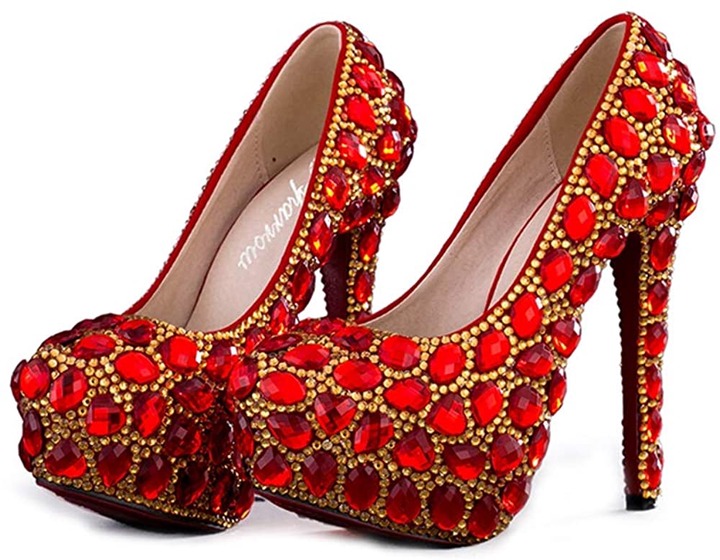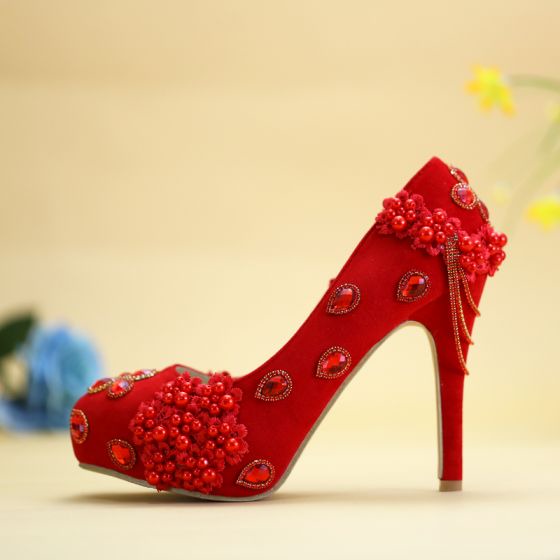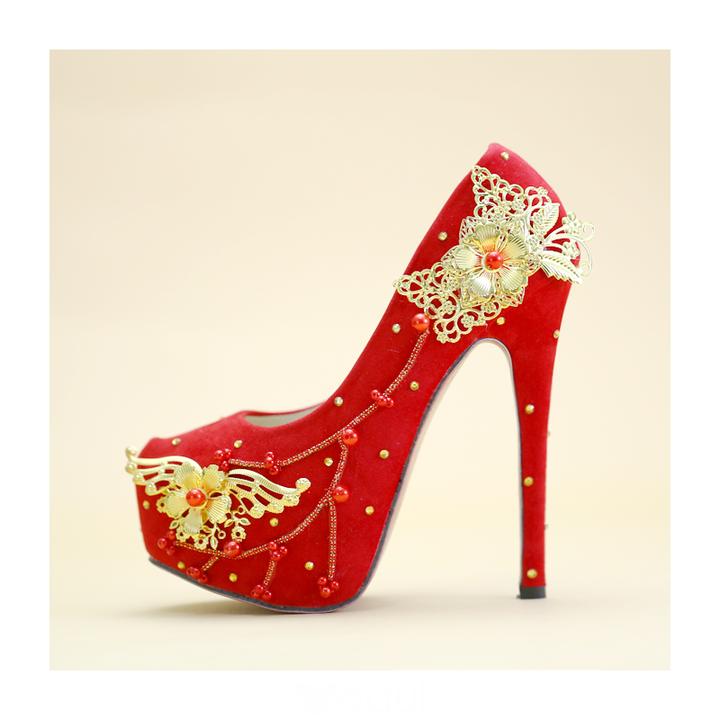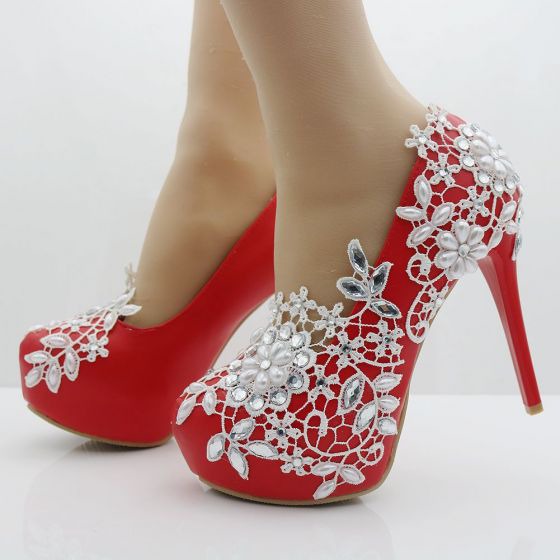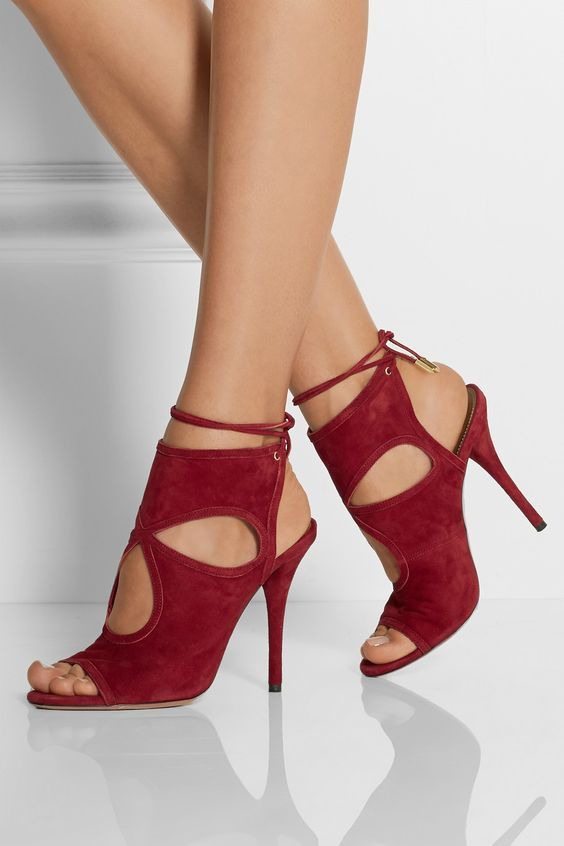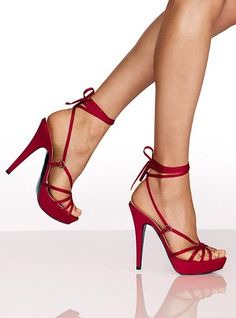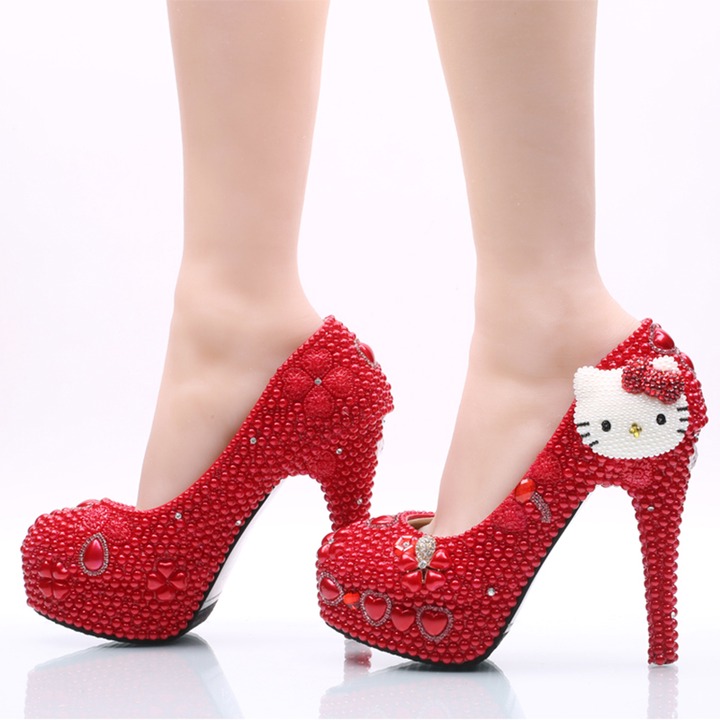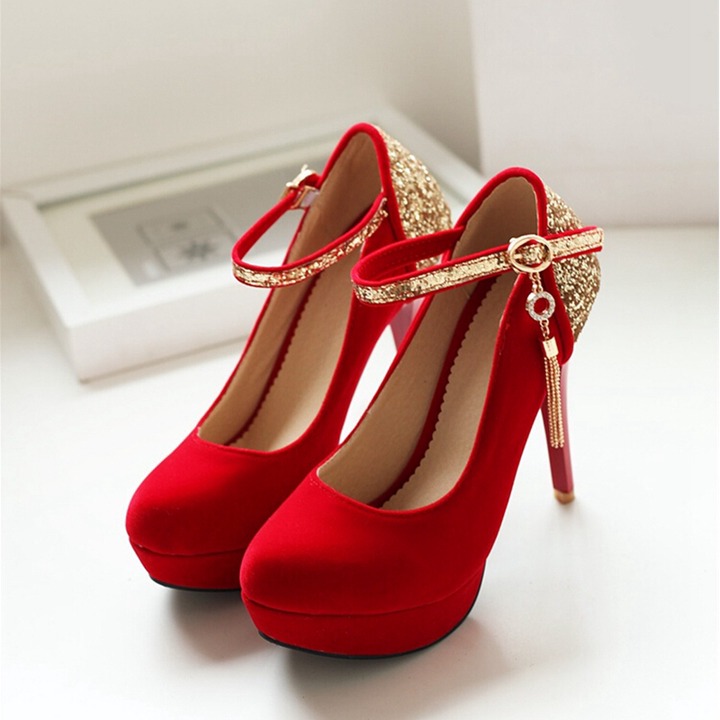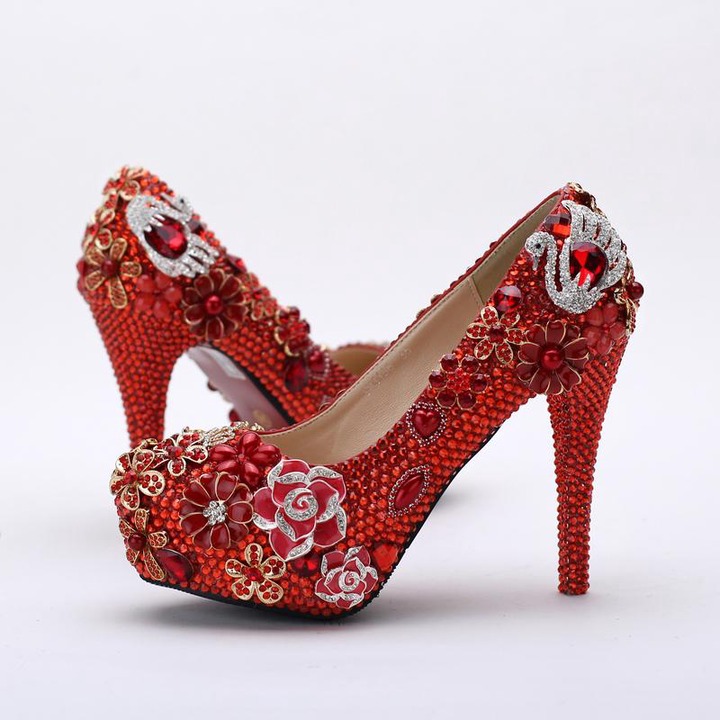 Content created and supplied by: tocareflow (via Opera News )