We fall in love with 3 types of people in a lifetime,each one for a specific reason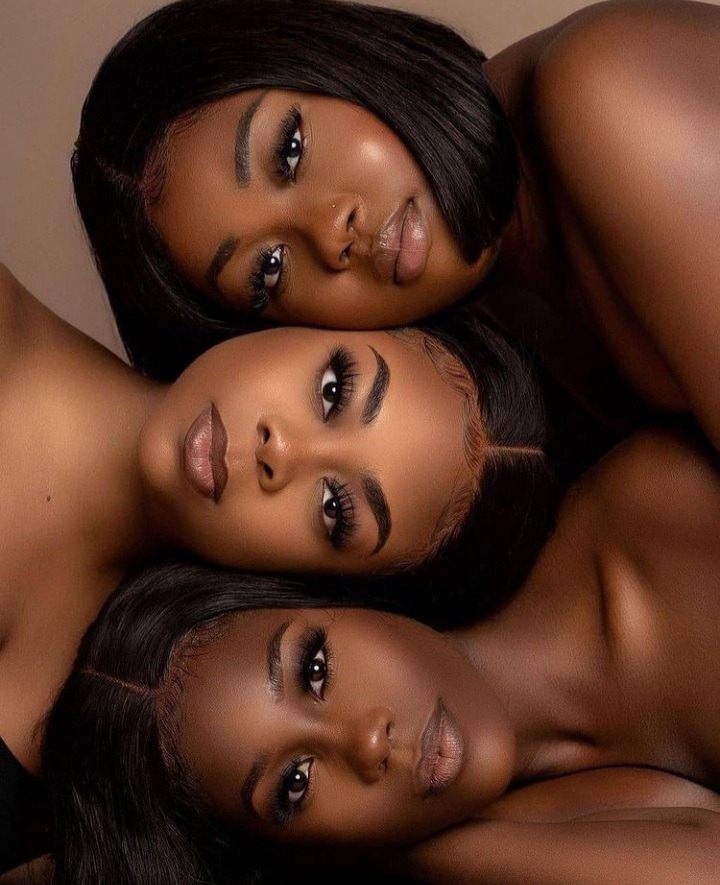 The first is the one that often happens at a young age. You eventually grow apart or break up over a silly issue. When you grow older, you look back and assume it was not love. But truth is, it was love. It was love for what you knew love to be. To care and think of one person all the time is also a kind of love but just that there are different depths of love and yours might be the surface form.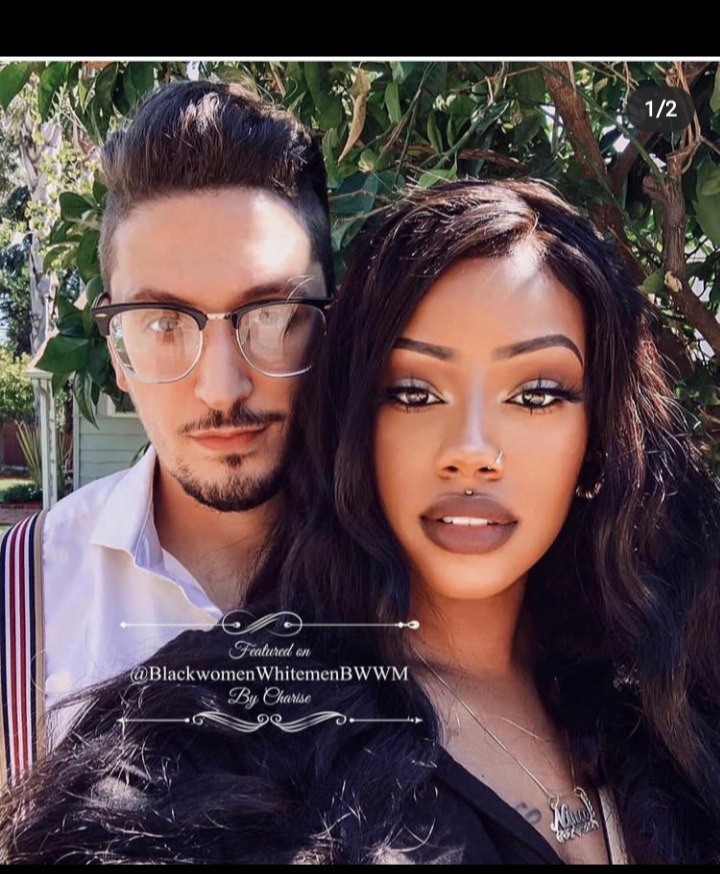 The second is the hard one. You get hurt in this one. This kind of love, teaches us lessons and makes us stronger. This love includes great pains, lies, betrayals, abuse, drama, damage.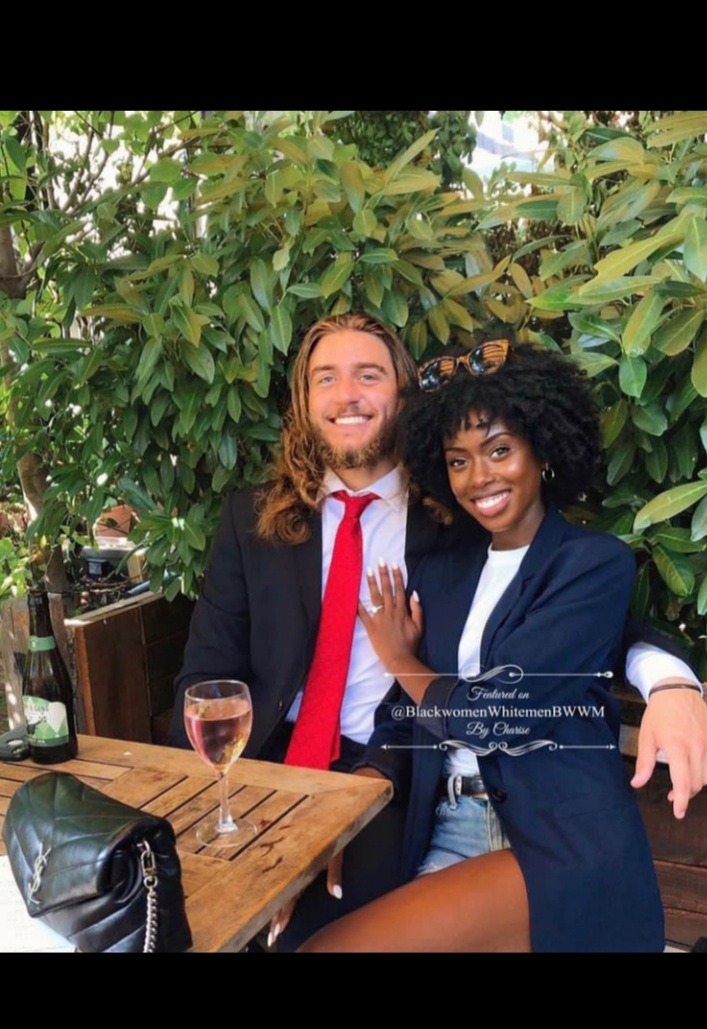 This is where we grow and our eyes are opened to realize what we love and do not love about love. We tend to know the good from the bad. We become a little closed off, private, careful and considerate. We come to know what we want and is good for us from the negative.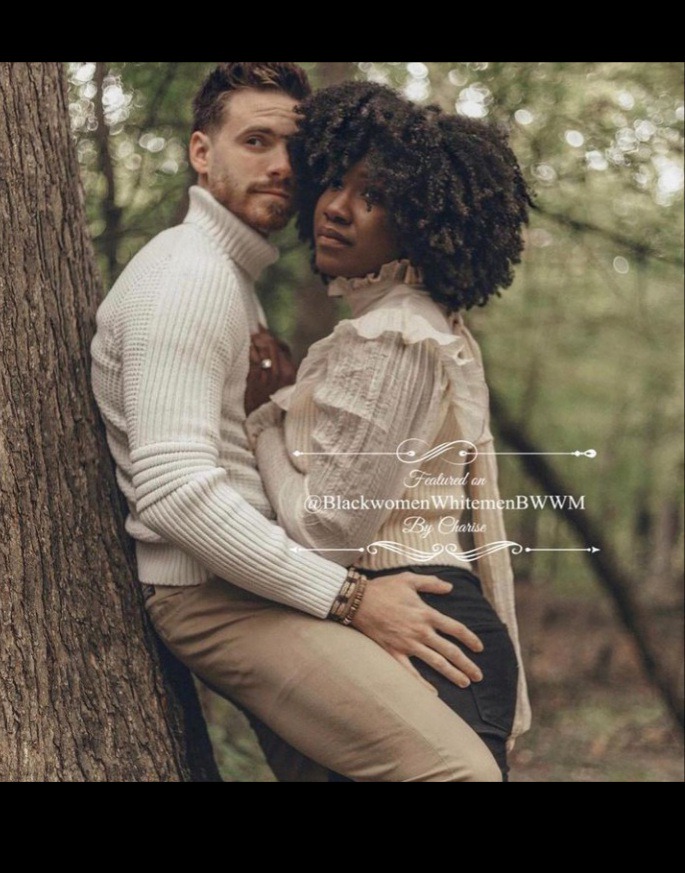 The third is your last bus stop. But it first of all comes blindly with no warning, creeps on you silently, you don't go looking for this love, it comes to you. You can put up any wall you want, it will be broken down. You'll find yourself caring for that person without trying. They look nothing like your crush types, but they look into your eyes and you get lost in them daily. You hide nothing from them. You want marriage and family with them. You thank the universe for them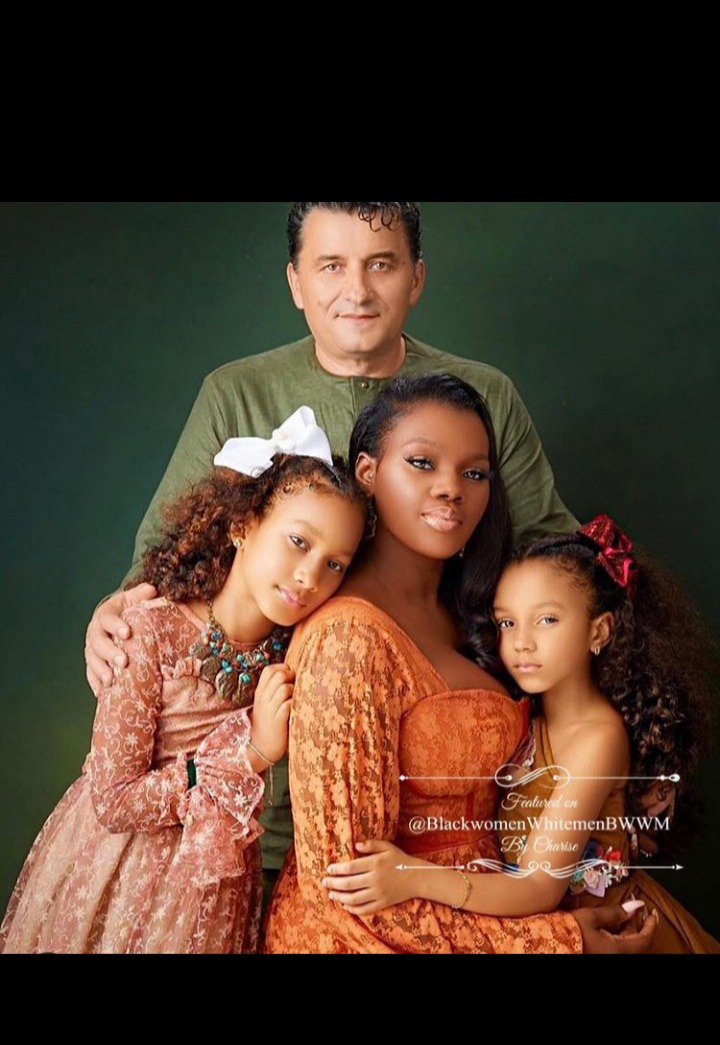 Which kind have you found now, kindly comment below. 
Thank you for clicking to read
Please don't forget to follow,like,share and comment. Stay blessed!
Content created and supplied by: JuMin (via Opera News )