Samson and Gloria were a replica of the popular "Romeo and Juliet". Their love knew no bound. But before Samson met Gloria, he had already established the story of his love life with a lady named, Josephine. Josephine was the first and the last lady Samson have ever had a relationship with before he met Gloria.
Two years during their relationship, Samson visited Gloria. They had the best romantic experience that every two lovers would ever dream of. They did virtually everything to seal up their love except making out. Gloria has always suspected Samson of having a sxxua3 problem each time she tried to establish sxxua3 move and Samson turned down her moves.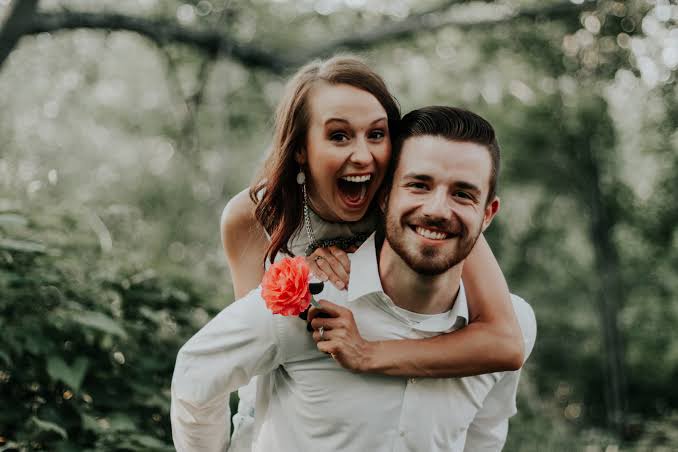 That same day, she put up a fact - including attempt. She held him on his "tool" during the process of their romance to know if he was sxxux3ly alright or not. She was surprised to have discovered that he was active from the physical touch she made. She couldn't bear it any longer. She was already fed up with Samson's declination.
"Have I done anything wrong?" Gloria inquired from Samson with uncontrollable tears pouring out from her eyes.
"No, you have not. Please, stop crying, your tears break my heart. Why did you ask?" Samson asked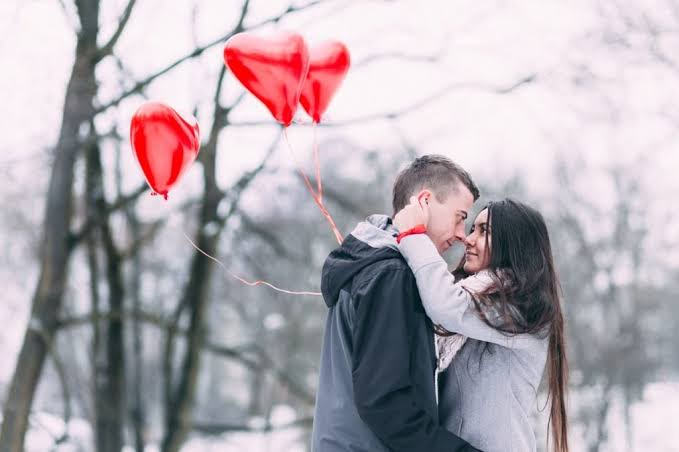 "It is already two years since we started this relationship. Why can't you 'make love' to me? I am starving of your touch. I need you inside of me " She revealed
"My love, I am sorry, I just cannot do that to you, at least not now ."
"Tell me the truth, are you seeing someone else?" Gloria asked further
"No, not at all. " Samson responded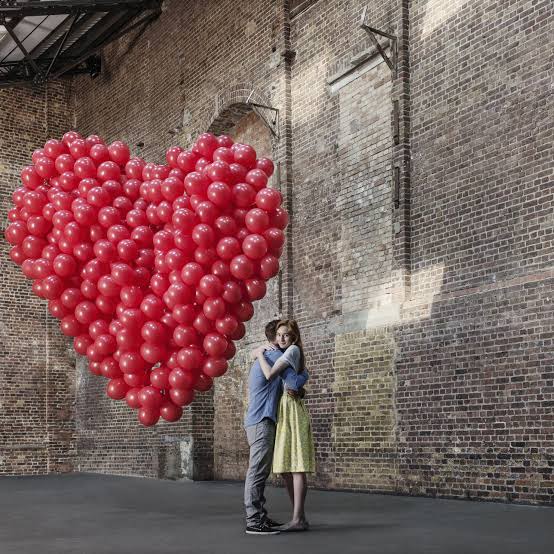 They were almost perfect without misunderstandings except for the part of love making which Samson couldn't help to give in to offer her. Meanwhile, six months ago, Samson fell seriously ill that he had to go to the hospital for medical checkup. Series of laboratory tests were run on him. The results came and medications were given to him. Gradually, he recuperated. Ever since then, their usual romantic experiences changed. Gloria was practically avoided in terms of intimate physical contact.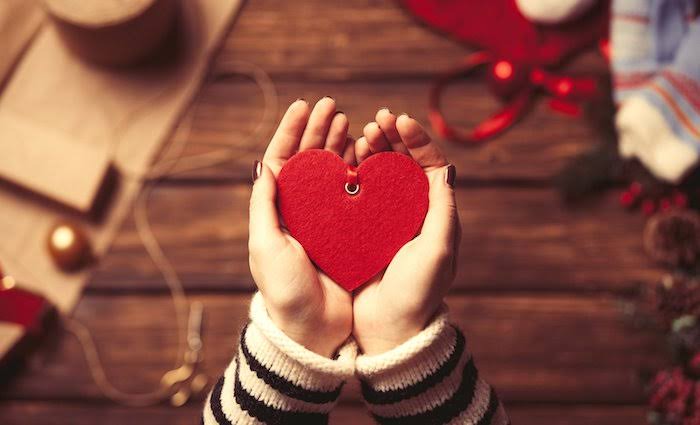 In one of their togetherness, Samson initiated a one in a lifetime conversation with Gloria. He told her of how he would be leaving for a very far distance. A place he wouldn't want her to look for him. That day, they spent unquantifiable time together, savored with romance and affection. Before his departure that night, he secretly dropped a paper on her purse.
" Goodnight, my angel. I will always love you even in death ." He departed.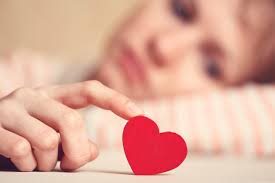 The morning of the following day, Gloria put a call across to Samson as she always does every morning. The phone rang severally before the call was picked. But this time around, it was not Samson that answered. The voice she heard was an unfamiliar voice.
"I am really sorry, Samson has passed on" The voice informed Gloria
"No, this cannot be. How? What happened?" She asked rhetorically. Tears rolled down and in the process of picking her handkerchief from her bag, she saw a paper, then she opened the letter that reads;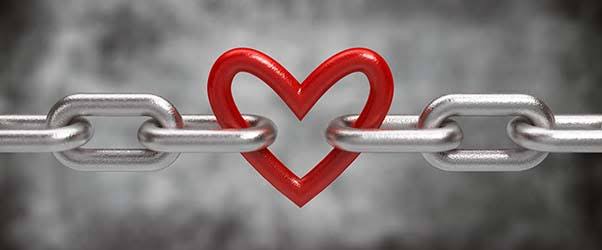 "My angel, you are the best thing that has ever happened to me. I loved you like I have never loved anyone before. I am sorry I won't stay too long to be always be by your side. I have never cheated on you. You made me believed in true love. I refused to have s3x with you because I was HIV positive. I didn't want to endanger your life. Live your life to the fullest but never forget me in your heart. I love you. "
As soon as she finished reading the content, she became lifeless, speechless and fell on the ground.
If you were to be Gloria, what would you do after discovering the reason Samson never made out with her?
Again, do you think Samson made a mistake for not telling her face to face the reason why he didn't give in to her desire of making love to her?
Drop your comment in the comment box.
Content created and supplied by: CreativePenner (via Opera News )