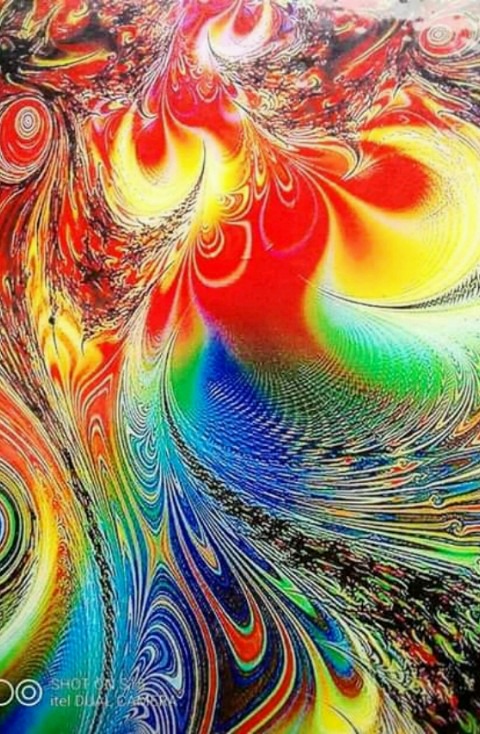 We have chosen some special messages you can give to your lover on this Valentine, to make them love you forever. Valentines day is a day of celebrating love, hence you need to make your soulmate feel special. Try giving them the following messages early in the morning;
1: I'm enthralled by your beauty, mesmerized by your charisma and spellbound by your love. No wonder I am always thinking about you. I wish to celebrate every Valentine with you. Happy Valentine's Day 
2:wan"t to kiss ur lips I wan"t to play with ur teeth I want to taste ur tongue Hey ! don"t get angry friend. I m toothpaste……… Happy valentine dear
3:uR minE LOVE, & uR minE VALENTINE...i dO LOVE U & itS truE...i nevR knW mY lifE wthouT U...i wanA livE BUT itS onlY wtH U honeY...plyX bE mY VALENTINE...i ll holD U 4evR...!MHS
4:to my darling XXXYou kissed my lips and I felt a flutter in my heart,You touched my hand and lit a spark in my body,You stared into my eyes and saw straight into my soul,You put your arms around me and I was finally complete.Happy Valentine Day!
5:the first tym i saw u i though i was dreaming until i told u tht i lov u an u said i luv u lov me 2 then thts wher i belived it whn they say a dream cn becum a reality whn u beliv.u made my lyf simple bcoz of ur smilecarecomfort an luv.i lov u my lov
6:my heart,Love never says what do u do b/c love knows u play with emotions,love never asks do u love me b/c love knows "I LOVE U"
7:my heart,,
if u don't believe in my words,,
so try to pull my heart,,
u will c ur name on every wall of my heart
8:my day start with ur name and my day stop with ur name i cant hold my self just thinking about u that how much i love you, if you wanna know about this.just search my self in ur heart.
9:ma heart is like an open book,
it depends on hw u read me.
Dnt judge me by my cover...
Luk in and discovr...
I will b ur nly true lover
forever…
10:kisses are a better fate
than wisdom.
e.e. cummings
You can try the following messages and thank me later
Content created and supplied by: JoseLinda (via Opera News )